Ferrari Still Confident Of Strong IPO In Wake Of Volkswagen Scandal
Auto News Its ability to sell has Ferrari SpA unfazed about its initial public offering (IPO) despite the European car market's decline in value following Volkswagen's September 2015 admission of circumventing emissions testing. But how will the Italian automaker fare in selling its stock versus its range of sports cars?
A Bloomberg report finds that potential investors are pegging Ferrari as "on track" to fetch the 10 billion Euro (RM49.4 billion, approximately) valuation that Chairman Sergio Marchionne sought prior to 'Dieselgate' coming to the fore.
Sources close to the matter told the financial media company that initial requests for the stock may even exceed the amount available by more than 10 times. Preliminary discussions indicate that the 10 percent Ferrari stake that parent company Fiat Chrysler (where Marchionne is also CEO) could be valued at 1 billion Euros, with the 10 billion Euro value being based on the strength of its brand.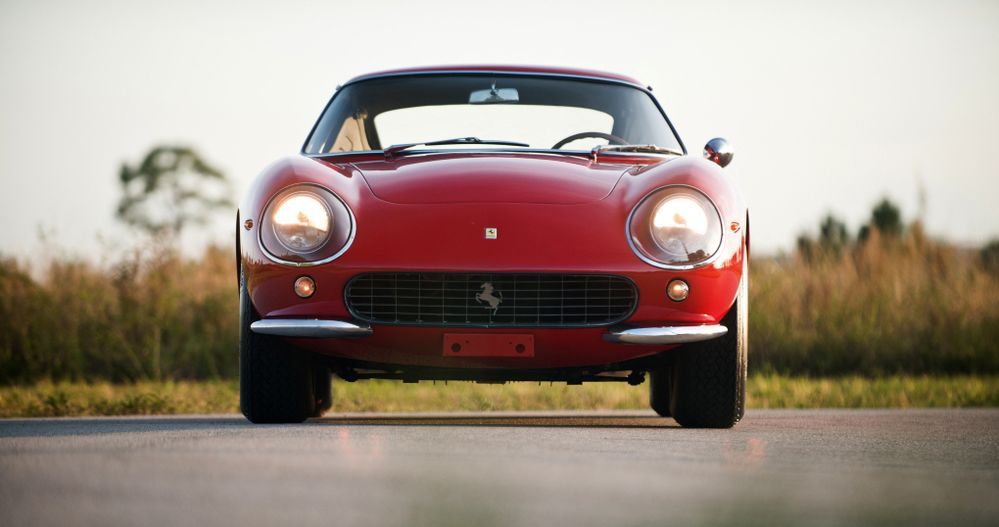 Ferrari Chairman believes the brand should be valued as a luxury-goods maker, such as Prada SpA or Hermes International SCA, and not as an auto manufacturer.
Ferrari is preparing for its planned debut on the New York Stock Exchange (NYSE) during the second half of October, where it will be listed under the ticker FRRI. Following the IPO, Ferrari will be fully separated from Fiat Chrysler at the beginning of next year. The remaining 80% of the company will be distributed from its current parent company to shareholders in due course.
European automakers have lost around 50 billion US Dollars (RM221 billion, approximately) since the Volkswagen scandal broke late last month. Bloomberg's numbers show a 40 percent dip for Volkswagen, a 14 percent decline for PSA Peugeot, and Fiat Chrysler falling 9 percent.
---
---
---
---
Comments