 It's hard to believe that within the realm of supercars, that are sub categories of cars that are even more exclusive and niche than your "average" car. You have your superlight specials, your hypercars, your targa tops- and now even the extremely coveted LaFerrari is being made available with a removable roof. Why? Because some owners prefer to feel the wind tearing off their faces when they push the go pedal.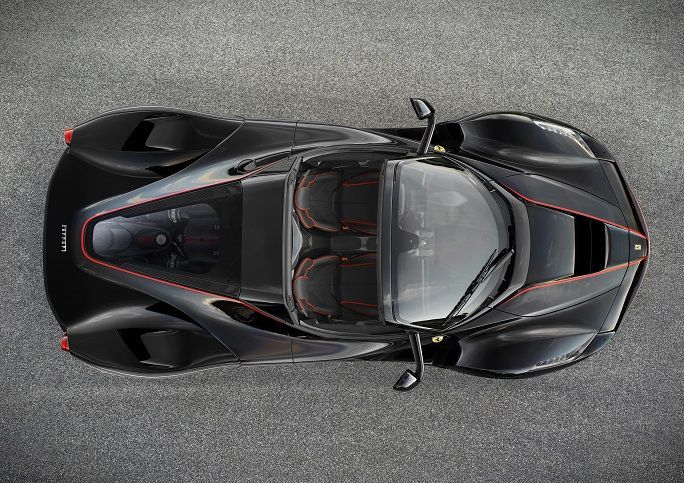 Open top motoring is something that can be found at all price points in the motoring world. From the kei-car simplicity of the Honda S660, to the classic roadster feel of the Mazda MX-5, and even to the brutish B-road slayer that is the Jaguar F-Type- there is a market that will appreciate a two-door car that can drop its roof. This shows that Ferrari is not afraid to extend this treatment to even their top-level machinery, although the complexity of the drop top may be limited to a removable fashion rather than something that tucks away underneath the rear cowl.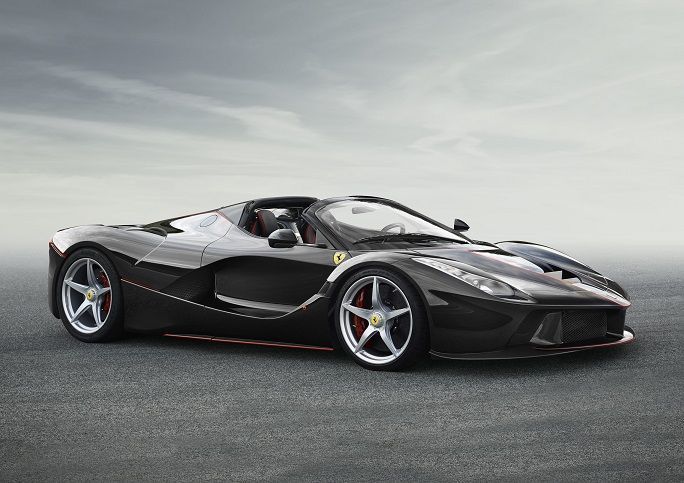 Mechanically, the open top LaFerrari is likely to be the same. The centrepiece has always been its powertrain, with an 800 hp V12 engine and a 163 hp electric motor working in tandem to produce its 963 horses. However, there a lot of elements that may not necessarily work with an open top- things such as the active aerodynamics and the chassis rigidity may be compromised as a result, which means that Ferrari may have to dial back on the rawness of the LaFerrari's natural character.
But for better or worse, this open top LaFerrari is no longer available for sale. The limited run of these models have all been accounted for, and its showing at the upcoming Paris Show is more a procession than anything else- a way to show the world what they cannot have. It's also expected to be more expensive than the "regular" LaFerrari given the extra engineering involved and its exclusivity.
---
---
---
Comments