Finance Minister: PEMULIH Automatic Moratorium Is NOT Interest-Free
Insights Is the recently announced six-month automatic loan moratorium under the PEMULIH package, worth some RM150 Billion, interest free?
---
A crucial feature of the PEMULIH package is the six-month automatic loan moratorium which is offered to all earning categories of the public (B40, M40, T20), as well as SMEs and Micro-SMEs that are hit hard by the pandemic.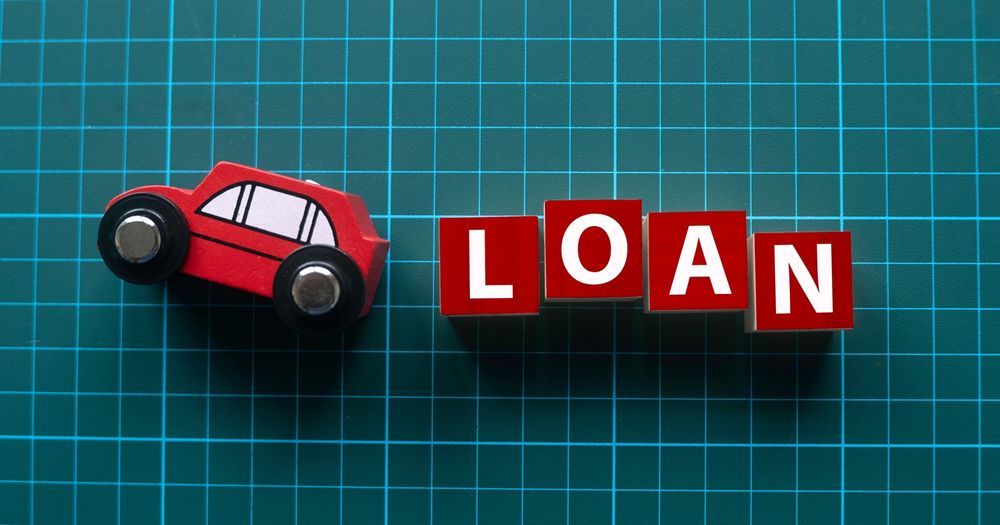 Automatic six-month moratorium
The six-month loan moratorium, applicable from 7th July 2021 onwards (meaning repayments prior to that day should be made as normal) covers hire purchase loans for cars, home and business loans, similar to the moratorium that was effected between March and August 2020. There are no pre-requisite conditions – such as loss of a job or reduced income (as previously mandated under the PEMERKASA Plus package) - to qualify for the loan.
According to Bank Negara Malaysia's (BNM) advisory, all borrowers simply have to:
Visit your bank's website to find out how to apply via web form, email, or phone call.
Provide your personal and loan/financing details and select the Repayment Assistance required.
Review and accept the terms and conditions.
Wait for confirmation.
Your bank will process your application within 5 calendar days (for individuals) or 14 calendar days (for microenterprises and SMEs).
If you face difficulties with your bank, or have not received any response from your banks within the timeframe, you may contact BNMTELELINK or fill up bnm.my/RAsurvey to lodge a complaint.
Borrowers who can afford to continue their loan repayments should do so. Resuming repayments would be in their best interest as this would reduce the overall cost of borrowings.
BNM also assures that Repayment Assistance selections made in 2021 will not affect your CCRIS records.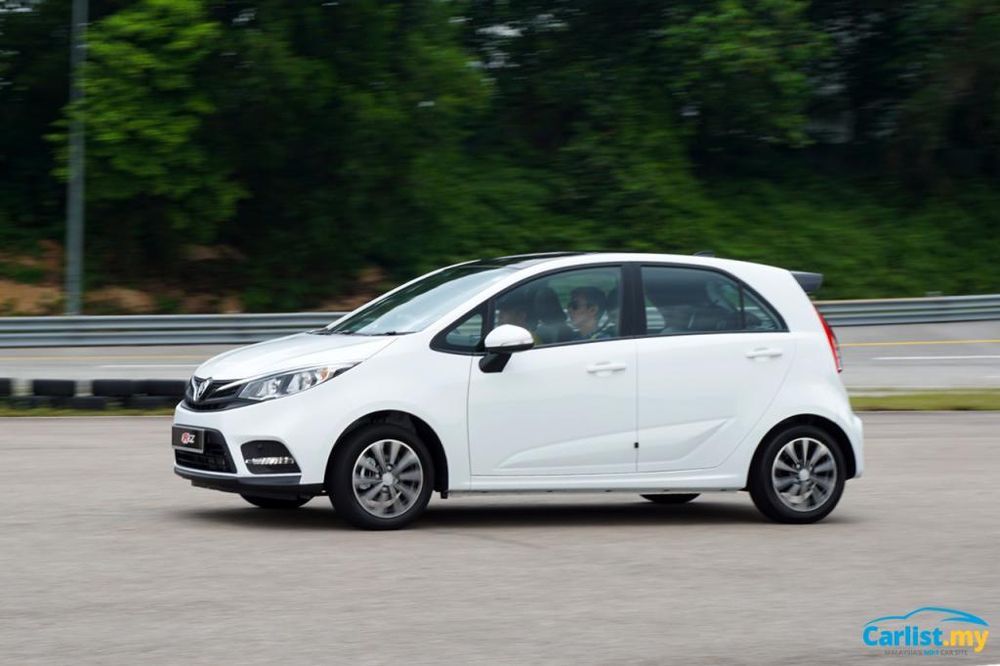 However, interest rates during the moratorium period would still apply
According to NST, Finance Minister Tengku Datuk Seri Zafrul Abdul Aziz confirmed that the moratorium offered under the PEMULIH package will not be interest-free, however, banks would waive compound interest and penalty charges for borrowers as part of the moratorium.
This is a crucial point to note, as the simple interest accrued over the next six months can still be re-amortised to the loan payment schedule after the moratorium ends.
There's a difference between Simple Interest and Compound Interest:
Simple Interest: based on the principal amount of a loan or deposit.
Compound interest: based on the principal amount and the interest that accumulates on it in every period.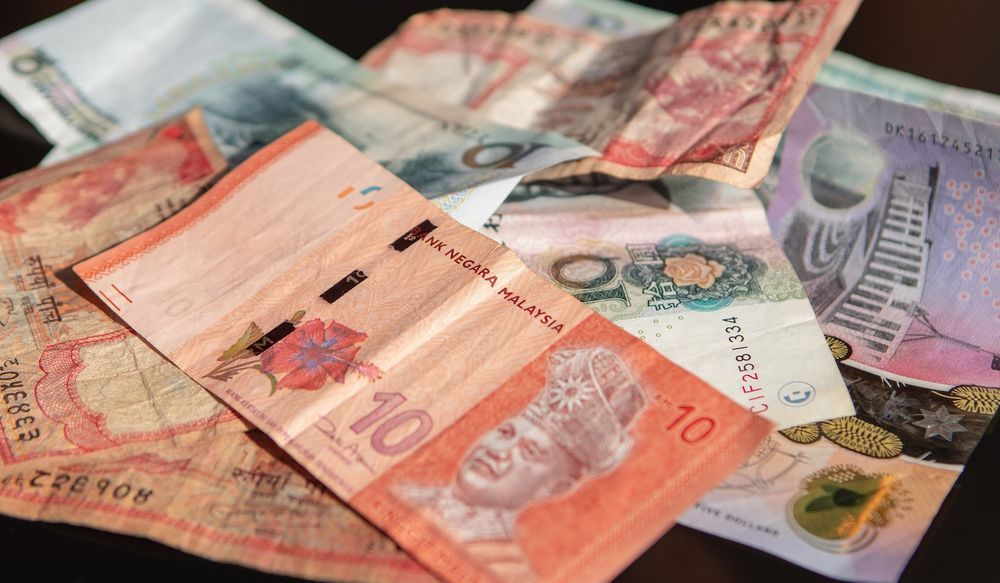 Thus, simple interest accrued during the six-month moratorium period will likely increase the amount you pay for your monthly installments after you resume payments. Moreover, this amount could be relatively small or rather substantial depending on the principal amount and remaining tenure of your loan.
There's a difference between a loan deferment and moratorium, as defined by the Association of Banks in Malaysia (ABM):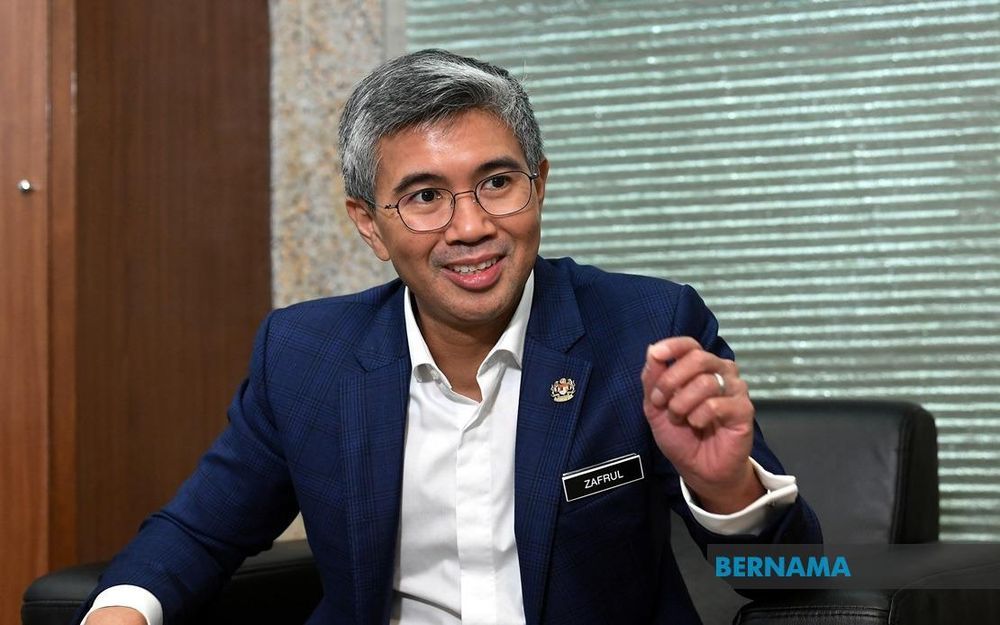 Loan deferment: When a lender is allowed to temporarily halt making payments on their principal and interest of a loan for an agreed-upon time. Initially, the loan deferment introduced by the government in April 2020 allowed lenders to make a deferment on their payments for a period of 6 months. This was a postponement of paying for your loan.
Loan Moratorium: Does not necessarily require interest charges to be waived, and as noted by the Finance Minister, it was "between the borrowers and the bank", though he added that the agreement between all banks was the right step forward given the current situation.
What are the banks saying?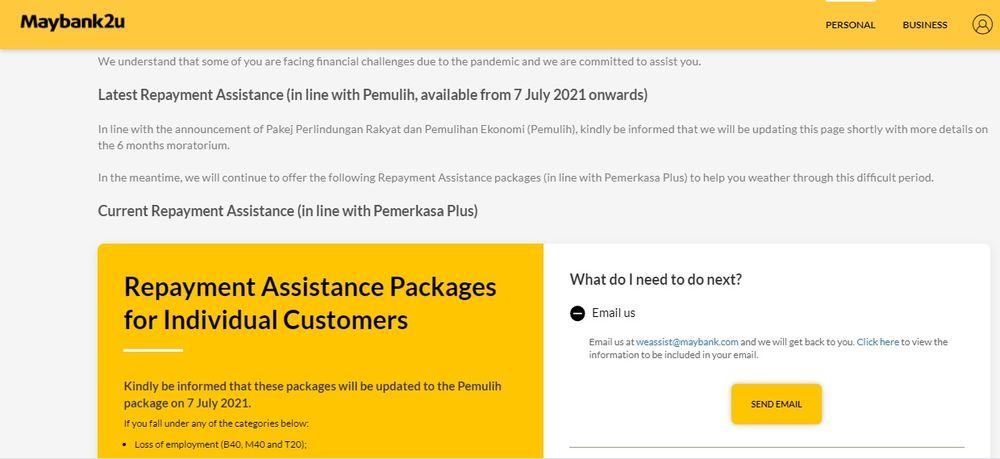 A cursory glance on both the websites of Maybank and CIMB Bank does not confirm nor deny that interest will accrue during the moratorium period, with both websites advising that more information will be available from 7th July 2021 onwards.
This of course does not confirm that banks themselves will not waive simple interest during the moratorium period; however, it is best to assume that there is a very slim chance that this will happen.
It was the same last year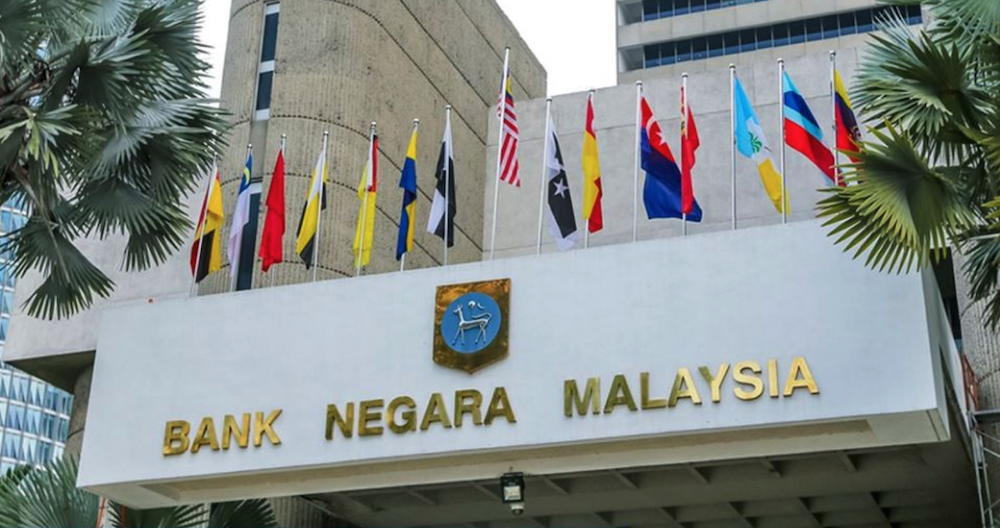 We reported in detail last year, that despite the deferment of payments during the moratorium period, interest rates would still apply and the difference (little or big) will be adjusted after the 6-month period which would have likely increased your repayments at the end of every month, or be paid back by way of extension of the loan tenure.
Some banks offered more flexibility, which could be discussed between the borrower and the banks that best suits your financial situation. However, interest payments were still accrued.
What you should do?
Your best foot forward is to contact your bank once the current moratoriums take effect and confirm the finer details of your repayment schedule once the current moratorium ends in January 2022.
If you are able to continue servicing your loans, it is highly advised that you do so instead of dragging debt further into the future.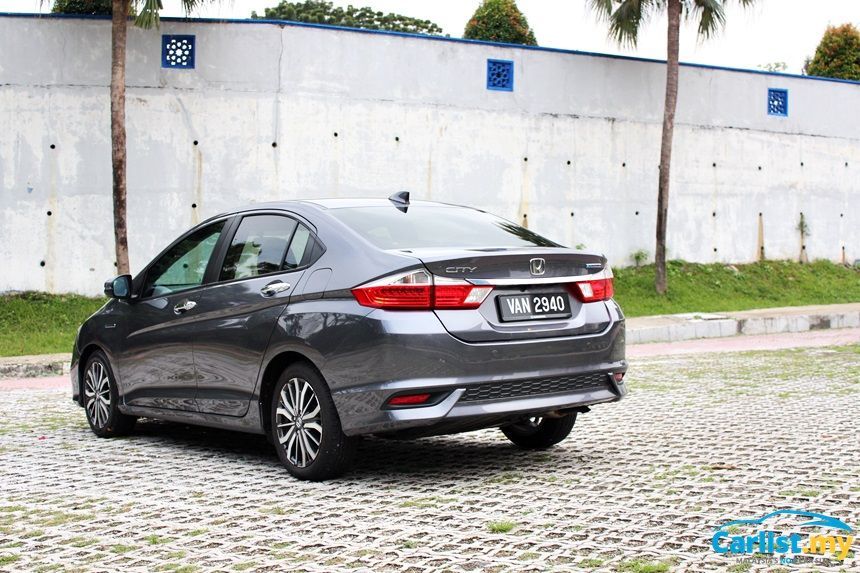 In addition to the moratorium, the government has also announced other features under the PEMULIH package which includes discounts on electricity bills as well as targeted tax exemptions which can also contribute to lesser expense and increased cash flow during these times. Therefore, this allows further "tightening of the belt" whilst still paying for your loans.



For more latest car news, reviews, car buying guides and videos visit us at Carlist.my Auto News.
Check out all the best new & used car deals in Malaysia at Carlist.my.
Sell your car fast with the best offer? Visit us at CarlistBid.my.
Get your latest new car promotion here also.
---
---
---
Comments