Find A Pothole In KL? Just Call FT Minister Shahidan Directly!
Auto News Update: According to The Star and other outlets, Federal Territories Minister Datuk Seri Shahidan Kassim "has been inundated by phone calls" after revealing his phone number publicly in Parliament, which apparently goes straight to voicemail. He's now asking everyone to send him an SMS instead. By next week, he'll probably start a special WhatsApp group.
---
Federal Territories Minister Datuk Seri Shahidan Kassim during a session of the Dewan Rakyat, to the amusement of those present, publicly spoke his mobile phone number out loud, urging (or daring?) the public to lodge complaints with him about road damage in the capital city.
---
Along with that, he made a personal guarantee that the matter (or pothole), would be actioned upon, if not outright fixed, within 24 hours of receiving the complaint. He also gave out the numbers of FT deputy minister Datuk Seri Datuk Seri Jalaluddin Alias and Kuala Lumpur Mayor Datuk Seri Mahadi Che Ngah, though we can't tell if it was with their full blessing.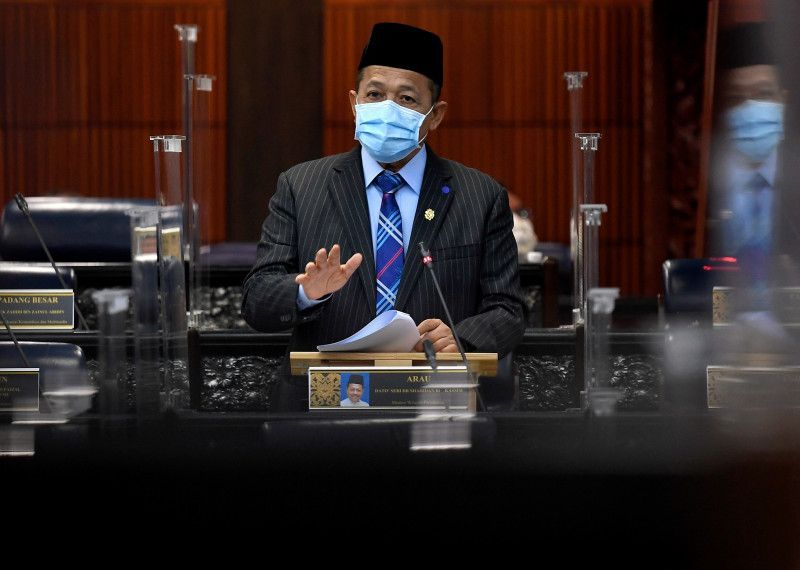 Image credit: Bernama
"You can call me at 019-4545111, my deputy at 019-6524444, or the mayor at 016-2068883. We are ready.", said Shahidan. "Malaysians can call us any time. Those who have just arrived in KL and find potholes or dangerous roads to drive on can contact us, and we will take action within 24 hours. We want to be the best in Malaysia and the world."
If you're a resident in Kuala Lumpur that's spent even a brief amount of time behind the wheel, you'll be pretty familiar with the quality of roads here, which can be littered with bumps, unevenness, and potholes.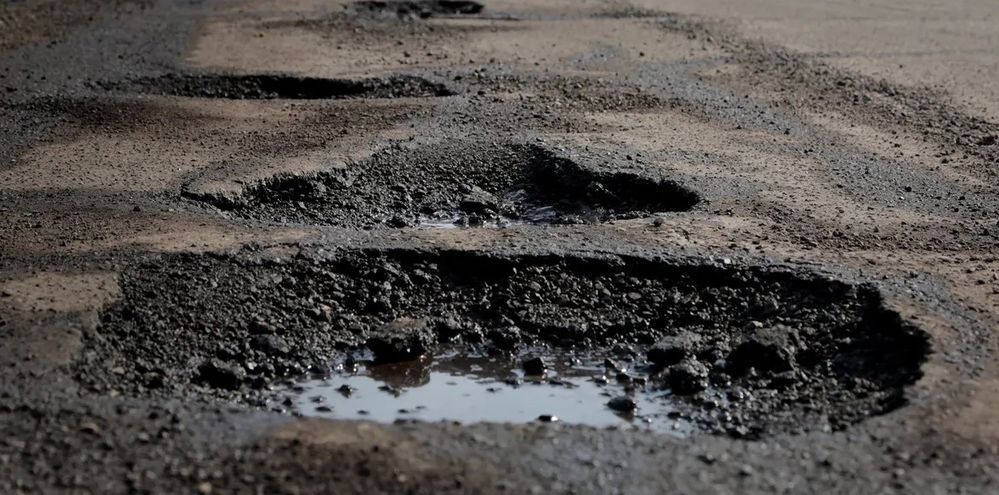 This writer remembers hitting a pothole so severe along the former Jalan Duta (or Jalan Tuanku Abdul Halim) years ago, just months after acquiring his first car. The damage was so bad that the tyre had burst and the wheel had cracked. It was a cruel lesson that Kuala Lumpur roads are never to be trusted.
Over the past several years, a number of declarations have been made by politicians and government officials alike to greatly improve the roads in Klang Valley, with a specific focus placed on Kuala Lumpur.
Although there have been strides made toward this end, and the frequency of encountering serious potholes is noticeably reduced, ultimately the federal capital still suffers from inconsistent road quality and patchwork fixes that are far from smooth to drive on. Have you been on Jalan Maarof….ever?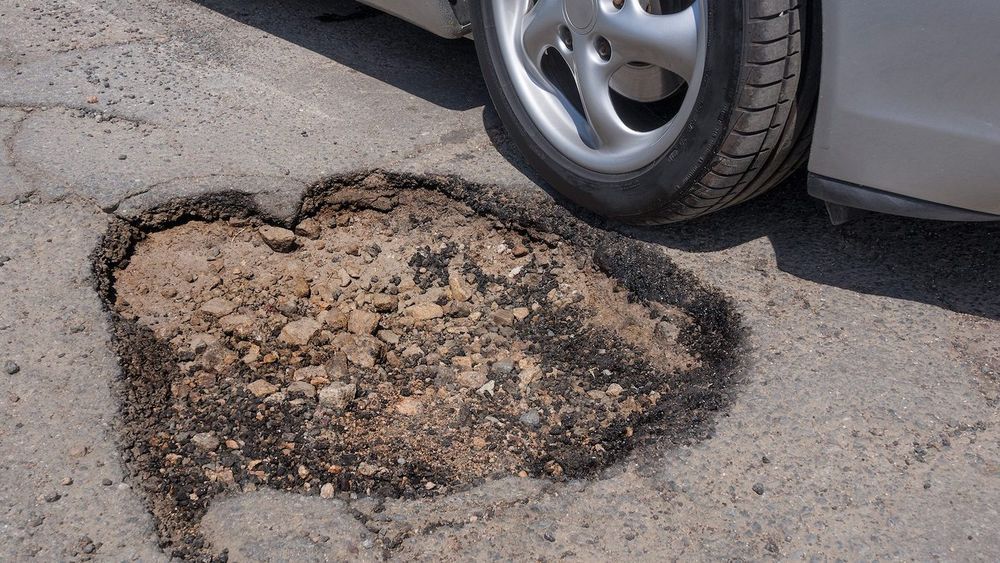 Perhaps it's time to give Mr. Shahidan Kassim a call about that since his number is already on my contacts lists, as the case will be with plenty of other Malaysians.
Do you think this is a good move? Should more ministers and people in charge of the upkeep of our country follow suit and hand out their personal numbers?
---
---
---
---
Comments