First Drive: 2020 Mitsubishi XPANDER - An Unexpected 7-Seat Handling King
Reviews The recently launched Mitsubishi XPANDER doesn't beat around the bush about what it sets out to do well. It's 'Xpansive' interior seats up to 7 occupants and provides the kind of amenities to carry out that task with impressive efficiency and comfort. It's a straightforward vehicle that solves a straightforward problem.
---
Its peddled credentials as a crossover feels downright phoney, however, and it's a tasteless trend that automakers really should kick to the curb and let die. Like wearing tracksuit pants to a black-tie party, a nominal increase in ground clearance and gratuitous cladding around the side skirts and wheel arches won't be fooling anyone or convince anyone of your supposed 'active lifestyle'.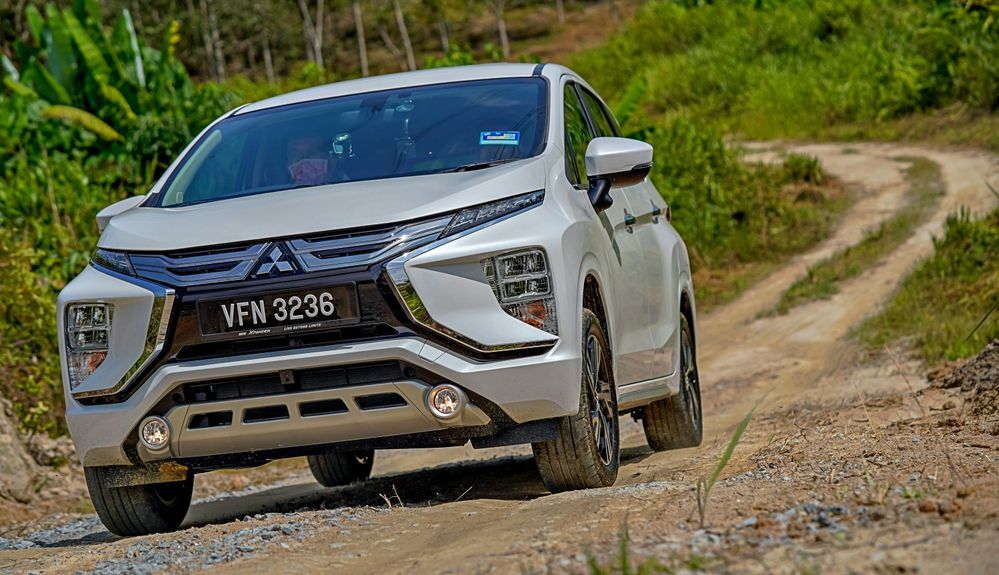 The XPANDER certainly is practical, though, because it's an MPV. Its narrow footprint gives it an uncanny ability to weave around tight spaces without a second thought, and even with all those seats up, the boot still remains relatively usable for a quick grocery run or two.
Seeing the Mitsubishi badge here does put into perspective the contrast between what the brand represents now versus what it did in, say, the 1990s.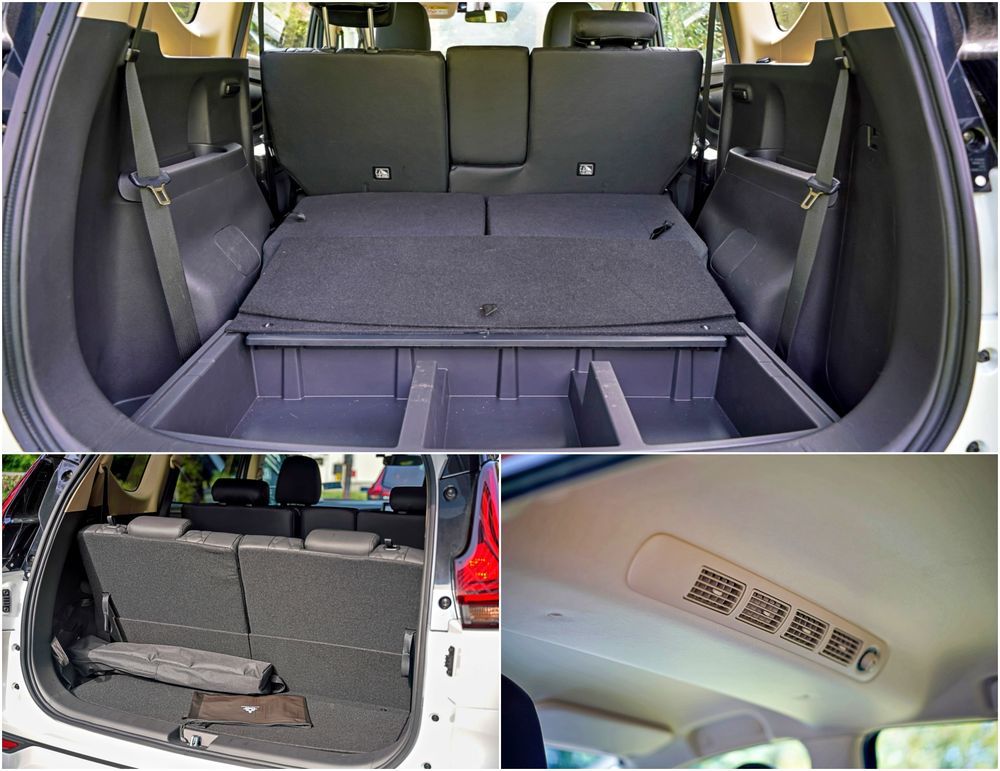 Wind the clock back far enough and the prestige Mitsubishi held as a respected presence in high performance and motorsport wouldn't be hard to spot. It's many versions of the Lancer Evolution distilled the bonkers go-fast spirit through the brand's Ralliart division, whose exploits netted it various victories in the World Rally Championship.

As Malaysians, seeing the monstrous fire-spitting WRC-spec Lancers tear through pinhole trails on mud, desert sand, and snow did also carry some proud local associations given the 4th generation saloon was also used as the basis for the Proton Wira.
The past 15-20 years, though, have seen the automaker shirk away from such things. Instead, they now find themselves in league with Nissan and Renault as well as focusing their resources on less pioneering pursuits to the point that the company is much less recognisable, or particularly worthy of great admiration.
Cars that once defined their line up such as the Galant, Grandis, and Lancer are no more, leaving even less room for fan-favourites such as the Eclipse, 3000GT, and Airtrek, which have all faded away. In 2020, and apart from the newly launched XPANDER, their recent and current portfolio seems equally focused on no-nonsense practicality. There's isn't any escaping the common thread that links the Outlander, ASX, Pajero Sport, and even Triton.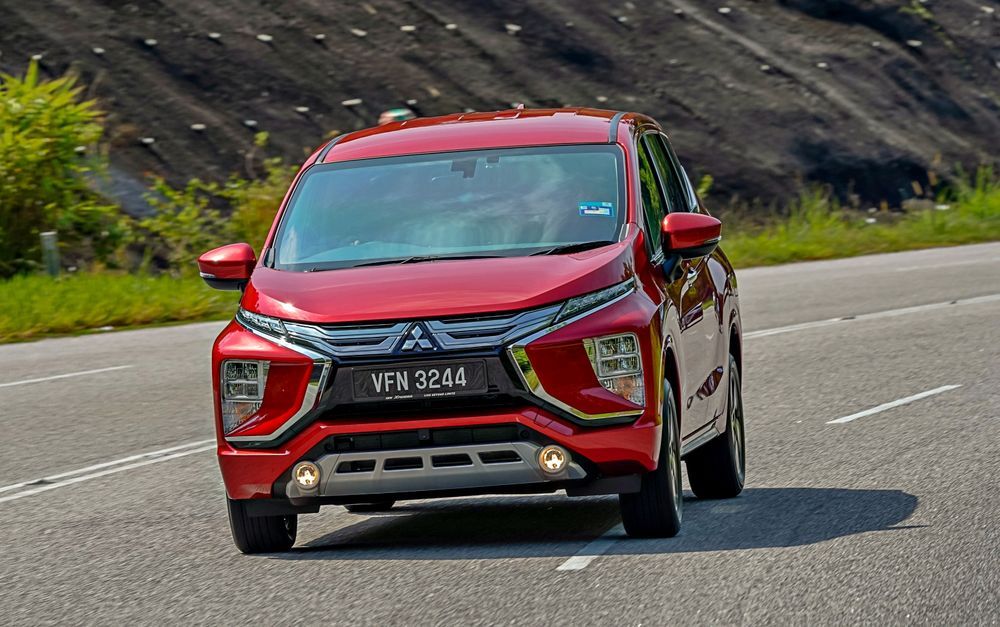 This is why it was such a pleasant surprise to find how well the XPANDER actually handled. To say I had high expectations in this regard would be a wild exaggeration, as there's literally nothing about this 7-seater that even tries to hint at an engaging time behind the wheel. Sure, the styling isn't too bland and the Dynamic Shield front end does resemble a scrunched face of a squinting samurai, which could be seen as at least somewhat 'aggressive'.
It's 1.5-litre engine is a naturally aspirated four-cylinder MIVEC (good for 105PS and 141Nm) that, if nothing else, is almost bulletproof. It can also be termed as 'adequate' on flat ground, where its refinement is a highlight, but show it a hill and it runs out of breath much too quickly even while carrying just a couple of people, making the four-speed automatic very hesitant to select a lower ratio given how jarring that might be compared to its top gear (fourth).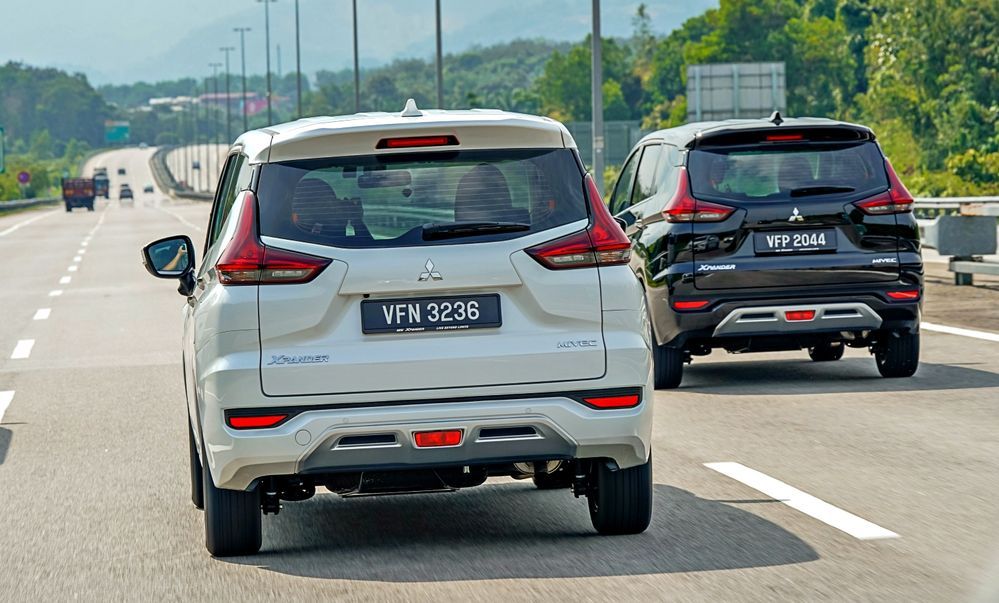 I felt even less motivated to take it off the highway after that, but I'm convinced that the grandmasters of Mitsubishi performance still exist and are secretly endowing the brand's less ostentatious models with dynamics well beyond what they deserve.
Quite remarkably, the XPANDER tackles corners with both accuracy and stability while even managing to provide decent mid-corner feedback to the driver. As you'd expect, there is a tendency to understeer if you manage to get it up to speed and come into a corner too hot, but if you tap the brakes to get the chassis just a little unsettled and weight front-biased before turning in, you'd be surprised at how quickly this thing can take a bend and how confidently it carves a tight line. Good thing too that I had the 9.0-inch infotainment system playing a decently awesome rock track via CarPlay to really lean into the mood.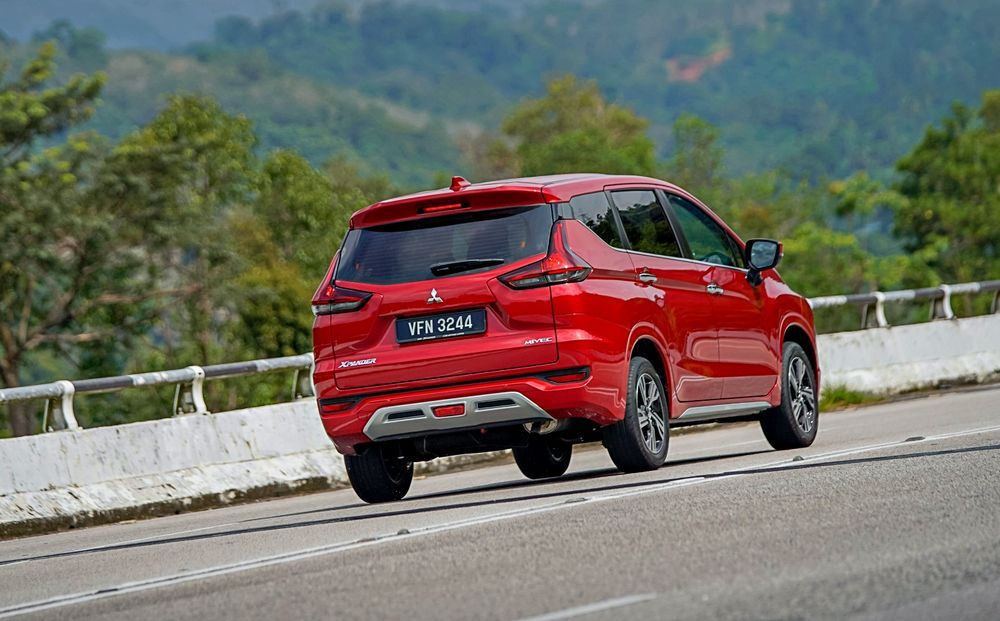 My face must've been locked in pure surprise through this twisty 20 minute backroad stretch, but I quickly realised how this secret quality might be entirely lost on the majority of the XPANDER's target demographic. Will they appreciate it for the drive it delivers? Could that result in more customers for Mitsubishi? I hope so, but I'm not holding my breath.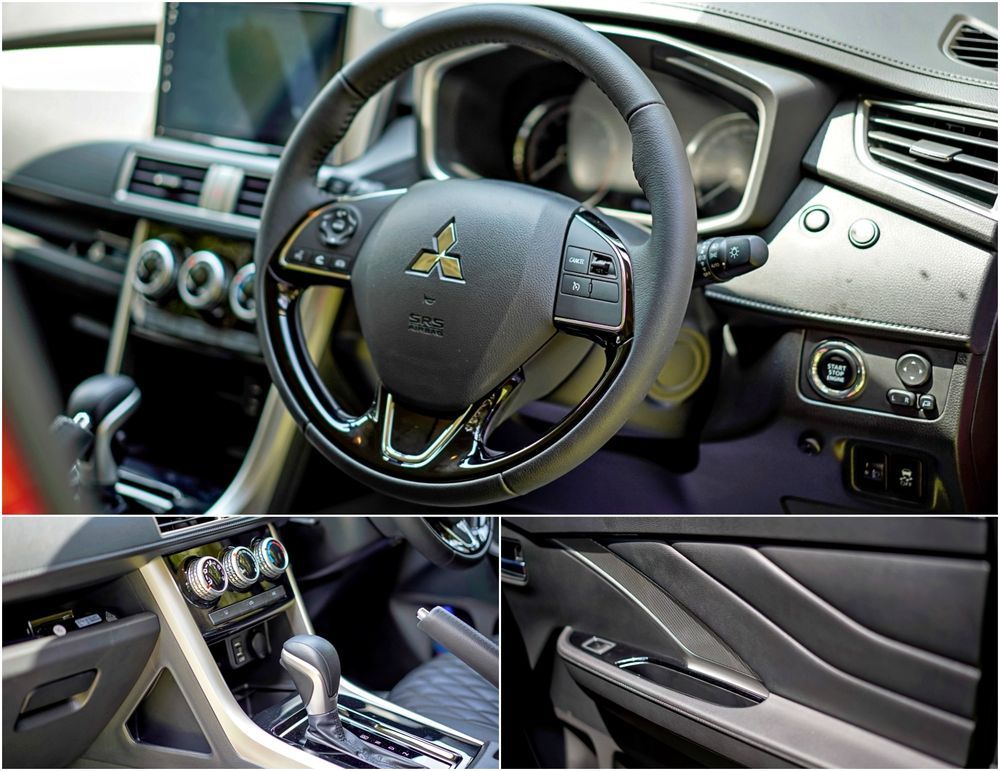 In my opinion, the XPANDER's arrival in Malaysian showrooms couldn't have come at a worse time. It was a foregone conclusion that a local launch would be imminent following its introduction in Indonesia (2017) and Thailand (2018). Had it arrived even a year sooner, it would have posed a much bigger threat to the Honda BR-V, Toyota Avanza, and Perodua Aruz than it does now as a budget-friendly 7-seater cross-MPV and had critical time to establish itself within the ranks of its class rivals.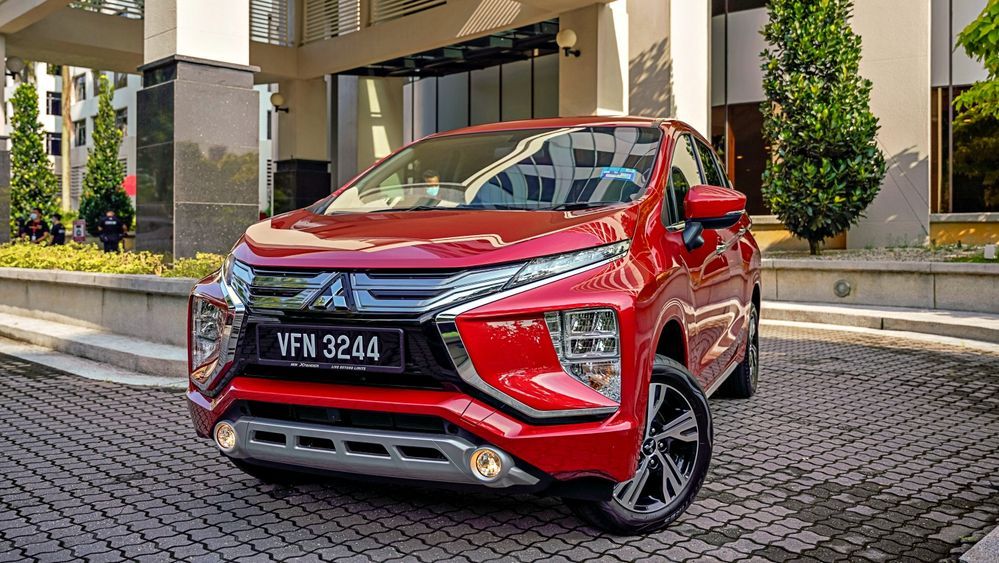 Instead, at RM91,359, the XPANDER was quickly pitted against the other similarly-priced crossover to be launched in late 2020. The X50, which probably doesn't handle as well or can carry as many passengers, but merely due to the sheer onslaught of features it presents, absolutely demolishes the Mitsubishi on the spec counter.
In fact, its proximity to the Proton could make some potential buyers question if they really need 7-seats instead of 5, and that's exactly the kind of thing the XPANDER needs to avoid.
---
---
---
---
Comments