Five Reasons Why People Want The New Suzuki Jimny Right Now!
Insights It's cute, it's compact, and it effortlessly heads off-road. That's right - it's the Suzuki Jimny!
---
Suzuki isn't a brand that's known particularly well for its cars. Sure, there was the absolutely AMAZING Suzuki Swift Sport, which gave us three incredible modern warm hatchbacks. There was the Kizashi, which was a little too big and thirsty for most Malaysian's appetites. Of course, there was the SX4 - which also proved to be less than stellar with fuel.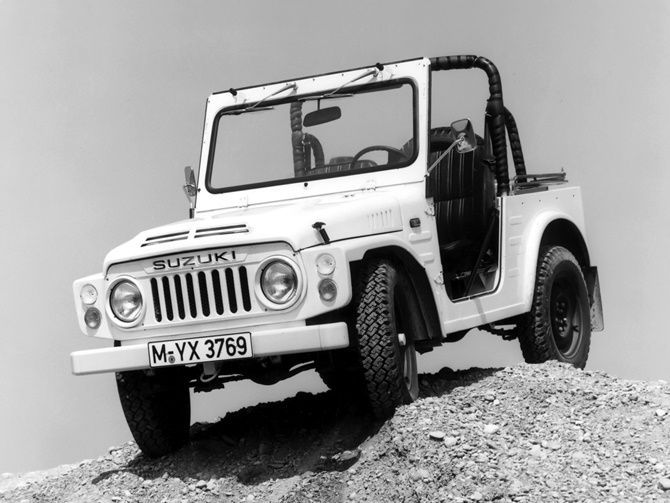 But there is one model from Suzuki that has incredible history - decades, even. It's the Jimny, a compact little off-roader that been around since the 1970s. When you think about the fact that there have only been four generations of Jimny across half a century, that works out to a little over 13 years a generation on average.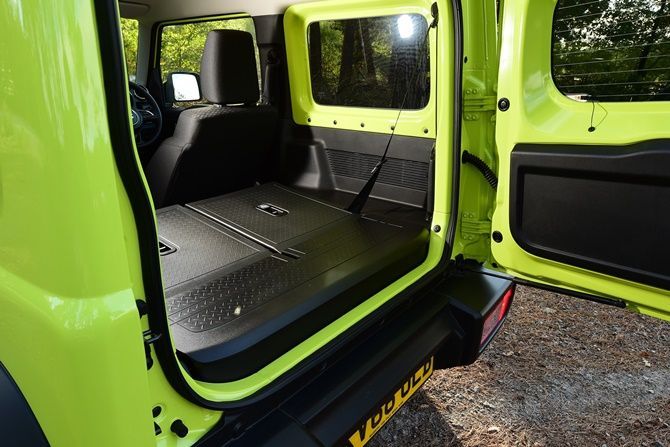 So what makes the fourth-generation Jimny such a loved car in the eyes of off-roaders around the world - Malaysia included? Here are five reasons why: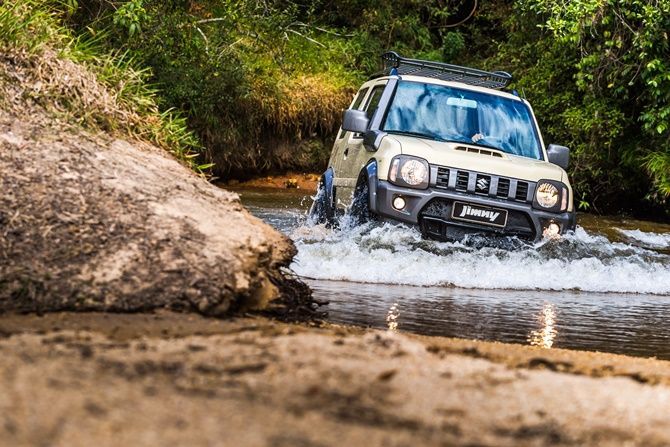 Cult Classic
The Jimny may have started out as a car for the people - after all, the vast majority of engine options fell into the "kei" car bracket of being under 700 cc in displacement. The powertrains weren't all too strong - just 26 to 42 hp for the first generation, 52 to 85 hp for the second generation, and 80 to 86 hp for the third generation - but these mini-Jeep looking things were the choice of many to head off the beaten path. Even with this fourth-generation model, you get a ladder frame chassis with a 3-link live axle at the front and rear, and a low range transfer case.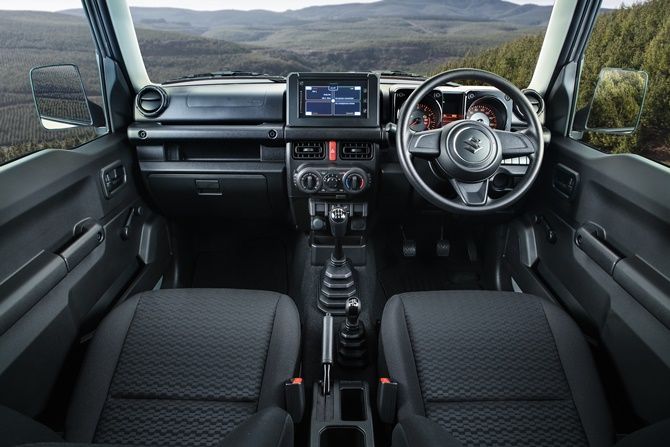 Modern Interior?
The exterior may be as functional as they come, but the inside is also as modern as you could hope for such a compact car. Just look at it! A large central screen, simple physical controls for the air conditioning and blower, and simple plastic trim pieces that look great in addition to being easily cleaned if you happen to get them dirty. No, sitting in a Jimny for an extended period of time is going to be a joy more than a chore.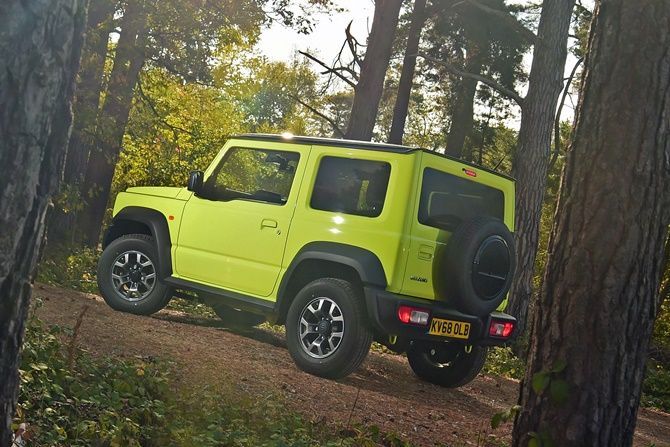 Undeniable Style
While the third-generation Jimny took more of a mass-market approach to styling during its 1998 to 2017 production run, the fourth generation has returned to the traditional two-box shape, with retro-esque styling in its sharper edges and more defined lines. It is exactly as you would imagine a shrunken Jeep Wrangler to look - with no loss in functionality.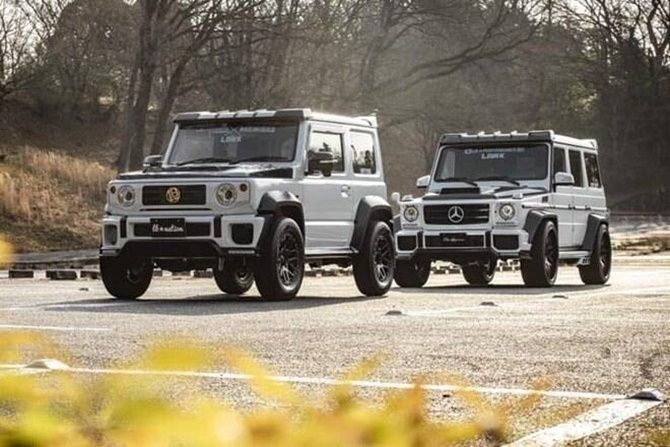 Bodykits?!
Yes, the Jimny is one of those rare cars that form the basis for some interesting body kits which completely transforms the way it looks. The Mini G kit from Liberty Walk does an incredible job of making the Jimny look exactly like a tiny G Wagen, and if that doesn't get your heart racing we don't know what will.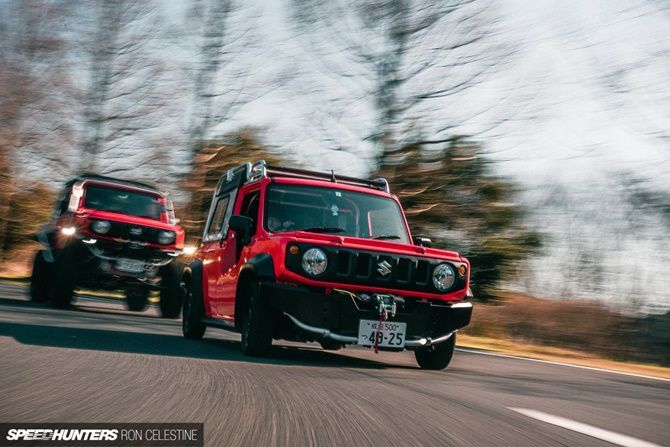 Endless Potential
If going with a preset style isn't your speed, then let the boys and girls from NATS show you how far you can go with the fourth-generation Jimny. Pictured here are their two projects from the 2019 and 2020 editions of Tokyo Auto Salon - the Jimny Easy Camper is pictured here upfront, with the Jimny Adventure trailing closely behind.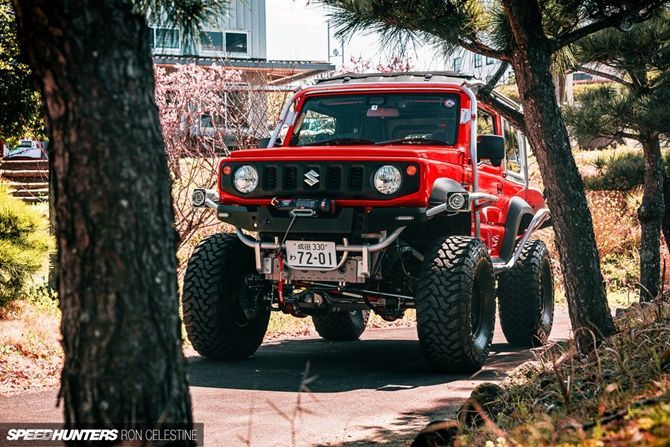 The fact that these two vehicles exist shows you just how broad the spectrum of Jimny modification is - and as you can imagine, both vehicles have their strong suits. It may not be the most passenger-car esque option for you, but in the same vein as MINI hatchbacks and Volkswagen Beetles - sometimes expressing your personal style should be a priority.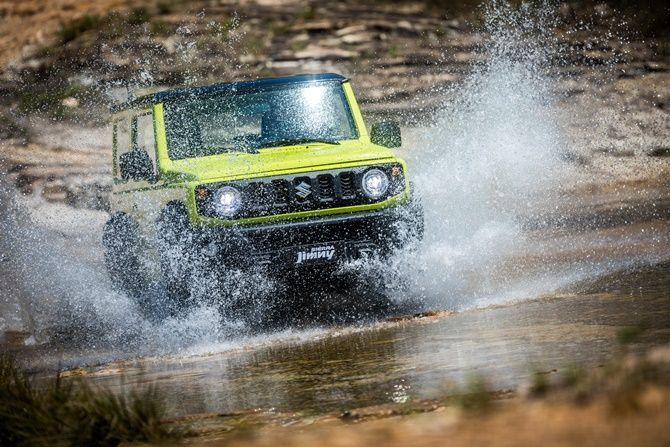 Will we get the Suzuki Jimny here in an official capacity at all? It's hard to say as ownership of the Suzuki automobile brand in Malaysia still hasn't quite been confirmed. It was initially meant to go to Naza Group, but all has been quiet since the news first broke around mid-2020. We can still hold out hope, or check out the ten examples we have for sale in our listings!
For more latest car news, reviews, car buying guides and videos visit us at Carlist.my Auto News.
Check out all the best new & used car deals in Malaysia at Carlist.my.
Sell your car fast with the best offer? Visit us at CarlistBid.my.
---
---
---
---
Comments