Five Things You Can Do To Be A Better Driver
Insights Becoming a better driver is something that takes more than just a couple of hours at the driving school – but there's more that helps than just seat time.
---
PC: Gary Khor, Nelson Sim, Alex Yeo, and others.
You would only be lying to yourself if you said that you couldn't possibly improve as a driver. The best drivers are always learning something new or working on refining certain abilities, and this applies whether you view it in the context of motorsports, or just driving around on the road. The question is how do you go about improving and building upon what you already know? Read on to find out.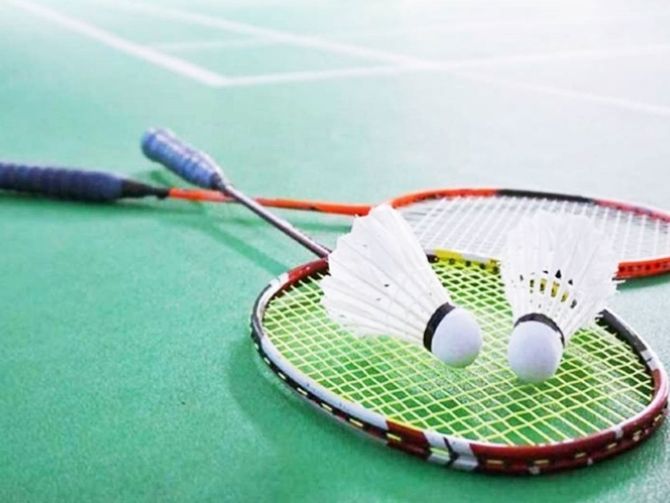 Sports That Test Your Reflexes
When you watch videos of Formula One drivers, you get a chance to see how incredibly quick their reflexes are. Some of this is genetic, but a lot of it can be trained – and the training doesn't necessarily need to be behind the wheel. Sports such as table tennis or badminton are fast paced enough that your reflexes will naturally develop, beyond the point of having to consciously make a decision on the fly.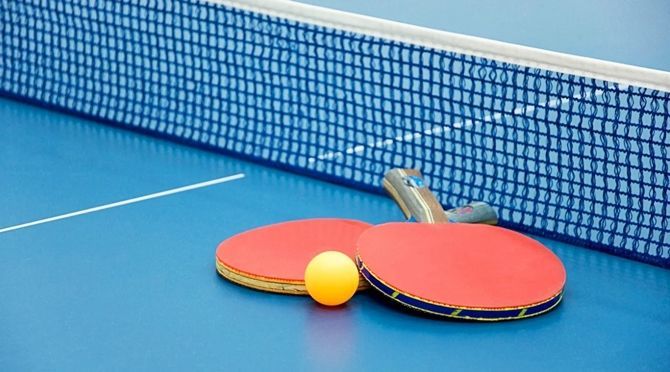 It obviously helps your physical endurance as well, which comes into play when dealing with longer journeys where you may start to slack or get a little lazy with your inputs. Staying in good physical shape is never a bad thing, and being able to stay in control even after extended periods of time behind the wheel is paramount to safety.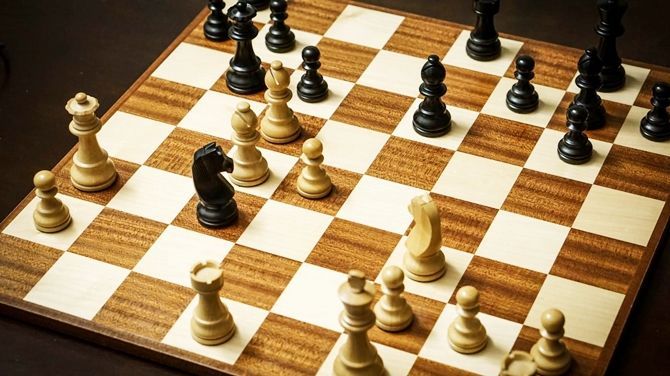 Games That Force Your Concentration
Perhaps a little more left field than you would think, but games – video, or conventional – which force you to concentrate and keep track of various entities in play are extremely helpful when it comes to driving. The road is a chaotic place and you are dealing with a huge range of variables, perhaps the biggest of all being other drivers who share road space.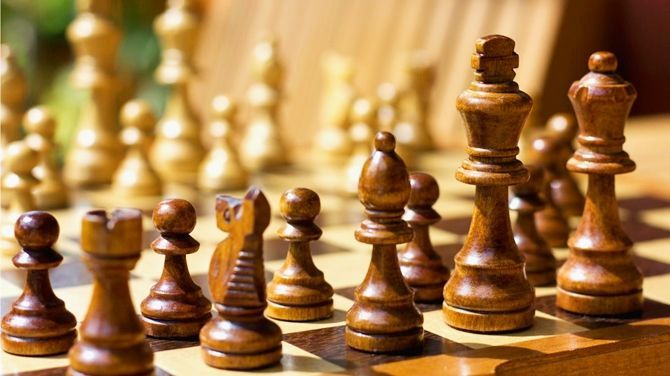 Chess, for example, forces you to think not just a few moves ahead but to keep track of both your own pieces and what the opponent is moving towards. With the amount of information that you have to keep tabs on, it's very good training for building a mental picture of your surroundings when you drive. This comes in handy when you have to react in emergency situations and need to aim for a safe escape route but don't always have time to check.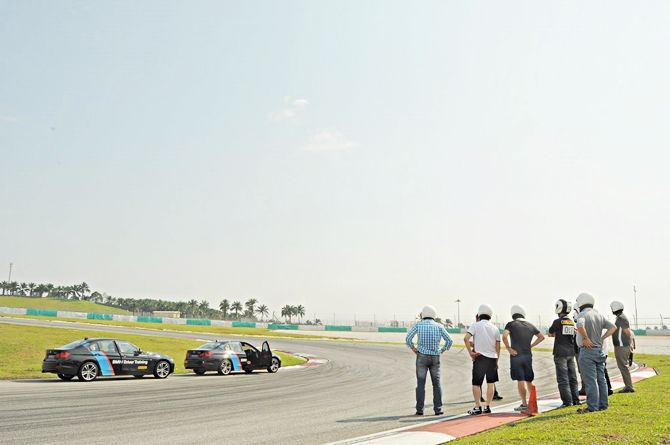 Driver Training Programs, Of Course
This would obviously make the list, although you would be surprised that it's more difficult to find a good program than you think. One of the more publicly known outfits that conducts programs like this is the Asia Advanced Driving Academy, but in addition to this you could also snag a spot at BMW's annual Advanced and Intensive Driver Training programs – though you will have to pay a pretty hefty fee. There are even drift clinics offered by Sync Optima that will help you feel comfortable and confident when dealing with oversteer.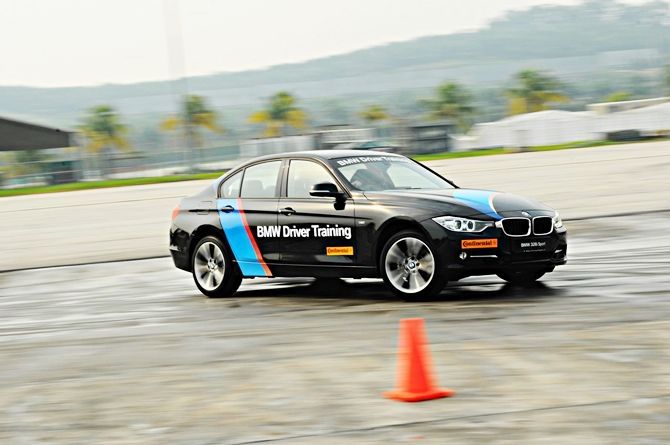 All of these programs are designed not just to develop your reflexes, but your thought process when facing emergency situations. They also help you with honing your reactions so that you know how much input you should give, as reaction without precision can lead to much bigger and more dangerous accidents than a measured and controlled response.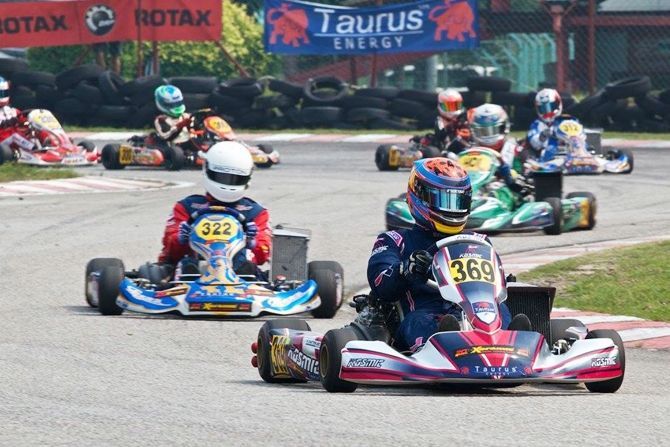 Go-Karting
While the dynamics of a go-kart are vastly different from that of a road car, there is definitely a benefit to hitting up a go-kart track every now and then. Not only is it physically punishing, but it forces you to constantly think about what the kart is doing as you work your way through the track. We have a variety of karting tracks in the Klang Valley, with Traxion Sunway, Sepang Kart Circuit, and Shah Alam City Karting coming to mind.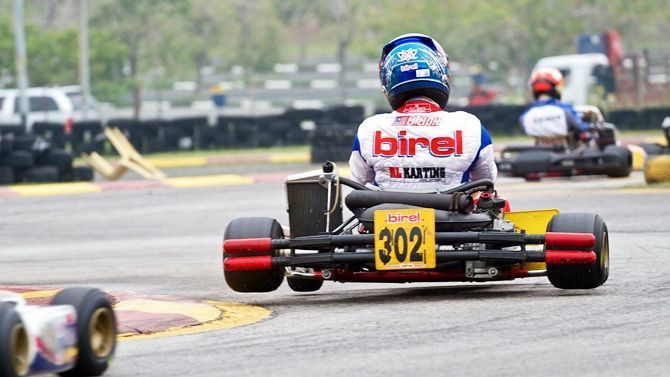 It is also far cheaper to run drive a go-kart for half an hour or so than to take your car to a proper racetrack to practice with it there. We guarantee that by the time your go-karting session is done, you will probably be more in the mood for a relaxed cruise on the road than any sort of driving that involves speed.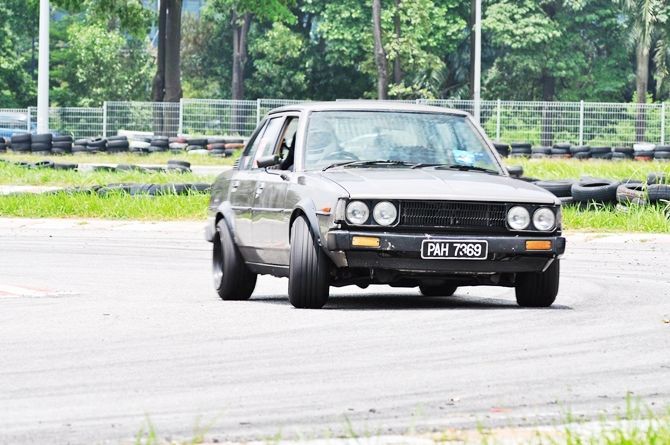 Take Part In Competitive Automotive Events
There's nothing that breeds development like competition – the same way many of the top automotive manufacturers in the world have entered some form of motorsports over the decades. When you compete, you put yourself in a situation where you try your best to win or to set the quickest time, and it really forces you to examine any flaws or problems you have with your technique in order to close the gap with the competition.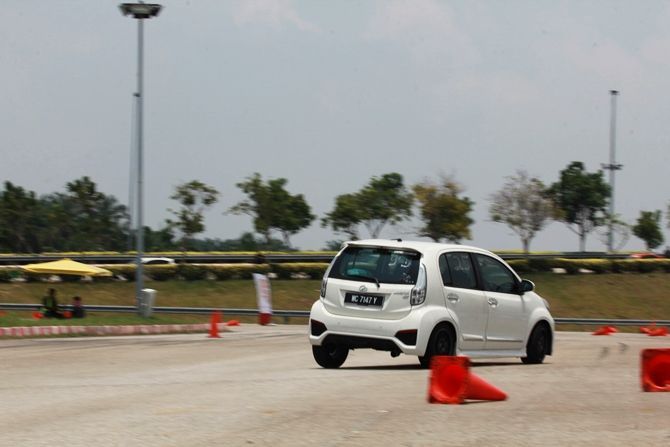 While the costs may vary – anything from a relatively cheap autocross to a full on time-attack – you will be pushing yourself and developing a better understanding of what your car is and isn't capable of. The motorsports community here is usually fairly welcoming as well, so it gives you the opportunity to talk to other drivers and get bits of advice to help improve your own set of skills.
---
---
---
Comments