Is Insuring Your Car With Flood Coverage Worth It?
Insights More and more insurance companies are offering flood coverage, but is it worth it?
---
The weather is unpredictably crazy at the moment. We used to get heavy rain once a day and be done with a downpour, but it seems these days, we get rained on almost a few times each day.
It's not just a little drizzle either, the rain at the moment mimics one of a typhoon, with strong winds and torrential downpour - so really, it is best to have vehicle insurance that covers you from natural disasters.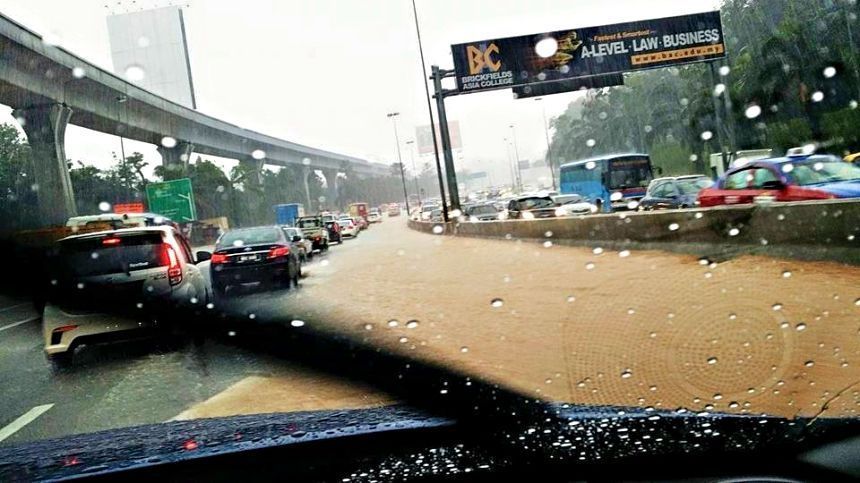 But what does an additional natural disaster insurance policy cover? Is the additional premium worth it? How will they help if your car ever gets caught in one? Is it even possible to continue using a flood-damaged car? We explore this subject to find the answers.
Some of us are tied down to hire purchase loans that stretch out for many years, and if our cars ever get damaged by mother nature, the only option is to fix the car and continue using it. This is where that additional natural disaster cover comes in.

Many insurance companies now provide special perils on top of typical vehicle insurance. One of them is called the natural disaster cover. It's an add-on to your vehicle insurance policy that can help fix your car if it ever is involved in a natural disaster such as flooding, volcanic eruption or others. Some even cover you for that one in a million chance of a satellite crashing onto your vehicle, so yeah, peace of mind.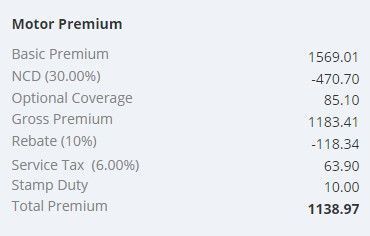 If you have this extra insurance cover, technically the policy will help you to fix your flood-damaged car. The additional premium is not that much, as an example, for a car priced around RM40k, AmAssurance (Ambank's vehicle insurance arm) will only charge an extra RM85 add-on for those with an existing full comprehensive policy.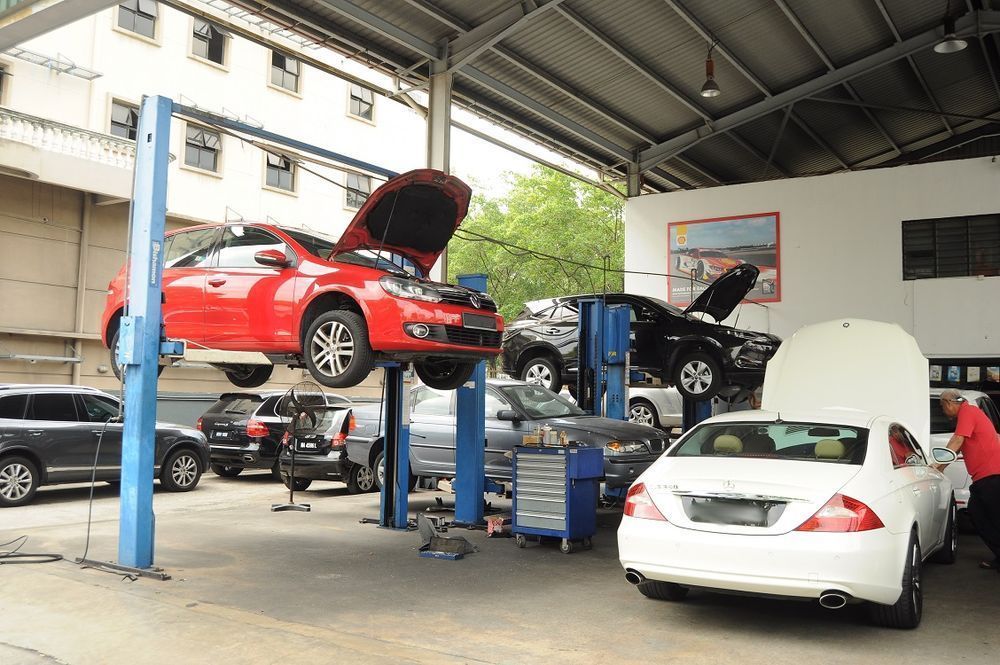 But to what extent would insurance companies really fix your car? This is what we're interested in because so many things get damaged when your car gets flooded. We couldn't really get hold of AmAssurance to ask about this, but we did look at their policy sheet. It seems that the coverage will cover the repairs just like accident damage or total loss.
We also tried calling Allianz General for an explanation on how their special perils coverage work. According to their website, if you purchase their add on flood coverage peril which only cost 0.25 percent of the sum insured, then they too will repair your car like it was accident damage or total loss.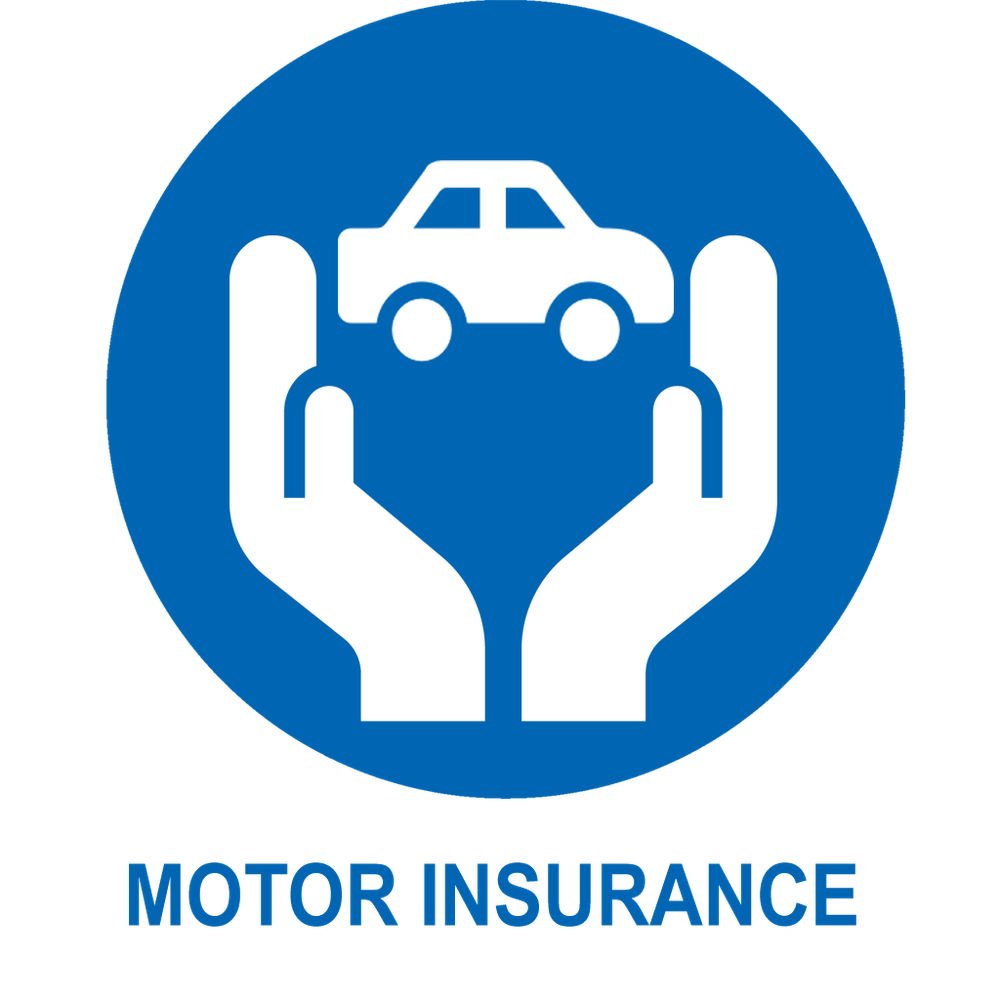 To get some perspective on this we also talked to insurance agent, Niranjan Visuvalingam. He has been in the industry for 14 years and was willing to share some insider knowledge. He explained that if you have the extra insurance peril, you're pretty much covered for most things. He also added that the cost of the peril is not too high, so why not add it on anyway. "The extra flood coverage is only 0.20 percent of the sum insured. It's such a small price to pay for peace of mind. If your vehicle is under 5 years old, the insurance company will replace everything with brand new parts. If over that age, the replacement parts will be selected in the most economical way. If the vehicle is beyond economical repair (BER), the insurance company will treat it as a total loss and initiate a payout, just like any total loss case", said Niranjan.
BER is calculated if the repair cost is more than 60-70 percent value of the vehicle. If under, it will just be claimed as accident repair damage.
To find out that insurance companies will repair flood ravaged cars just like accident damage is great because that means that they will fix whatever needs fixing. This really does mean it makes sense to take on the extra flood coverage because it's not that expensive and it will save you a lot of heartache, at 0.20 percent value of the car, it just makes sense to do so.
---
---
---
---
Comments