Flying Sikh - Karamjit Singh Set To Light Up The Rallying World Once Again
Auto News The national rallying hero, Karamjit Singh is set to go racing again thanks to some local support.
---
At the tail end of last year, FMT writer Frankie D'Cruz wrote about how Malaysia's greatest ever rally driver, Karamjit Singh was left out in the cold after many years of representing Malaysia in the rallying world, but today, the Flying Sikh is set to for a return to the rallying world, thanks to some support from Cisco Security Academy.
Cisco Security Academy, a subsidiary of Cisco Sdn Bhd, a Malaysian licensed security company, yesterday announced the Cisco Racing Racing team powered by Karamjit Singh.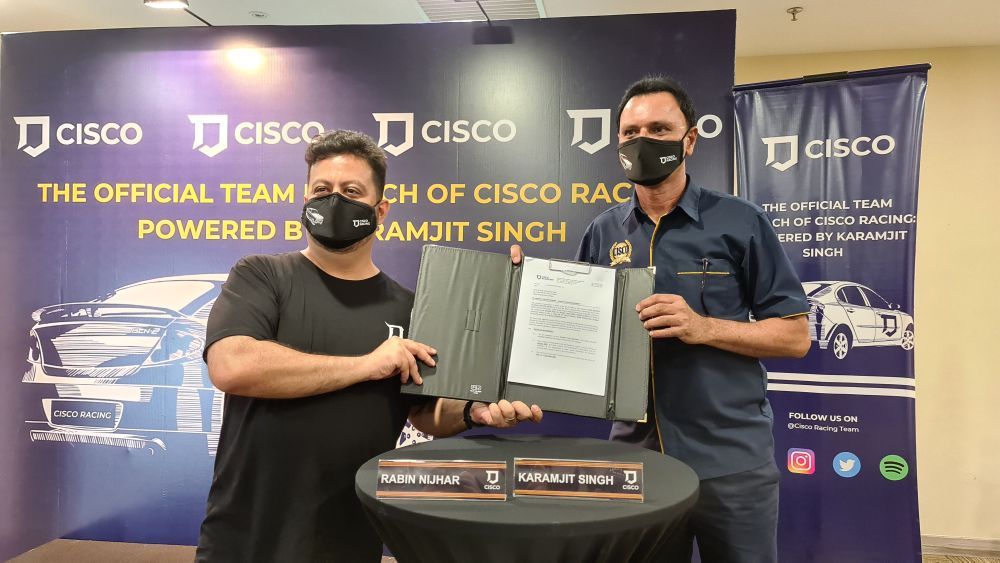 Cisco Managing Director Rabin Nijhar decided to reach out to Karamjit after hearing of his story in FMT.
"After 2020, I was looking for an exciting opportunity when I came across Karam's story, and we at Cisco were in a unique position to help. As we come out of the COVID pandemic, Malaysia needs a comeback story to rally behind, and I believe that Karamjit Singh is that story. We are excited to bring Malaysia together to support a true national icon" said Rabin.
Karamjit and his co-driver Jagdev Singh will return to rallying at the national rally championship in Sepang on June 26-27.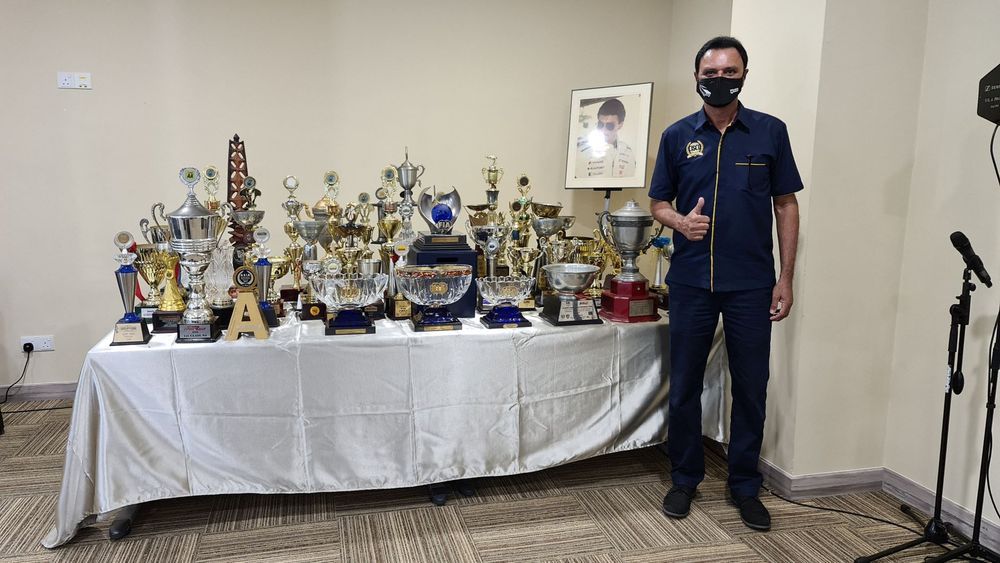 "I'm very passionate about rallying, it's been my job for nearly thirty years. I've been driving professionally since 1988, it was only up until recently that I've had trouble finding sponsors, but the fact is, I can't live without rallying. It is my passion, and I just want to rally as much as I can and I am really looking forward to this event and getting back into the groove. I've missed rallying so much" said Karamjit.
At 58, Karamjit might not be a spring chicken anymore, but he said he was confident that he could still participate at the very top level.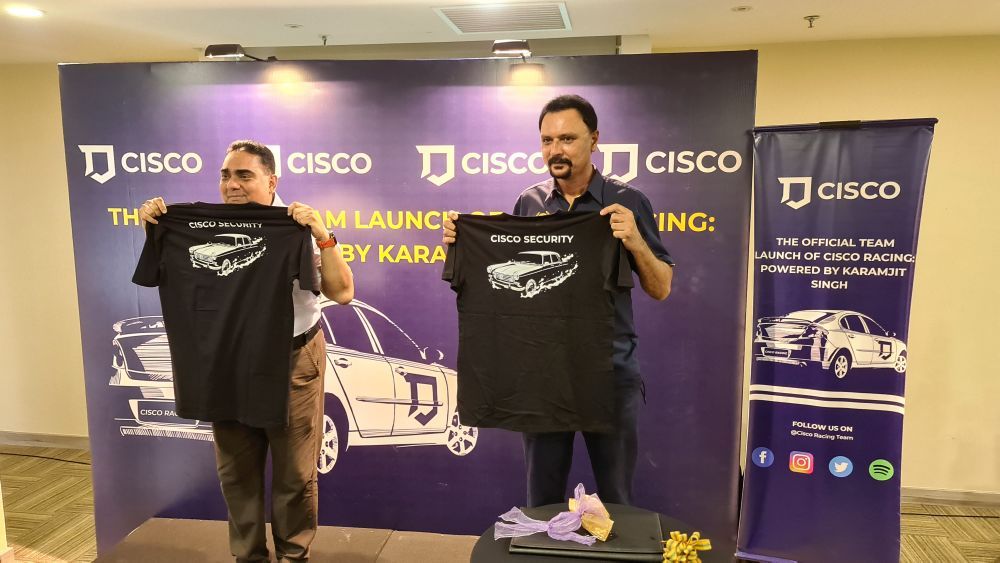 According to his co-driver Jagdev Singh, the ambition to race again came when the dynamic duo was chatting about the current rallying scene over a couple of beverages. "We always chat about how we would love to return to rallying and how we could teach these young kids a thing or two. Now we've been given a chance to smash them, and we are confident that we can" said Jagdev.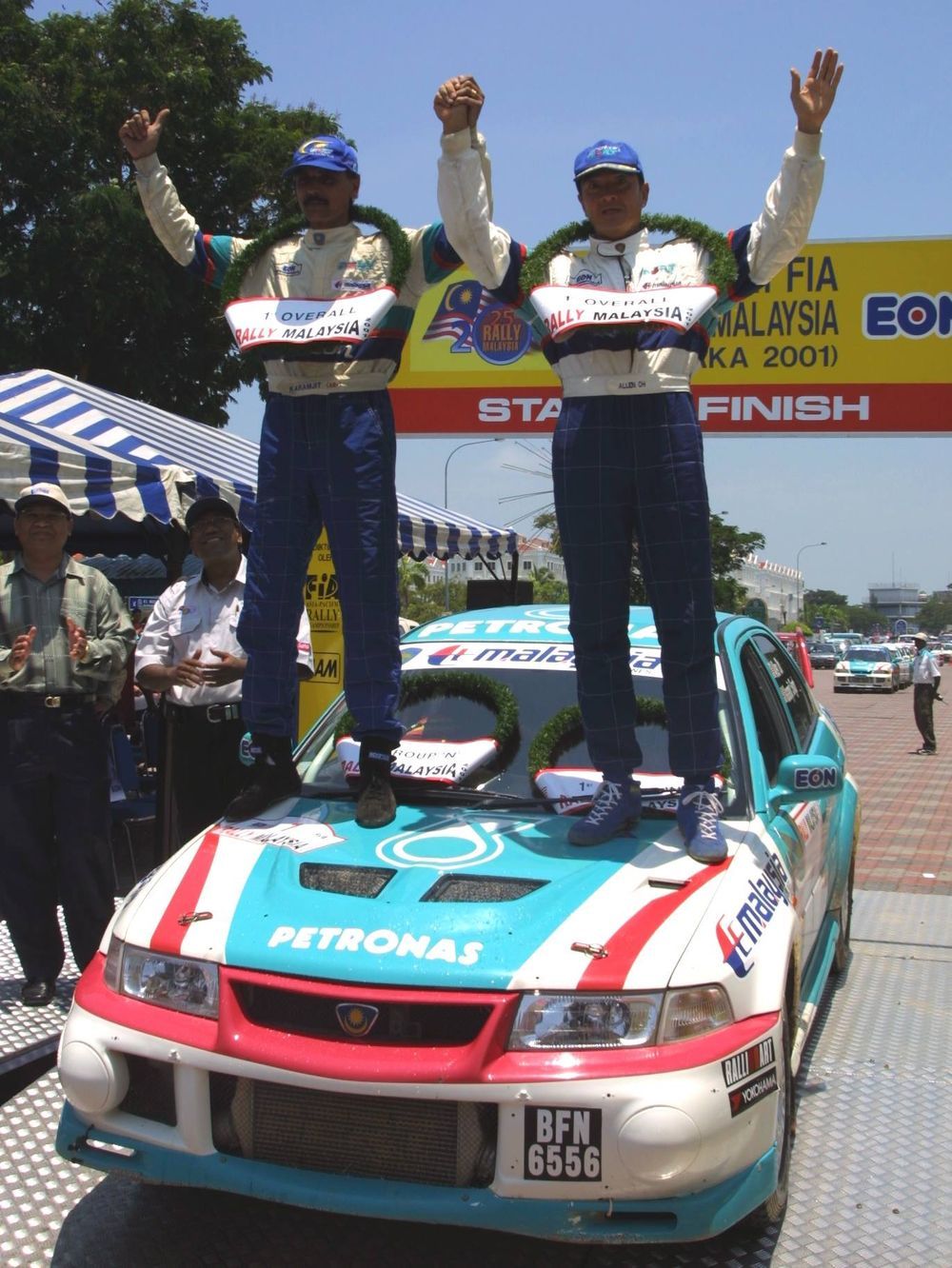 When asked what car Karamjit will be participating in, he simply replied a modified Gen 2. "It'll take around RM900k and six months to build a new car, so we're just going to do it in my turbocharged AWD Proton Gen 2. The car is pretty much like a Mitsubishi EVO6 but modified to meet rally standards. I would love to compete in the Iris Proton R5, but we'll go with what we have. The car's drivetrain has a lot of new parts and is currently at the welder's getting some bits and bobs done".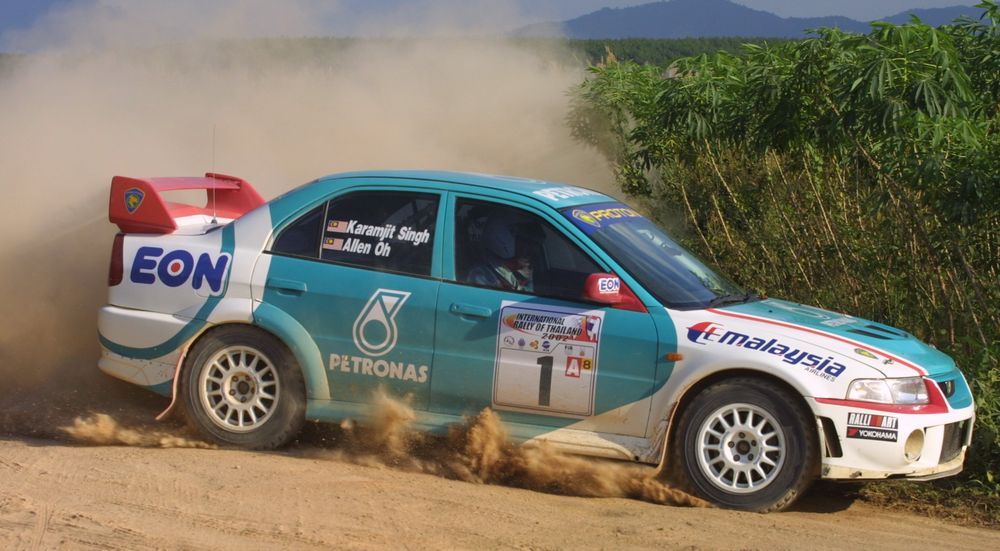 This comeback story is truly a beautiful one. Karamjit has gone through some tough times but he remained ever-resilient and hopeful of a comeback. For a person who appeared forgotten by his country, Karamjit is not bitter at all. In fact, all he wants to do is add to his 500 rallying trophies, but most importantly, reignite the Malaysian rallying scene.
---
---
---
Related News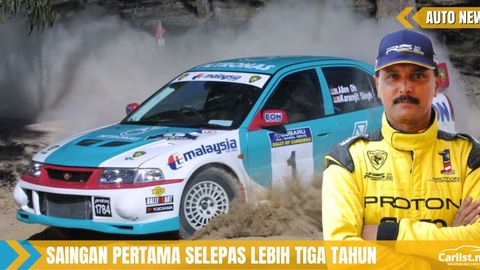 Auto News
Pelumba rali lagenda Malaysia, Karamjit Singh akan membuat kemunculan semula dalam sukan perlumbaan rali tahun ini buat kali pertama selepas 3 ... Insights
Lewis Hamilton, Valteri Bottas, Franco Morbidelli, Fabio Quartararo, Valentino Rossi, Xavi Vierge, Jake Dixon, John McPhee, Darryn Binder, the sole ...
---
Comments