Ford Ranger Production Ramped Up In Thailand – First Roll-Out From FTM
Auto News Ford is further ramping up production of the Ranger, announcing the official start of production of its popular pick-up truck at the new Ford Thailand Manufacturing (FTM) plant in Rayong.
The newly-opened production lines supplements existing production capacity of the Ranger, which is also built at the Ford-Mazda AutoAlliance Thailand (AAT) joint venture plant situated nearby.
The decision to commence production of the Ranger at FTM was made in anticipation of the AAT plant reaching its maximum capacity in the near future.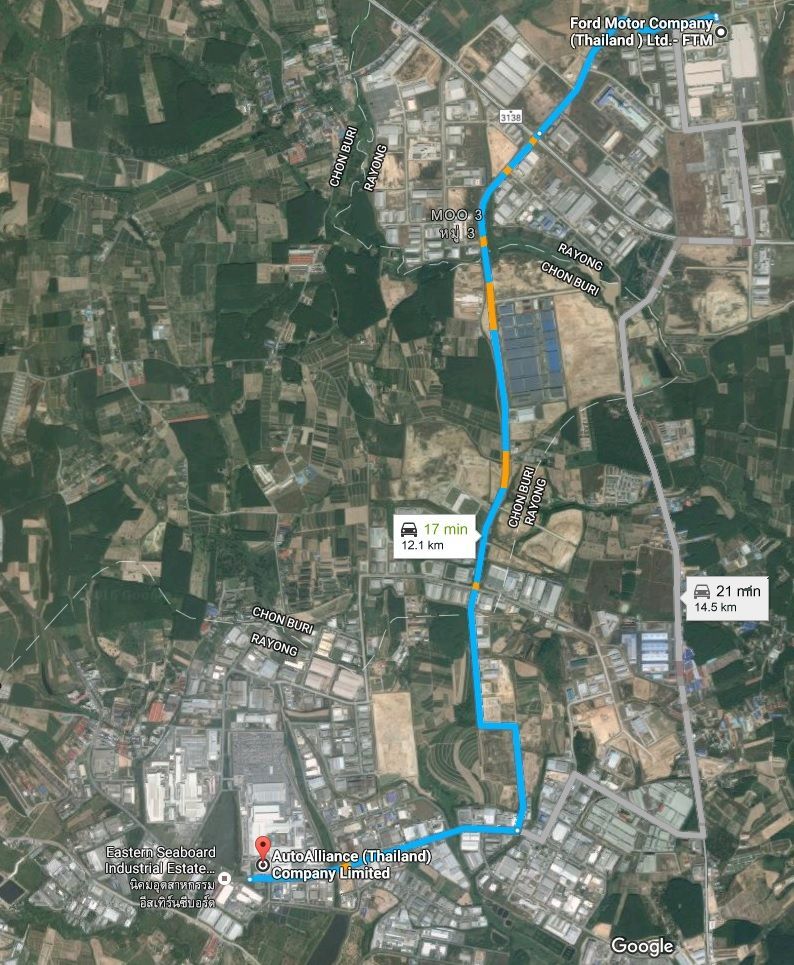 At present, the AAT plant is responsible for manufacturing the Ranger, Everest, Mazda BT-50, Mazda 2, Mazda 3, and Mazda CX-3. The plant also previously made the Ford Fiesta, which is now transferred to FTM.
A total of US$186 million was invested to prepare FTM for its new task of manufacturing the Ranger. FTM is also used to produce the Fiesta, Focus, and EcoSport.
"Our additional investment in FTM also underscores our long-term confidence in Thailand, including the world-class quality being delivered by our workforce," said Mark Kaufman, President of Ford ASEAN.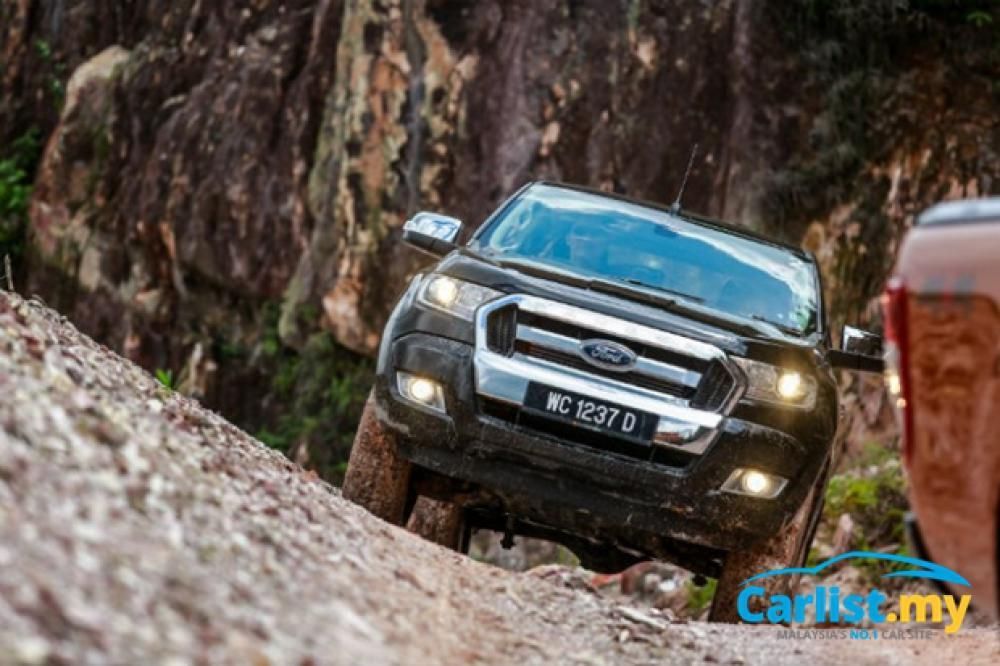 In total, Ford's involvement in both the AAT and FTM plants have seen a total of US$2.7 billion invested into the Thai economy with employment provided to about 10,000 Thai people.
"Ford continues to play an important role in the ongoing development of out automotive industry, and their latest milestone will help further strengthen Thailand's position as a leading automotive manufacturing and export hub in the region," said Hirunya Suchinai, Secretary-General of Thailand Board of Investment.
---
---
---
Comments