Ford's Major EV Push – Hybrid Mustang, F-150 and Full-Electric SUV by 2020
Auto News Ford Motor Company has detailed seven of the thirteen new global electrified vehicles it plans to introduce in the next five years, including hybrid versions of the F-150 pickup and Mustang in the U.S., a plug-in hybrid Transit Custom van in Europe and a fully electric SUV as part of a major push into the global EV market.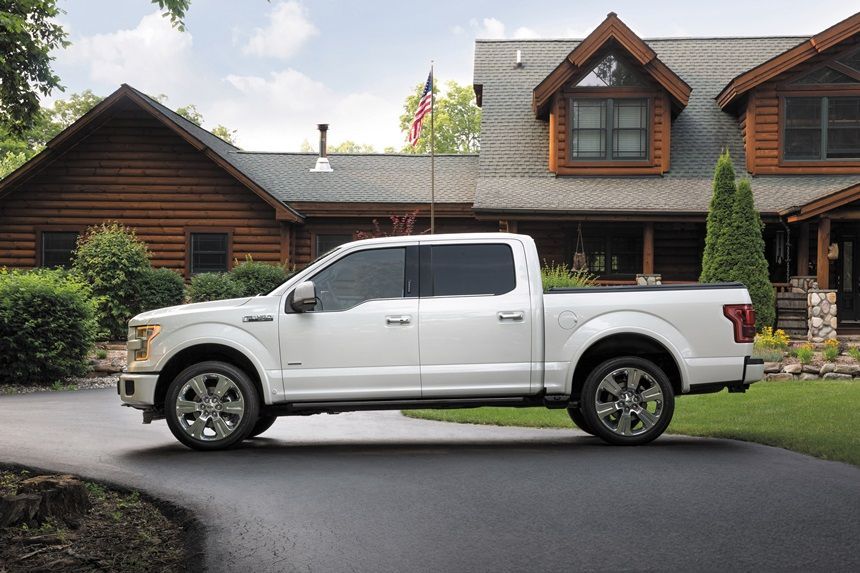 The moves are part of a larger USD4.5billion investment toward electrified vehicles by 2020 – which aims to inject greater efficiency and eco-credentials across Ford's global vehicle line-up.
Ford President and CEO, Mark Fields added, "As more and more consumers around the world become interested in electrified vehicles, Ford is committed to being a leader in providing consumers with a broad range of electrified vehicles, services and solutions that make people's lives better."
Ford plans to leverage their EV plan on key areas of strength – electrifying their popular, high-volume commercials and passenger cars and trucks, and performance vehicles.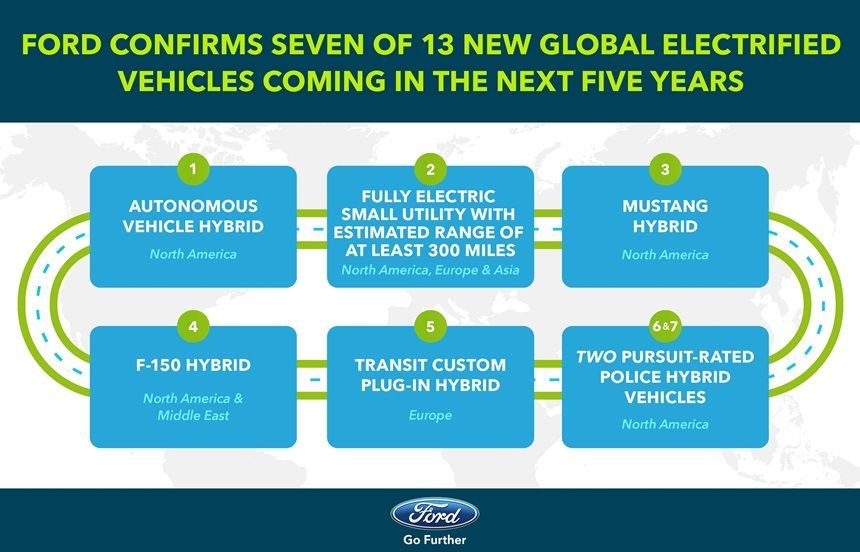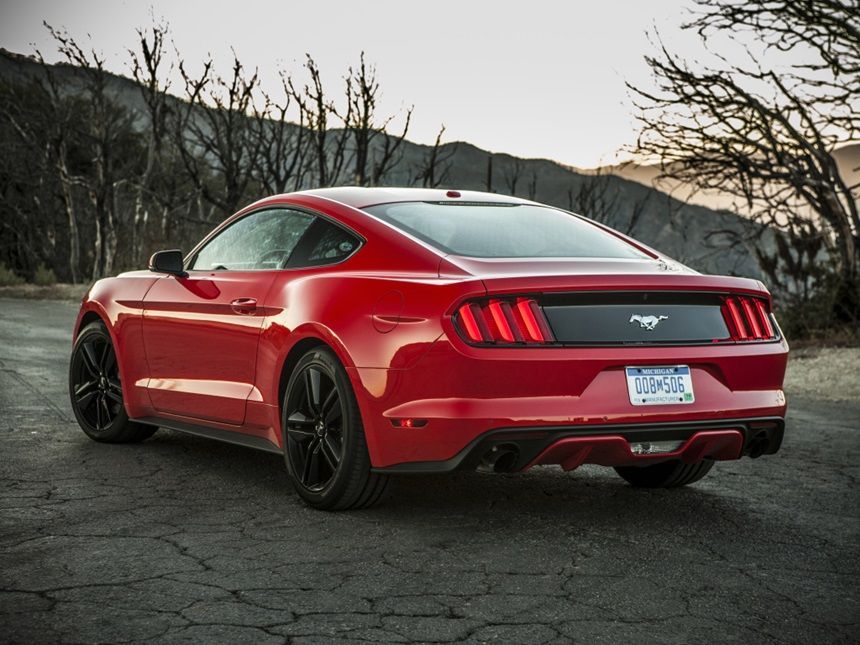 The confirmed seven of thirteen global electrified vehicles set to come in the next five years:
A high-volume autonomous vehicle designed for commercial ride-hailing or ride sharing, starting in North America. The hybrid vehicle will debut in 2021 and will be built at Ford's Flat Rock plant.
A hybrid version of the iconic Mustang that promises V8 power and even more low-end torque, by 2020, no confirmation on the accompanying internal-combustion engine. To be built at Flat Rock
A hybrid version of the best-selling F-150 pickup available by 2020 and sold in North America and the Middle East. The F-150 Hybrid will offer powerful towing and payload capacity and operate as a mobile generator.
A Ford Transit Custom plug-in hybrid commercial van available in 2019 in Europe.
Two new 'pursuit-rated' hybrid police vehicles. Built the outfitted with police gear in two different facilities in Chicago.
Most interestingly, an all-new fully electric small SUV, coming by 2020, engineered to deliver an estimated range of at least 300 miles, to be built at the Flat Rock plant and sold in North America, Europe and Asia.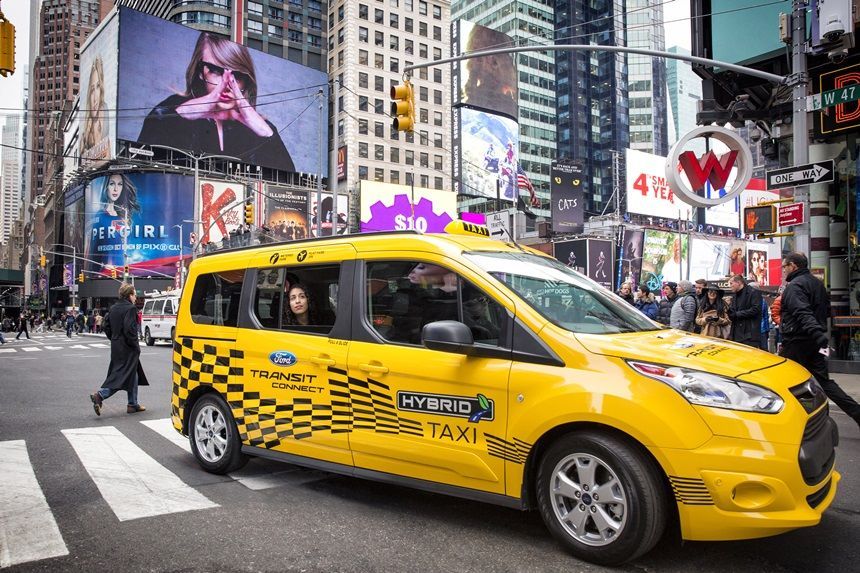 Ford has also announced that its global utility vehicle line-up will be the company's first hybrids powered by EcoBoost power plants rather than naturally aspirated engines.
In tandem with the EV product offensive, Ford also plans to grow its portfolio of global EV services and solutions, which includes technology such as wireless charging infrastructure, EV fleet management, route planning and telematics solutions.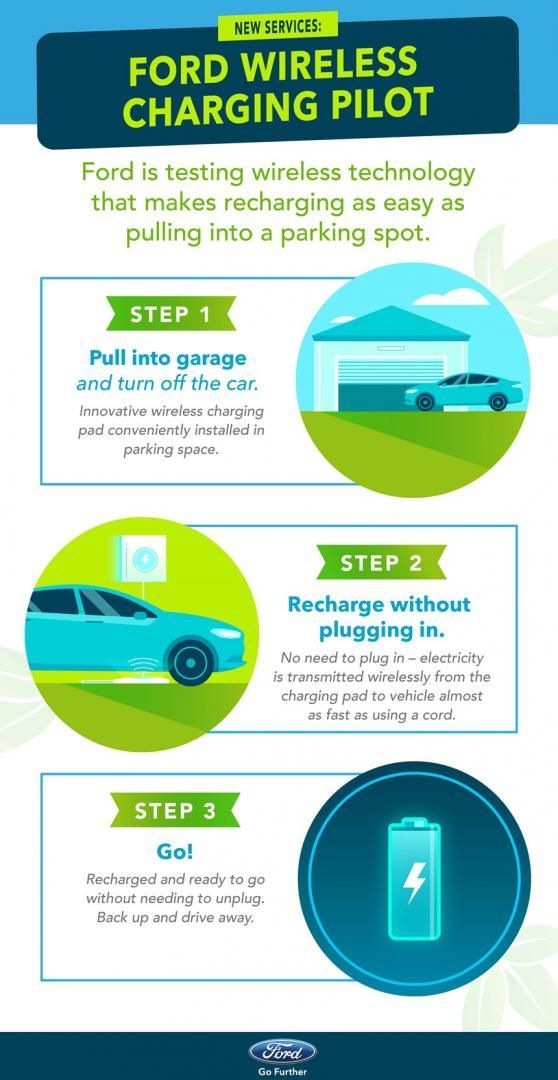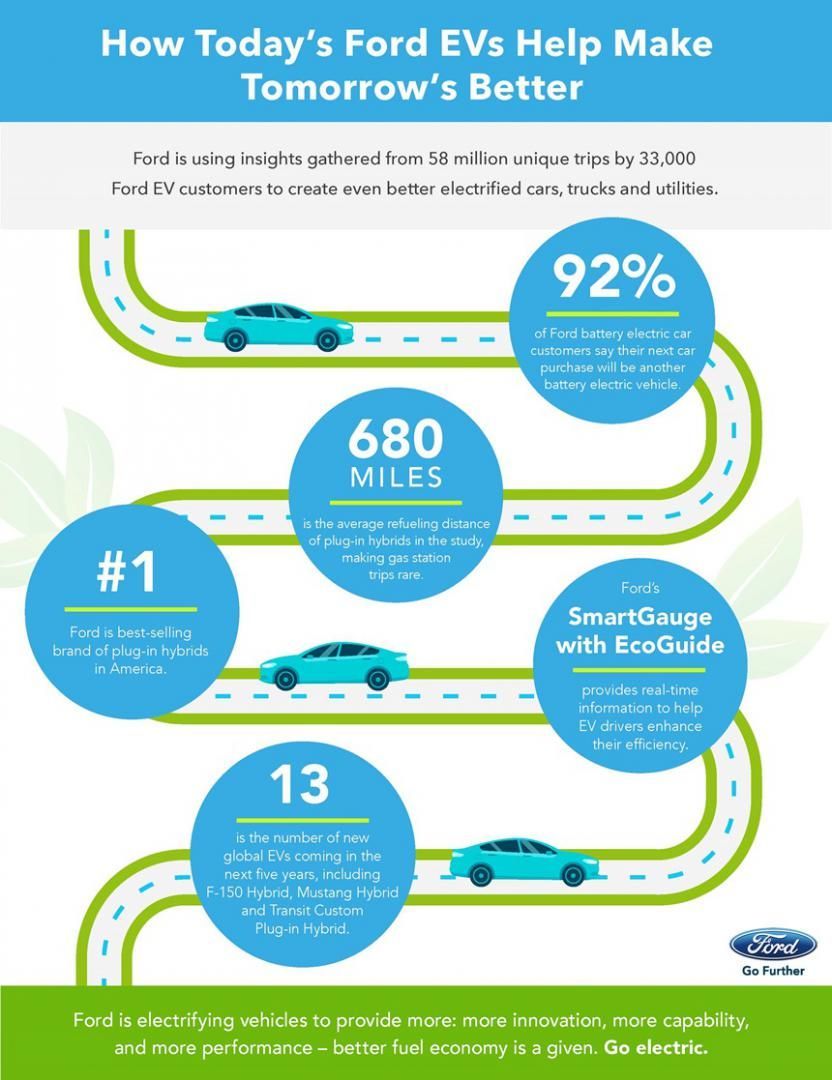 To support the new era of vehicles, Ford is adding 700 direct new jobs and investing USD700 million during the next four years, creating the new Manufacturing Innovation Center at its Flat Rock Assembly Plant. This incremental investment in Flat Rock Assembly Plant comes from USD1.6 billion the company previously had planned to invest in a new plant in Mexico.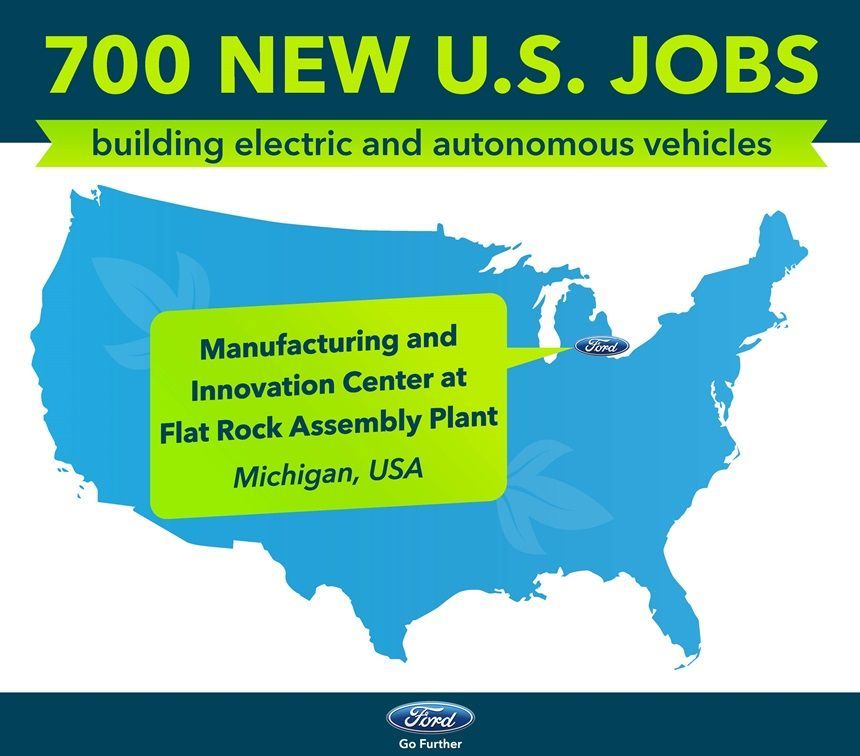 ---
---
---
---
Comments