Ford v. Ferrari Is A True Underdog Movie Set To Excite
Auto News These last few years may have been a bit peculiar for Ford. On the one hand, they managed to bring back the Ford GT in an ultra-modern interpretation that has gone to war on two continents, fighting in both American and European race series with mixed results. On the other hand, they're also paring down their range in many countries, forgoing sedans and regular passenger cars in favour of SUVs and pickup trucks.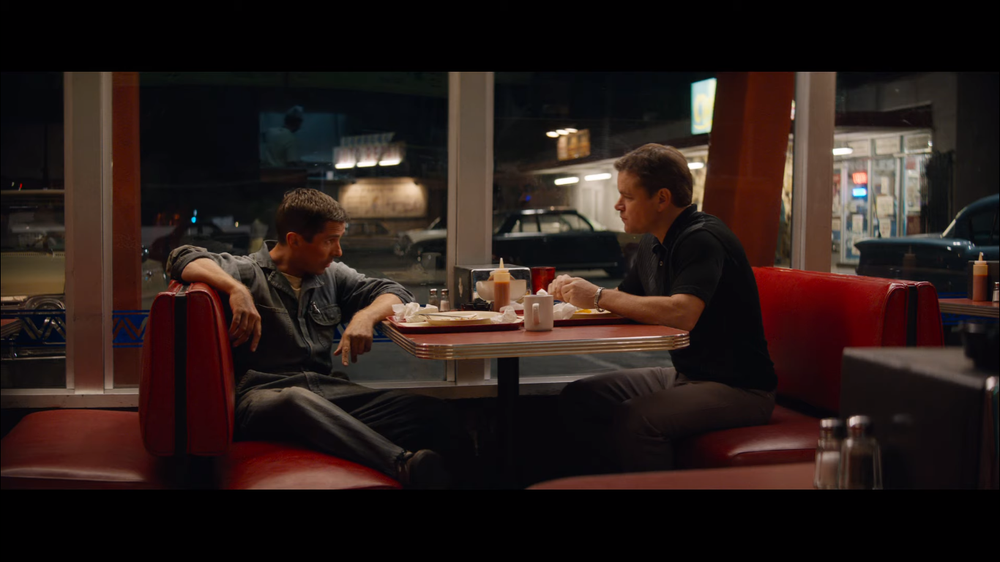 But back in the 1960s, when Ford was expanding and evolving, they decided to fight one of the biggest names in racing at the time: Ferrari. Now in Europe, Ferrari was king and among the motorsport fraternity, few would dare to make serious efforts to challenge them. But Ford's interest in racing was more than just taking the top spot - it was also because Ferrari had spit in their face when they were looking to acquire the Italian supercar brand by rejecting their offer due to a personal dispute.
Having contracted a renowned racecar builder at the time, Ford produced the GT40 racecar to take the fight to Le Mans. Unfortunately the cars didn't do so well, and after two years of failures the race program was turned over to Carroll Shelby - a name synonymous with high performance American Ford vehicles to this day. In Shelby's hands, with pilot Ken Miles, the GT40 stopped sucking and started winning.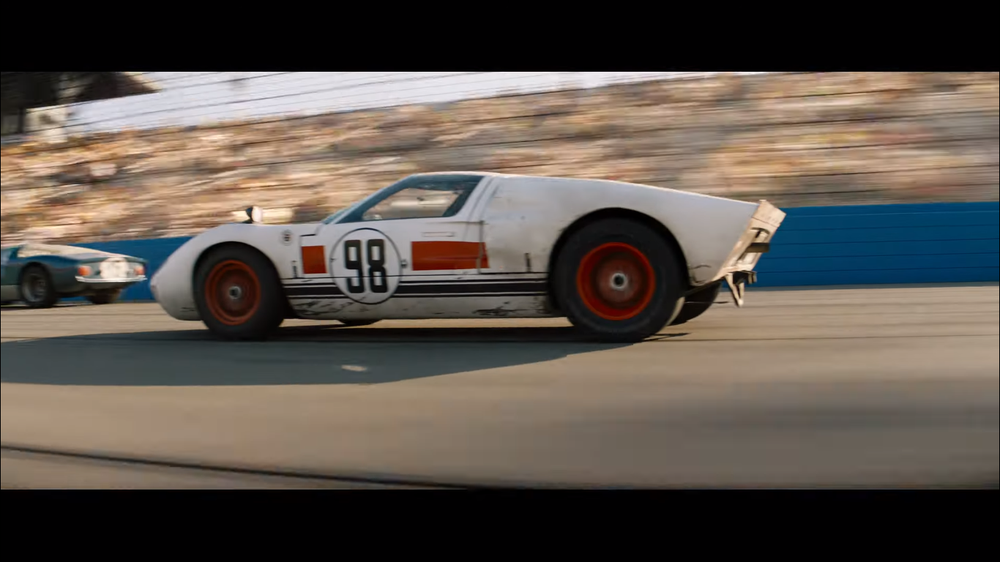 The journey to building a world-beating racecar has been immortalized in film as Ford V. Ferrari, which will centre around the efforts of Shelby and Miles as they work to make the GT40 competitive in a span of a little over three months. The movie stars Matt Damon as Carroll Shelby, Christian Bale as Ken Miles, and Jon Bernthal as Lee Iacocca. Ford v. Ferrari is set to come out in November of this year, and hopefully it will be screened in Malaysia as well.
---
---
---
---
Comments