Ford - Volkswagen Expand Their Global Collaboration – Includes Driving AI, EV Platforms, And Trucks
Auto News Ford Motor Company and Volkswagen AG has announced they are expanding their global alliance to include electric vehicles, in addition to collaborations with Argo AI (a technology platform company) to introduce autonomous vehicle technology for the U.S. and European markets.
Working together with Ford and Volkswagen, Argo AI's self-driving system (SDS) is the first with commercial deployment plans for Europe and the U.S. Plus, being able to tap into both automakers' global reach, Argo AI's platform will have the largest geographic deployment potential of any autonomous driving technology to date.
Under the agreement, Volkswagen and Ford independently will integrate Argo AI's SDS (Self-Driving Services) into purpose-built vehicles to support the mobility initiatives of both companies. Argo AI's focus remains on delivering an SAE Level 4-capable SDS to be applied for ride-sharing and goods delivery services in dense urban areas.
Ford and Volkswagen will have an equal stake in Argo AI, and combined, Volkswagen and Ford will own a substantial majority. The remainder will be used as an incentive pool for Argo AI employees, subject to regulatory approvals and conditions. The full transaction represents a valuation for Argo AI that totals more than USD 7 Billion.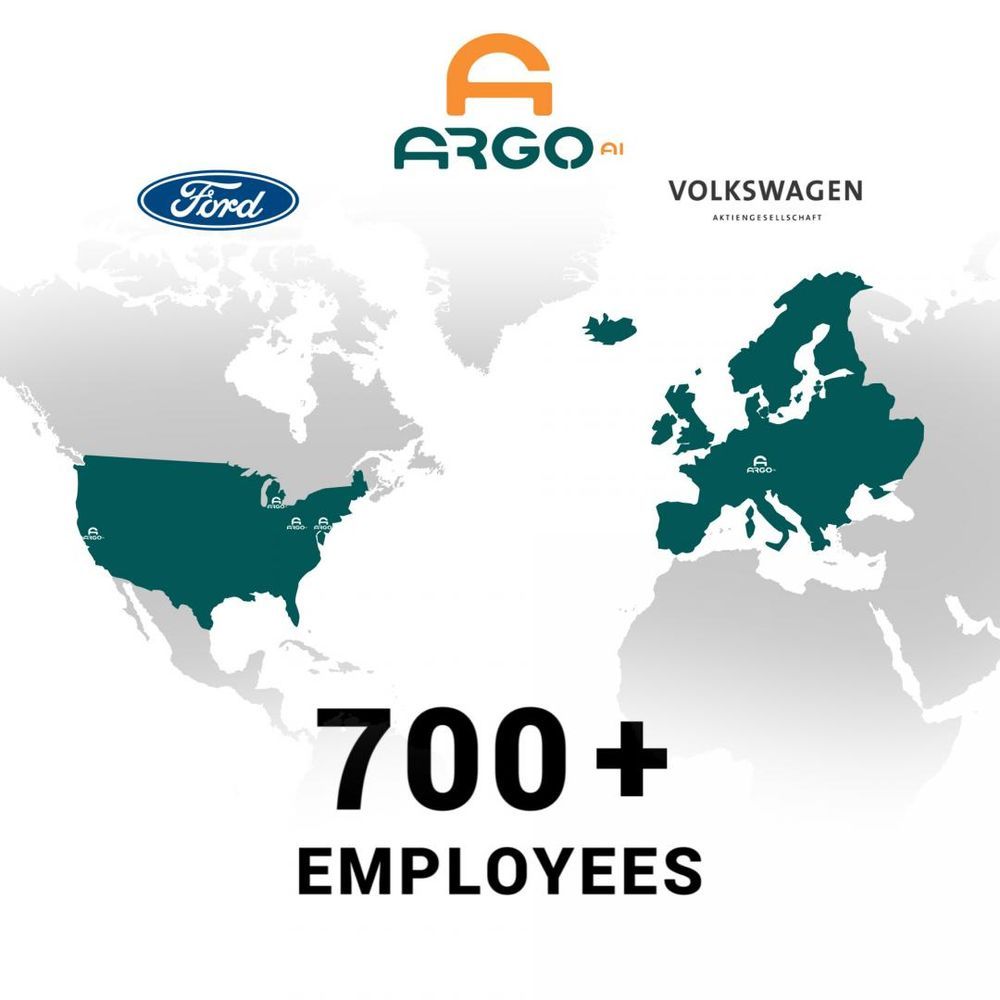 Ford CEO Jim Hackett adds, "While Ford and Volkswagen remain independent and fiercely competitive in the marketplace, teaming up and working with Argo AI on this important technology allows us to deliver unmatched capability, scale, and geographic reach. Unlocking the synergies across a range of areas allows us to showcase the power of our global alliance in this era of smart vehicles for a smart world."
Ford will also become the first additional automaker to use Volkswagen's dedicated electric vehicle architecture and Modular Electric Toolkit (MEB) to deliver a high-volume zero-emission vehicle in Europe starting in 2023. Ford expects to deliver more than 600,000 European vehicles using the MEB architecture over the next six years, with a second all-new Ford model for European customers under discussion.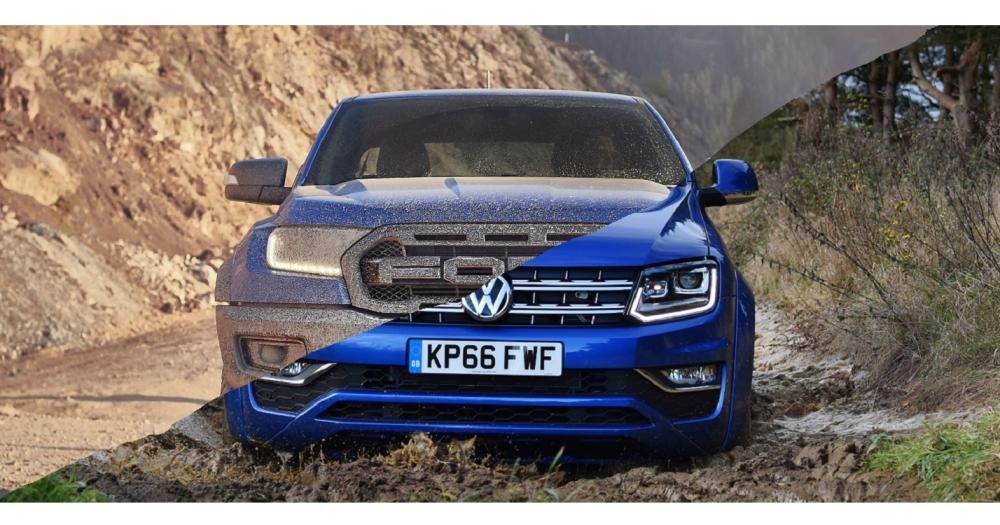 And as announced earlier, Ford and VW are on track to develop commercial vans and medium-sized pickups for each brand in select global markets starting in 2022. Under the agreement:
Ford to engineer, source, and build the medium pickup for both companies for customers in Europe, Africa, the Middle East, Asia Pacific, and South America (as early as 2022)
Ford to engineer, source and build larger commercial vans for European customers, starting in 2022
Volkswagen aims to develop, source and build a city van for sale in Europe and other select global markets
---
---
---
Comments