Foto Proton Iriz Active 2021 Bocor - Tapi Adakah Ianya Setakat Style?
Insights Lagi satu model Proton yang dijangka tiba dengan kemas kini keduanya ataupun MC2 kali ini adalah Proton Iriz yang diberi gelaran Proton Iriz Active 2021. Ia bakal tiba dengan gaya seakan 'crossover'.
---
Persoalannya adalah adakah gaya 'crossover' ini setakat pengayaan kosmetik atau adakah mungkin kita boleh bakal off-road bersama Iriz Active ini? Dari gambaran awal, malangnya ianya lebih kelihatan sebagai kosmetik sahaja.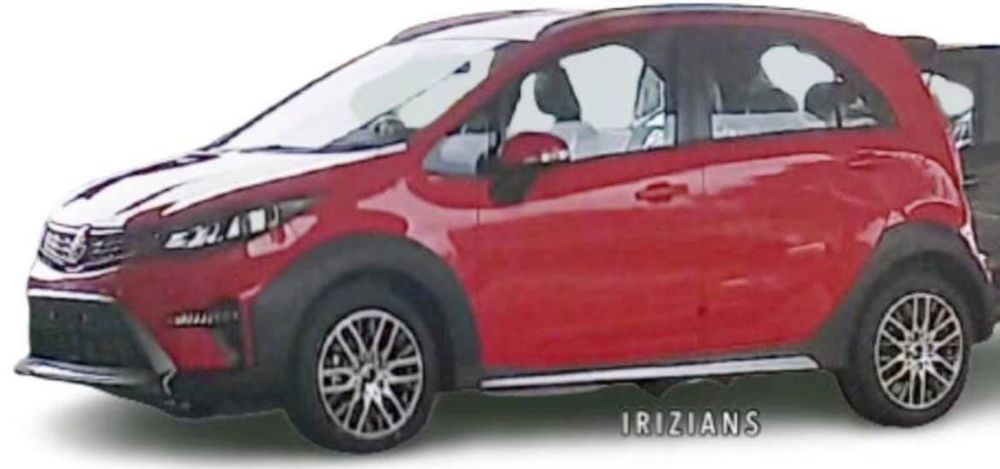 Model Iriz Active yang digembar-gemburkan kebelakangan ini agak style jugak dengan kit badan yang baharu yang menerapkan 'overfenders' pada empat bahagian sisi kereta serta bumbung dan rel bumbung berwarna hitam seakan Proton X50 Flagship. Rim 16-inci melengkapkan pembaharuan pada bahagian luar Iriz Active 2021 ini.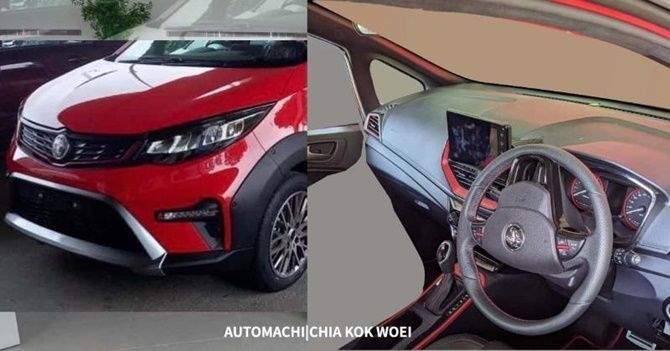 Yang paling menarik dan menonjol bagaimanapun ialah pada bahagian dalam Proton Iriz Active 2021 ini. Konsol tengah dan papan pemuka yang baru, kombinasi merah hitam agak merecik! Sistem infotainmen yang terapung dan serba baharu juga jelas kelihatan pada foto bocor Iriz Active 2021, nampaknya kedua-dua Proton Persona MC2 2021 dan juga Proton Iriz MC2 2021 bakal menerima sistem infotainmen yang sama berserta sistem kawalan penghawa dingin yang baharu.
Apa pula cerita transmisi Iriz Active ini? Kekal CVT ke atau bagaimana? Yang pasti foto bocor Proton Iriz Active 2021 ini tidaklah memberi gambaran penuh kesemua kemaskini bagi Iriz MC2, jadi terpaksalah kita tunggu bersama-sama untuk pelancarannya kelak!
Jika diberi pilihan korang nak Iriz Active atau Iriz R3?
*Gambar foto Proton Iriz MC2 2021 ehsan daripada rakan media kami Automachi dan Irizians.



For more latest car news, reviews, car buying guides and videos visit us at Carlist.my Auto News.
Check out all the best new & used car deals in Malaysia at Carlist.my.
Sell your car fast with the best offer? Visit us at CarlistBid.my.
Get the latest new car promotions at New Car website now.
---
---
---
Comments