Frankfurt 2017: Honda Unveils Urban EV Concept
Auto News In a slightly unexpected left-field move, Honda has pulled out something rather special for the Frankfurt Motor Show. They call it the Urban EV Concept, and it's a compact hatchback that's deisgned to be the car of the future- powered, as you would expect, purely by electrical energy.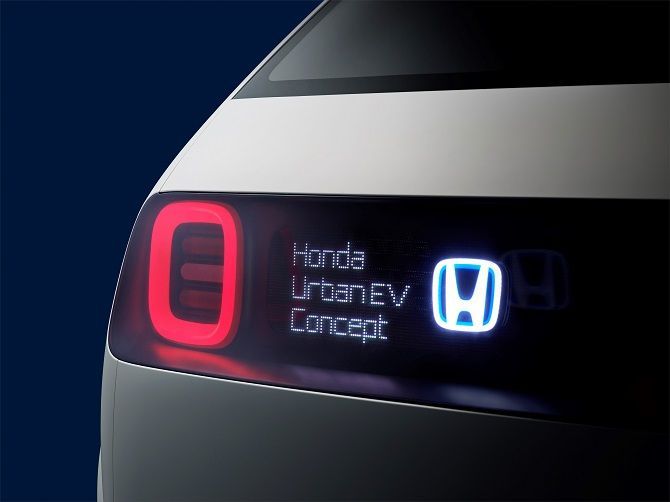 It's built on a completely new platform with a completely new powertrain, and it is expected to go into European production by 2019. Needless to say it will be a long time before a product like this goes global, what with the differences in infrastructure across the world.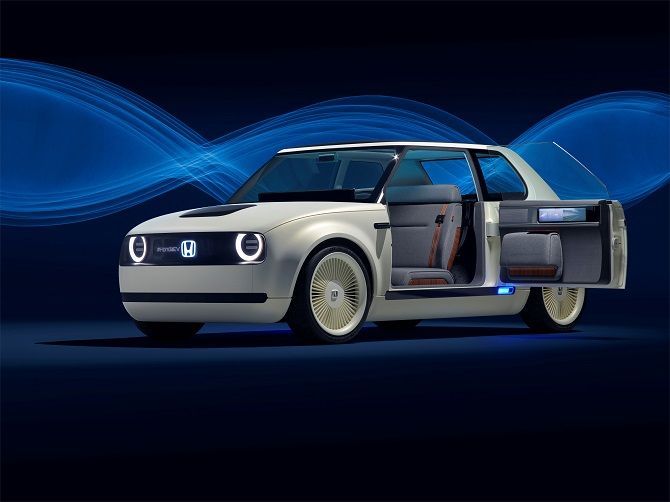 As you can probably tell from the photos, it's quite a tiny car- and one can't help but notice it bears resemblance to the original Honda City hatcback. Its compact dimensions and styling are a welcome change to what we've seen around on the market these days, although you can expect there to be numerous regulation-meeting changes between this and the final production model.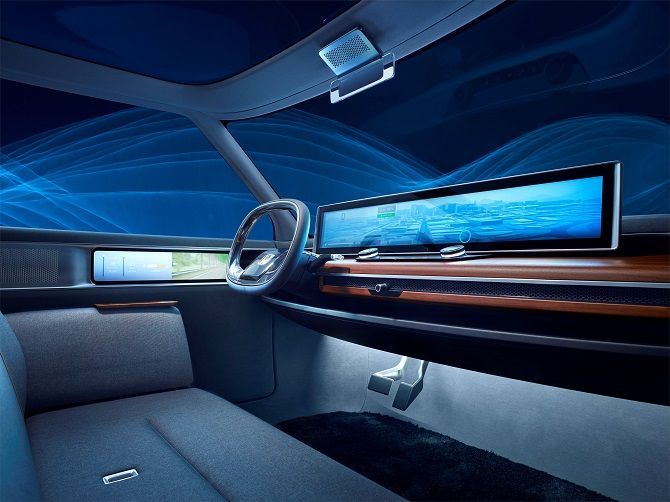 The doors in particular are interestingly enough rear hinged, which is also a feature that probably won't see the light of a production line. The compact car is designed to take 4 occupants across 2 bench seats. Wood and fabric feature heavily in the interior, with a free floating dashboard that is fast becoming the norm for electric cars. Wing mirrors have been replaced with cameras feeding displays in the doors.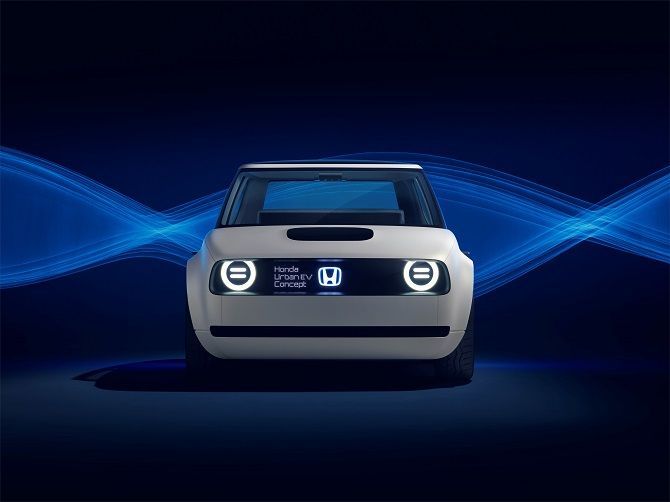 Perhaps most interesting are the introduction of the Honda Automated Network Assistant concierge and the Honda Power Manager. The former is a system that learns from the driver's inputs and automatically makes new suggestions and choices. The latter is used to control the transfer of energy, both to and from the car.
---
---
---
Comments