Fuel Prices Set To Change Tomorrow?
Auto News It will be the end of the week tomorrow, and as proposed by Finance Minister Lim Guan Eng, the government will announce the new mechanism on retail prices for fuel prices tomorrow.
In a report by The Star, Domestic Trade and Consumer Affairs (KPDNHEP) Minister Datuk Seri Saifuddin Nasution Ismail said the Cabinet has reached a decision on the mechanism on fuel prices in Malaysia.
"The Cabinet met on Wednesday to discuss the matter and have reached a decision. It (the price of fuel) will be announced tomorrow (Friday)," Datuk Seri Saifuddin said in a press conference.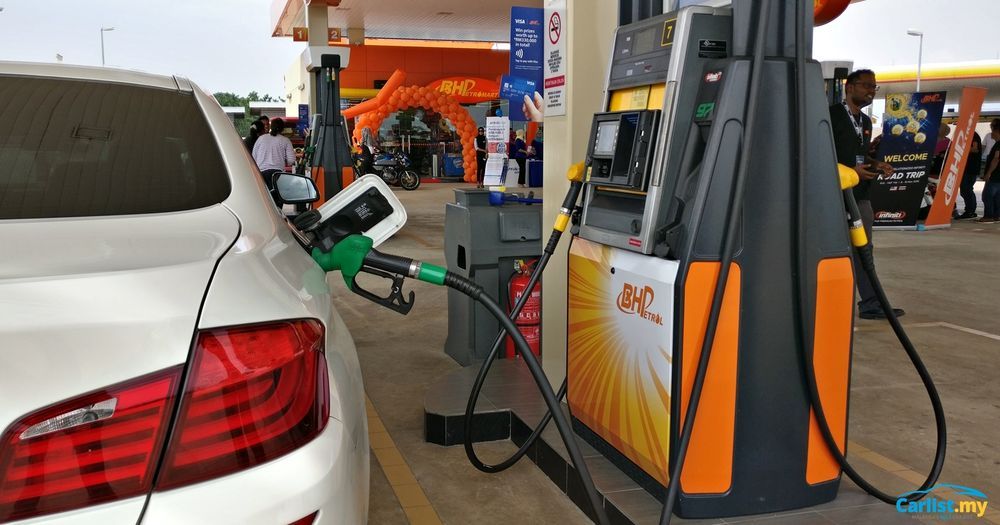 Early last week, the Ministry of Finance (MoF) proposed to lower fuel prices starting from January 1st thanks to the downward trend of crude oil prices. The ministry also proposed a weekly float system, so that consumers can enjoy the savings sooner. The Finance Minister also dismissed allegations that the government had been imposing a sales tax on fuel, but in fact, had still been subsidizing prices of RON 95 and diesel fuel in November.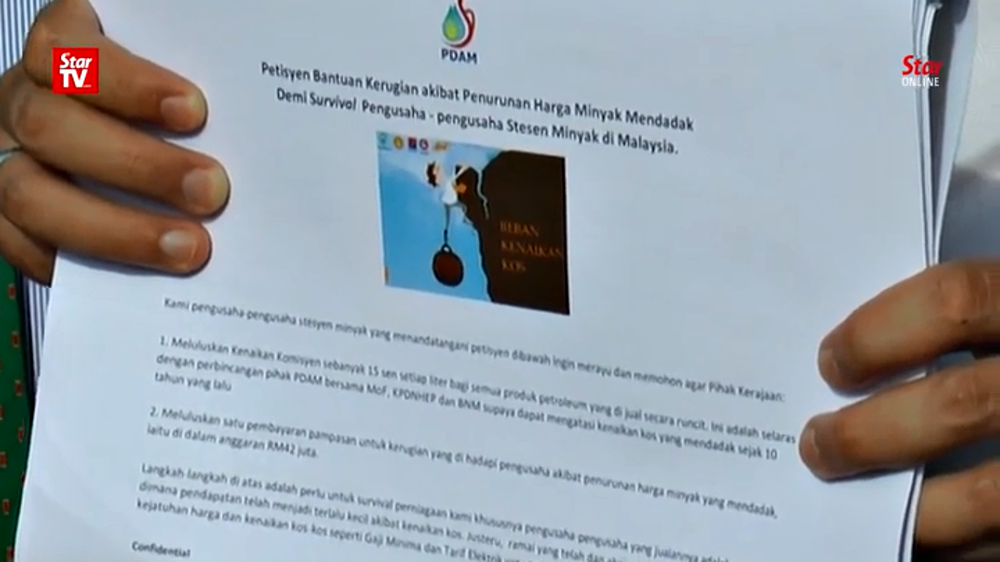 Screenshot from The StarTV, dated January 2nd 2019
PDAM also met with PM Tun Dr Mahathir Mohamed to seek approval to raise their sales commission from 12 sen per litre to 15 sen per litre for both types of petroleum products.
MoF has also proposed to cap the price of RON 95 petrol to RM2.20 should there be an increase in global crude oil prices.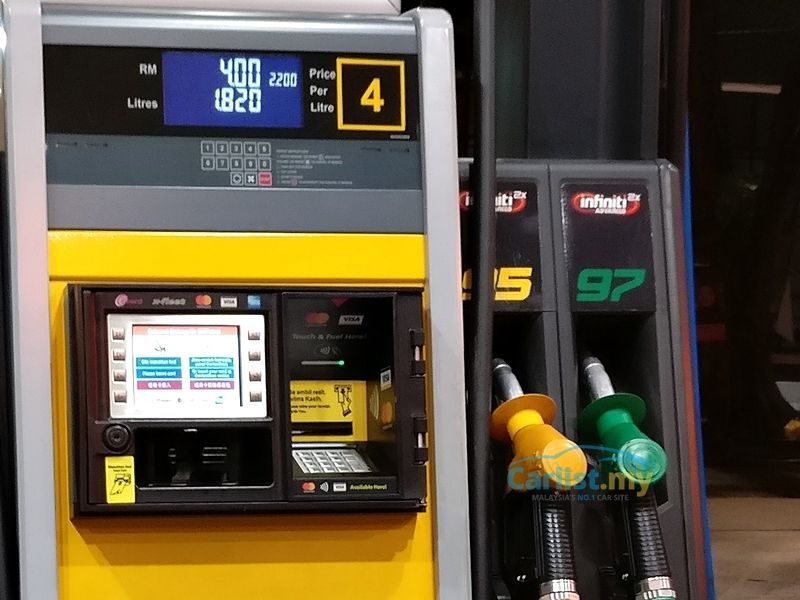 ​
This price cap is however only temporary until the government has put the targeted fuel subsidy mechanism in place, where trials are scheduled to begin in March.
---
---
---
---
Comments