Full EVs May Get Tax Break In Thailand
Auto News You've got to give it to the Thai government. They have an acute awareness for what their automotive industry needs in order to propel it to greater heights, and this latest bit of news from Bangkok Post further reinforces this idea. It's no secret that green cars, in their various shapes and forms, receive benefits from the Thai government in order to make them more attractive to customers as well as more appealing for manufacturers to assembly locally.
But the next step forward is the mulling of a total excise tax waiver for full electric vehicles (EVs), which could really spur their local industry as well as the market in order to make EVs more widely accepted in Thailand. The only problem is that this comes with the potential condition that manufacturers start producing their EVs three years ahead of the schedule that they had previously proposed to Thailand's Board of Investment (BoI).
That being said, the current excise duty for EVs is a nice, low 8%, with BoI approval pushing it down to 2% for certain manufacturers. While it's not a particularly large amount of tax to shed, the gesture of removing excise duty completely is meant to be a show of support for the fledgling EV industry in Thailand. Full EV prices are still high in many parts of the world in relation to their conventional engine brethren, and a lot of that money is due to battery costs. Thailand is pushing for more reusing and recycling of components to help bring the costs down for the end user.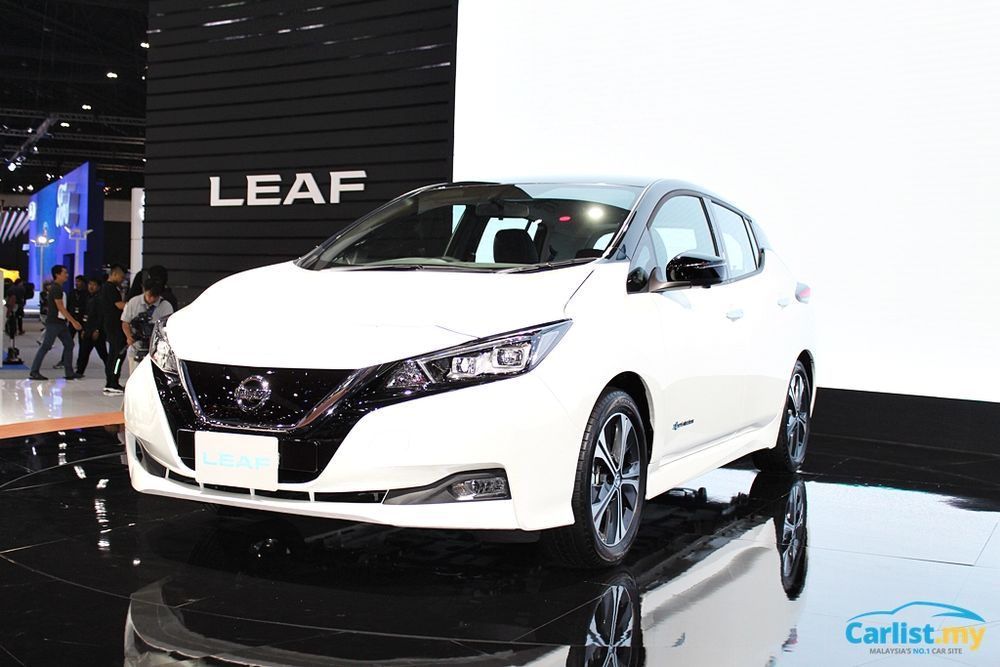 At last year's Bangkok Motor Expo, Nissan launched its signature Leaf with a price tag of 1.99 million Baht. The fully-imported Leaf has a range of 311 kilometres from its 40 kWh battery. Deliveries to the customers are only scheduled to begin from April this year. Nissan Thailand has also signed an MoU with the Metropolitan Electricity Authority (MEA) of Thailand to ensure that Leaf owners have access to charging stations at home, at work, and on the road using an electric fee payment system
---
---
---
Comments