Full Size Porsche 919 Hybrid Replica Raises RM398k At Charity Auction
Auto News A full-sized replica of the Porsche 919 Hybrid – the car that won the 83rd Le Mans 24 Hours of 2015 – was auctioned off recently in the name of charity, raising over RM374,000 (or 100,000 US Dollars).
It was a joint effort by Porsche Asia Pacific together with importers in the region. The funds raised were directed to SportCares, a foundation set up in 2012 that is the philanthropic arm of Sport Singapore. They work to improve the lives of underprivileged children, at-risk youth, needy seniors, and the disabled.
The 1:1 scale replica that was sold is one of only 13 in existence. Such replicas, or mock-ups as they're sometimes known, are used by manufacturers to study prototypes during development, and quite rarely are they allowed to leave the factory let alone be made available for sale.
The eBay-hosted auction was concluded on Sunday, June 14th at 9pm (GMT+8) to coincide with the end of the 24 Hours of Le Mans race, where Porsche took its 17th overall Le Mans victory with a one-two finish.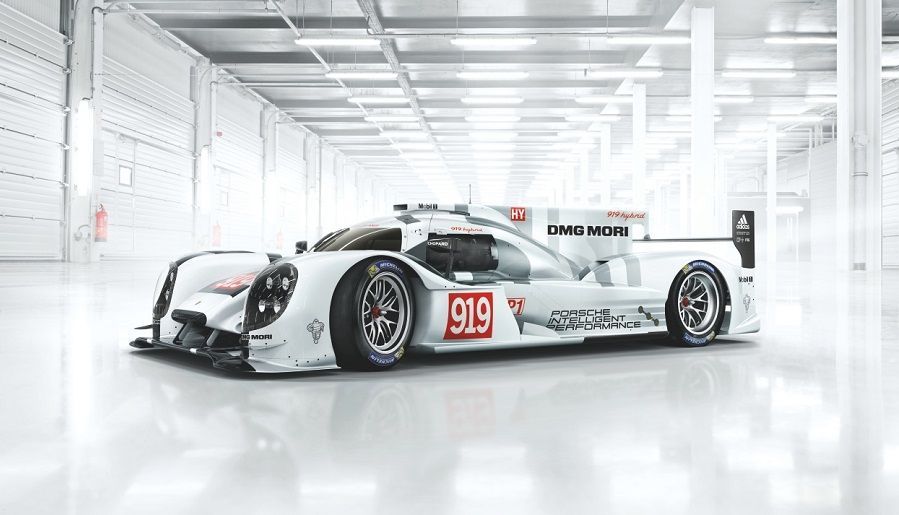 The USD 106,000 (approximately RM398,252.59) winning bid came from a man in Thailand who is a Porsche enthusiast and long-time collector. He said he could not miss the opportunity to have this rare replica and was very excited when he learned about the auction, adding that this way he can give back to the community.
Martin Limpert, Managing Director of Porsche Asia Pacific, said: "The rare 919 Hybrid mock up car was brought to the region, to create awareness of our comeback to Le Mans in 2014, as well as to emphasize our strong roots in motorsports – our spirit. The 919 Hybrid replica visited six countries in almost a year and has been well received. We are very pleased to receive the overwhelming response from the auction and the final outcome beyond our expectation. Porsche is pleased to have initiated the charity to generate funds to help the ones in need. We are very thankful for the support and glad that the important design prototype has found a new home."
---
---
---
---
Comments