GALLERY: Alami Proton Carnival 2015
Auto News This weekend, the Alami Proton Carnival 2015 takes place at the carmaker's Centre of Excellence complex in Shah Alam. There certainly is a lot to see and do, as we found out during out early media walkabout of the event area.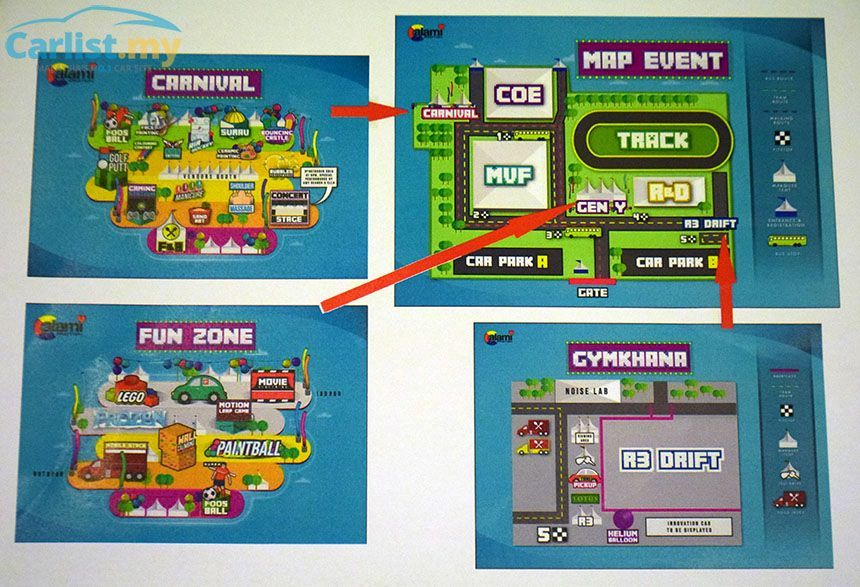 There is something for everyone on both days of the event (3-4 October 2015 from 10am to 7pm), regardless of age group.
For starters, the main carnival area located near the Centre of Excellence building contains the numerous games like foosball, golf putt, sand art, and many more. Food and beverages stalls positioned there during the day will be offering refreshments as well.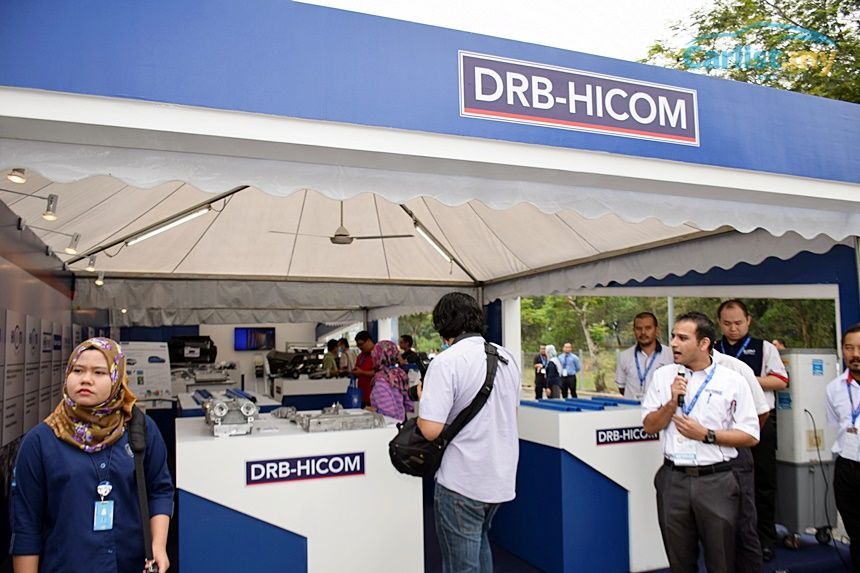 Live performances by local musical icons Amy Search and Ella will also be held at the concert stage at the main carnival area as well, with several other celebrities participating in a meet and greet session before then. Following this is the first of two grand lucky draws where those who signed up for a test drive or even booked a new Proton could be in the running for a chance to win a brand new Proton Iriz, while a Suprima S is up for grabs on Sunday.
Next stop is the Fun Zone situated near Proton's Research and Development building where a LEGO play section, movie screening, paintball, wall climbing, and other activities are held. For those seeking even more excitement, hop onboard one of the many shuttle buses to the Gymkhana area where you'll be able to sign up for a taxi ride or enjoy the R3 Drifting demonstration. Food trucks nearby will be parked nearby should you need to grab a quick bite as well.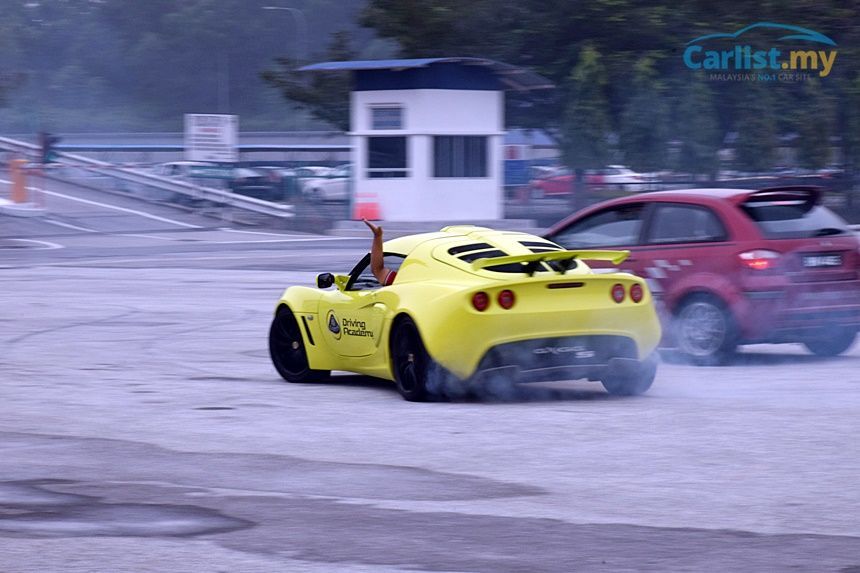 Aside from that, Proton's numerous vendors have set up interactive booths in the main event area where you can get up close and personal with the parts that go into a Proton vehicle and have your questions about them answered.
Lastly, check out the Centre of Excellence complex itself and take a trip through time where nearly every Proton model ever produced is put on display, along with some of its race cars, including the race-prepped Iriz that won during its debut at the Malaysian Touring Car championship.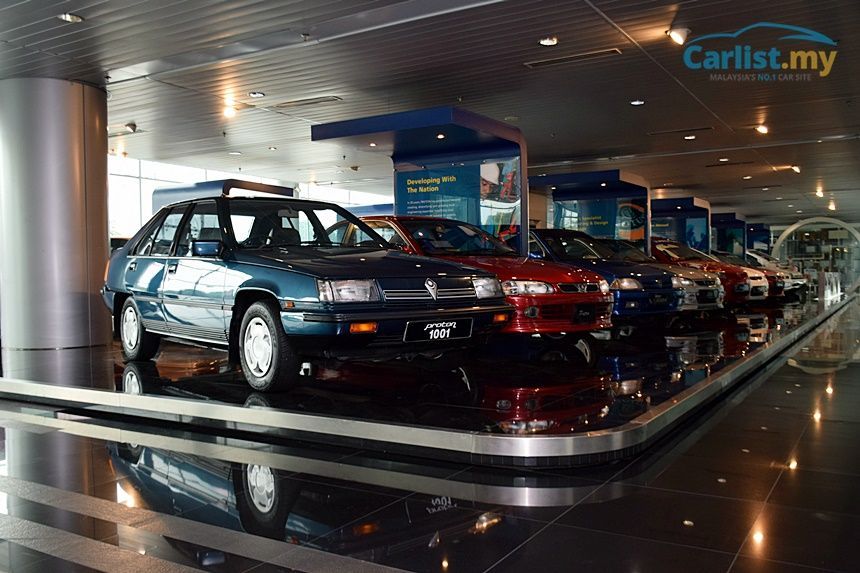 With so much to see and do, we've prepared a gallery for your viewing pleasure, but do attend the Alami Proton Carnival this weekend. There is certainly a lot more to see than what we can show you.
---
---
---
---
Comments