Geely And Daimler Work Together To Build Efficient Next-Gen Engines
Auto News Daimler and Geely are working together to build new engines for their respective future cars.
---
Any good news about Geely indirectly means good news for us and the latest bit of welcoming news about Proton's partners is that they will be developing next-gen hybrid engines with Daimler.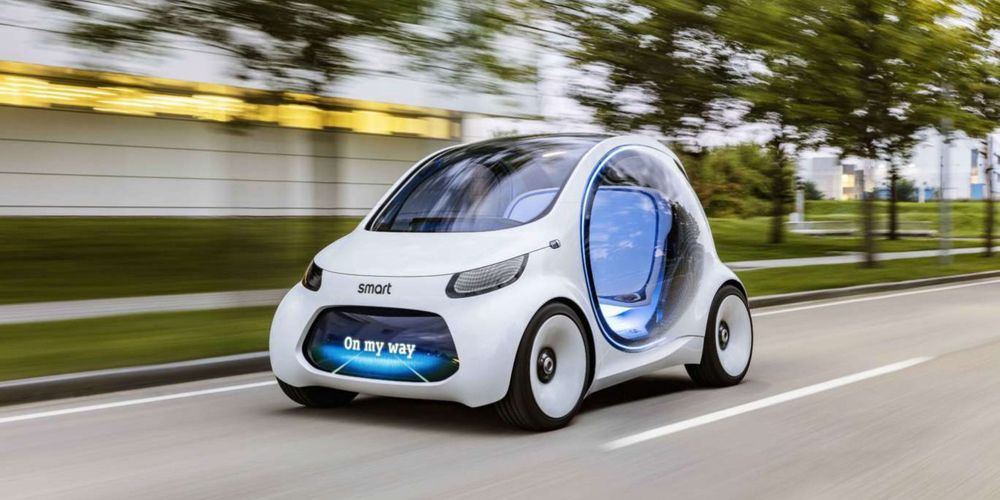 On top of the joint venture to develop Smart vehicles together in China, Geely and Mercedes-Benzs' parent company Daimler are at it once again on another project, and this time it's to develop highly efficient modular engines together.
A spokesman for Daimler added that it would be used in hybrid drivetrains and manufactured in Europe and China.
According to a report from Reuters, this cooperation between Proton's partner and Daimler is a result of the need to lower development costs due to the COVID-19 crisis and stricter fuel-efficiency and emission rules.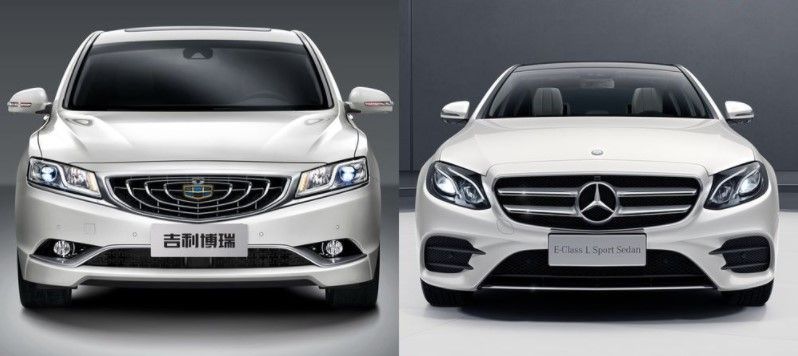 Currently, still in the beginning phases of engine development, the modular engine when completed will be used in different cars under different marques for Geely and Daimler.
According to reports from business daily Handelsblatt, "Most of the next-generation combustion engines will be made in China" which in turn makes the alliance with Geely, which owns a 9.69% stake in Stuttgart-based Daimler a good one.
The German-language business newspaper also mentioned that the Daimler-Geely pact would save the German carmaker a "triple-digit million sum" - implying an amount above 100 million euros (RM4.8 million) and less than 1 billion euros.
If Daimler entrusts Geely as co-developers of their new engines, maybe just maybe the three-cylinder engine in the Proton X50 that was co-developed between Geely and Volvo is not that bad lah kan?
---
---
---
---
Comments