Geely Becomes Daimler's Largest Shareholder - Future Mercedes-Benz and Geely JV?
Auto News Daimler AG has confirmed that the Geely founder and majority owner, Li Shufu, has acquired a 9.69 percent stake (103,619,340 shares) in the company. Daimler reiterates that is pleased to have won an "entrepreneur with a clear vision for the future", and with whom, Daimler can "constructively discuss, the changes in the industry".
Separately, Reuters reports, that the stocks, worth some USD 9 Billion, was amassed in an effort to gain access to the electric and autonomous technology of Mercedes-Benz, owned by Daimler. The stock purchase also means that Geely is now the biggest single shareholder in Daimler's portfolio.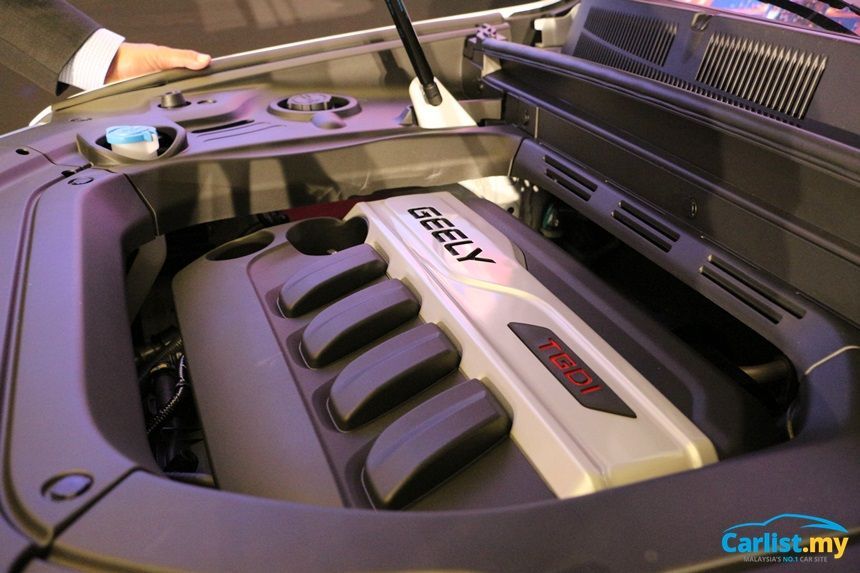 Sources close to Li told Reuters that Geely sees potential in Daimler's development of high-speed connectivity for autonomous cars, at a time when satellite-based internet connections could become more important.
According to the same report, Li added, "No current car industry player is likely to win this battle against the invaders from outside without friends. To achieve and assert technological leadership, one has to adapt a new way of thinking in terms of sharing and combining strength. My investment in Daimler reflects this vision."
Geely has confirmed that "there are no plans for the time being", rather, the investment is the Geely's way of hedging its bets against new market "invaders", such as Tesla, Google, and Uber, who are all actively involved with the development of their own autonomous mobility services and solutions.
Reportedly, Geely had asked Daimler to issue new shares last November, a request that was turned down, on the grounds of diluting existing share values. Subsequently, Geely acquired stocks at prevailing market prices, through a deal engineered by former Morgan Stanley Germany CEO, Dirk Notheis.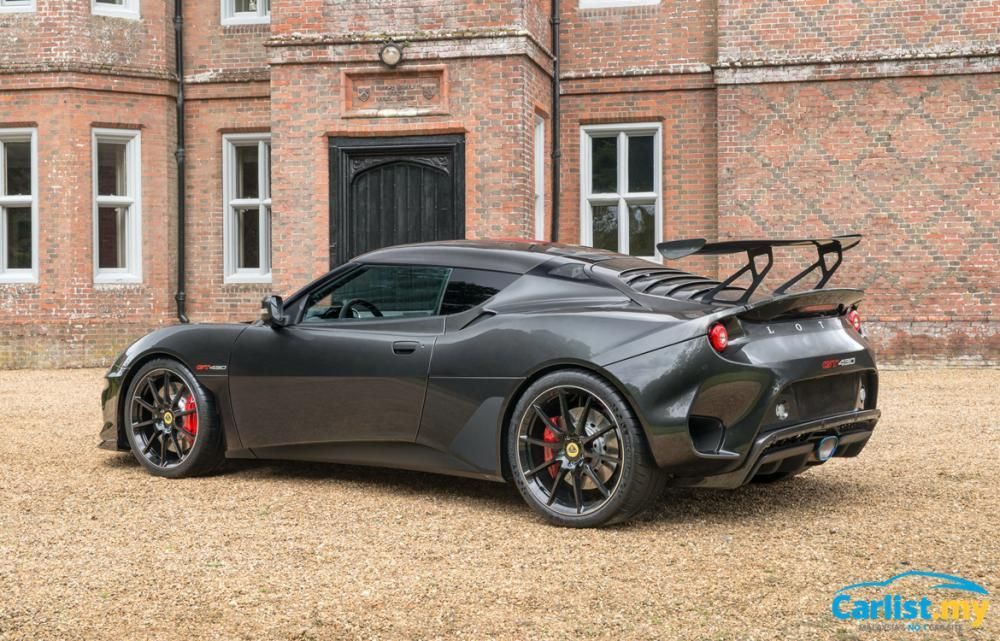 In addition to the 9.69 percent stake in Daimler, Geely also owns Volvo Cars, a (USD 3.3 Billion) stake in Volvo Trucks, LEVC (the manufacturer of London's Black Cabs), a 51 percent stake in Lotus, majority control in flying car start-up Terrafugia, and a 49.9 percent stake in Proton.
However, perhaps downplaying any hopes of a future tech-JV, and reaffirming its ties with long-time Chinese partner, BAIC Motor, Daimler also stated, "Daimler has got a broad-based portfolio and footprint in China and with BAIC a strong partner on site."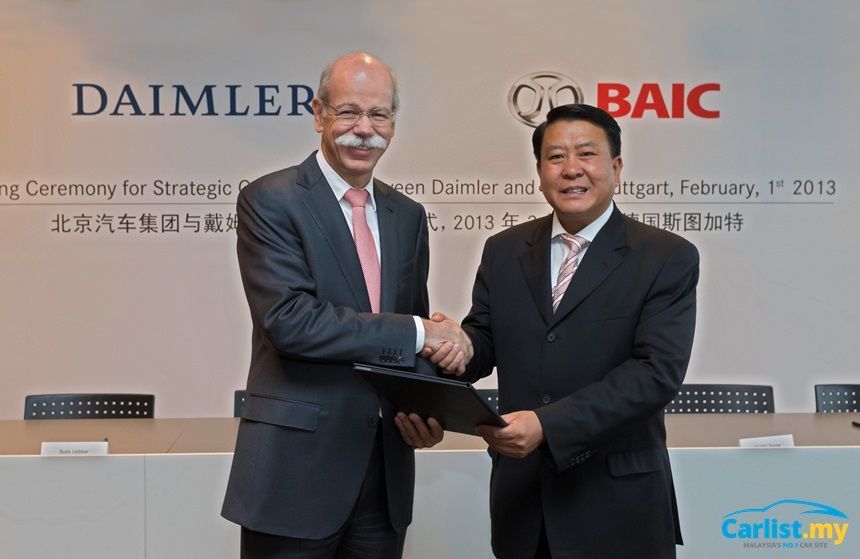 Through its Beijing Benz Automotive Company (BBAC) joint venture, BAIC Motors has been producing Mercedes-Benz passenger cars since 2006.
In a separate but related development, Bloomberg reports, that just a day after the Geely stock announcement, Mercedes-Benz and BAIC announced a plan to build a new factory in China, worth USD 1.9 Billion. However, the location of the factory, and construction timeline were not confirmed.
---
---
---
Comments