Geneva 2019: Polestar 2 Unveiled, Performance Dual-Motor EV With 408 Hp
Auto News Polestar, the electric performance-arm of Volvo, has just unveiled the new Polestar 2, which is positioned below the flagship Polestar 1. The company said the fully-electric Polestar 2 will compete with the likes of Tesla's Model 3.
"Polestar 2 is our first fully electric car and first volume model. Everything about it has been designed and engineered with passion and dedication. As an electric performance brand, and through the forthcoming launch of a portfolio of fully electric cars, Polestar is determined to address the world's air quality challenges. Polestar delivers electric performance cars that are great to own and drive," says Thomas Ingenlath, CEO of Polestar.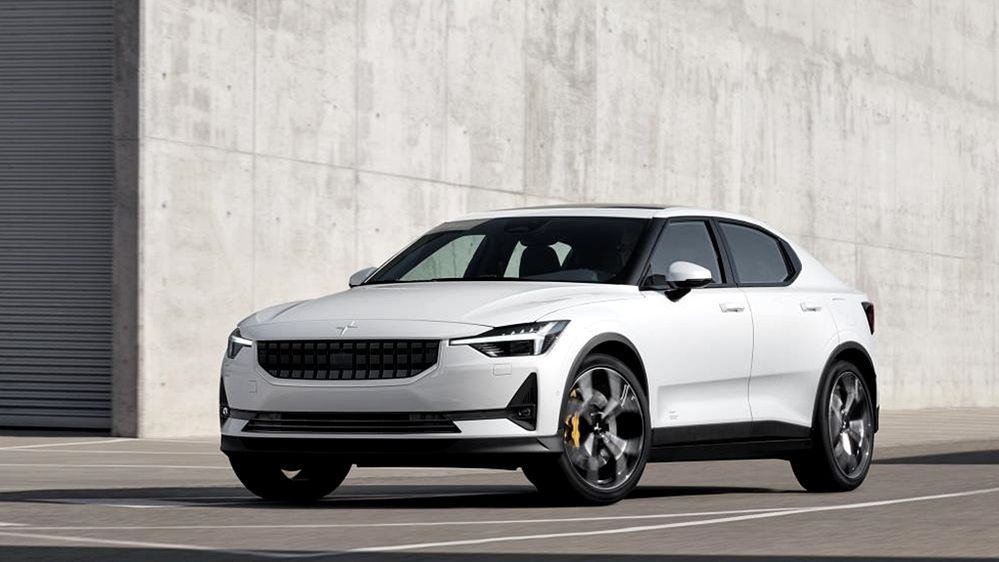 Polestar terms their new volume model as a five-door fastback. Looking at the data sheet, the Polestar 2 is similar in dimensions with the new Mercedes-Benz A-Class sedan, Audi A3 sedan and BMW 1 series sedan.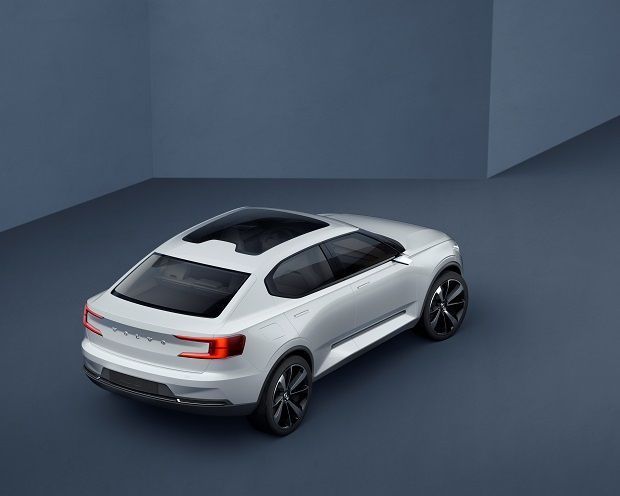 Volvo Concept 40.2
If you feel a little bit of 'deja vu' from the exterior shape of the vehicle, you are not alone. Tracing back to 2016, Volvo showcased the styling concept of a compact 3-box sedan through their Concept 40.2.

It is, however, a lot taller than all of the premium compact sedans, 'standing' at 1,478 mm. To put things into perspective, a Mercedes-Benz GLA is just 20 mm taller, while an Audi A3 sedan is 60 mm lower. The wheelbase is the most generous at 2,735 mm.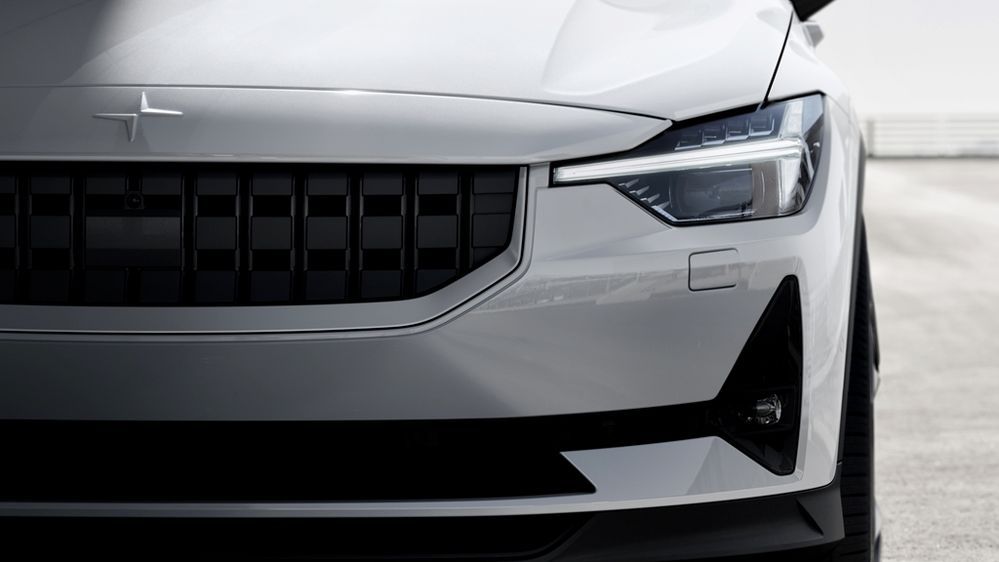 The Polestar 2 features a new Pixel LED adaptive head light technology and proximity lighting which enable a unique welcome sequence.
Packaged beneath Volvo Car Group's adaptable Compact Modular Architecture (CMA) platform are electric motors (150 kW / 330 Nm output) on both axles and an integrated battery pack with a total of 78 kWh capacity.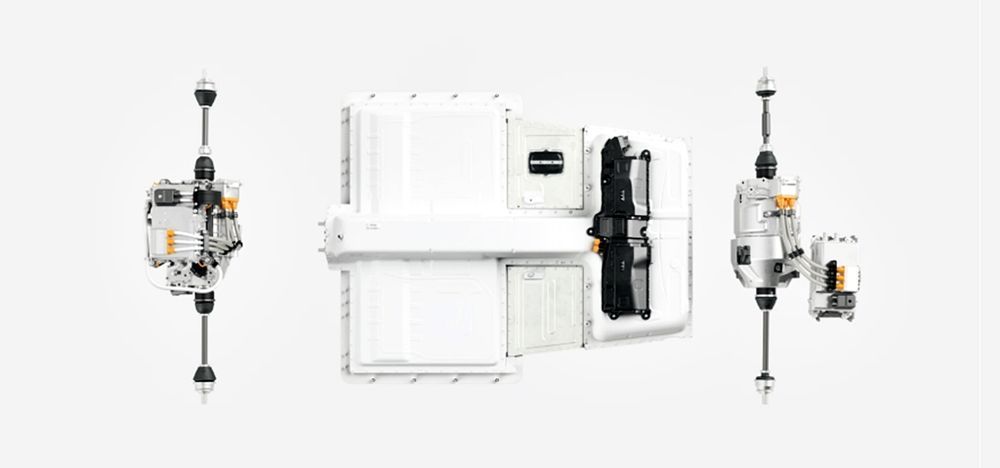 The combined system output is 408 hp (300 kW) and 660 Nm of torque, which propels the fastback from standstill to 100 km/h in under five seconds.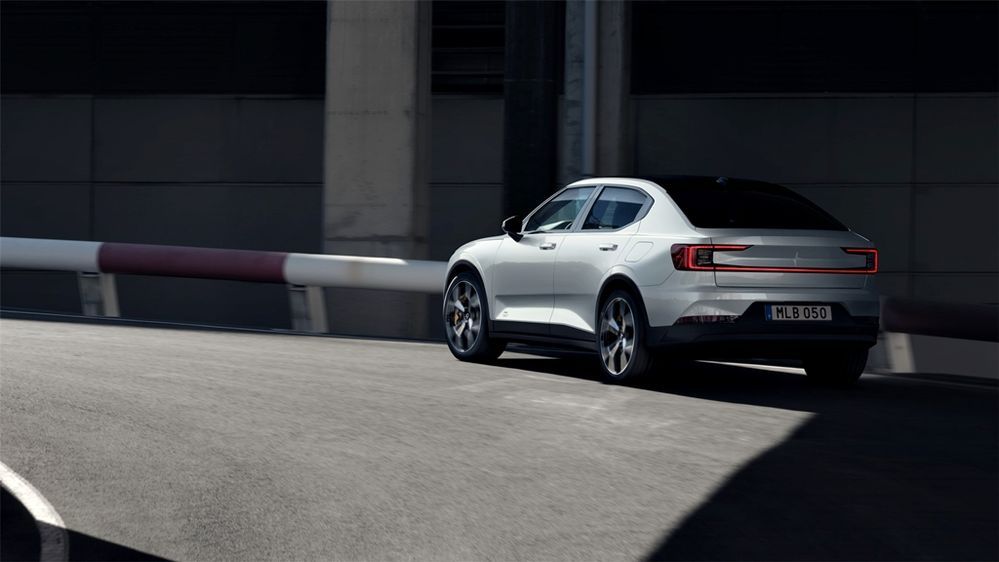 Global standards in regulating fuel and energy consumptions vary, so Polestar 2 has a few projected ranges from a full charge, with the WLTP and NEDC (China) test cycles estimated to deliver 500 kilometres of range. The USA EPA cycle is more stringent, thus Polestar estimates a range of 442 kilometres.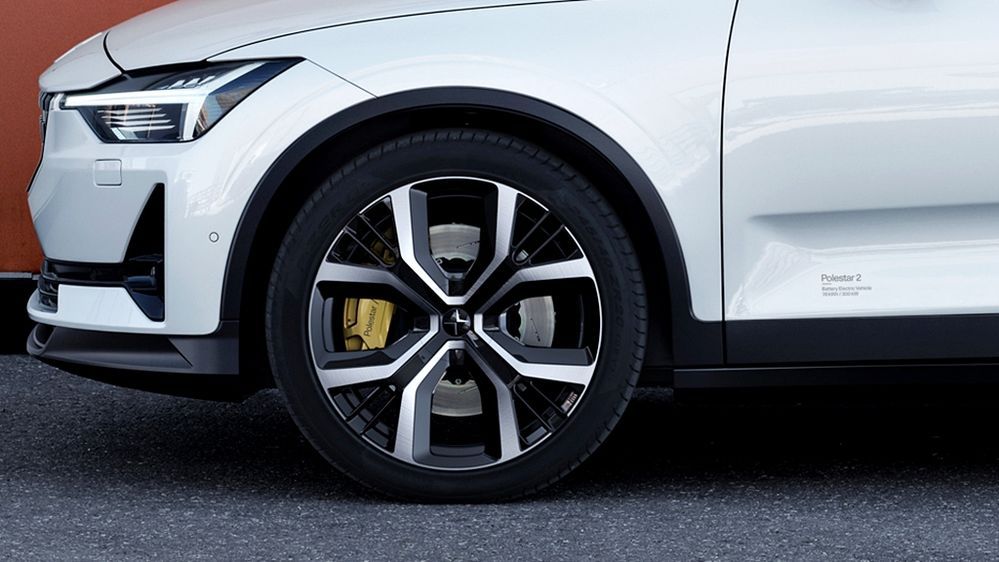 The standard dynamic chassis can be enhanced by the Performance Pack that improves driving dynamics with Öhlins dampers, Brembo brakes with gold-coloured calipers, and unique 20-inch forged rims.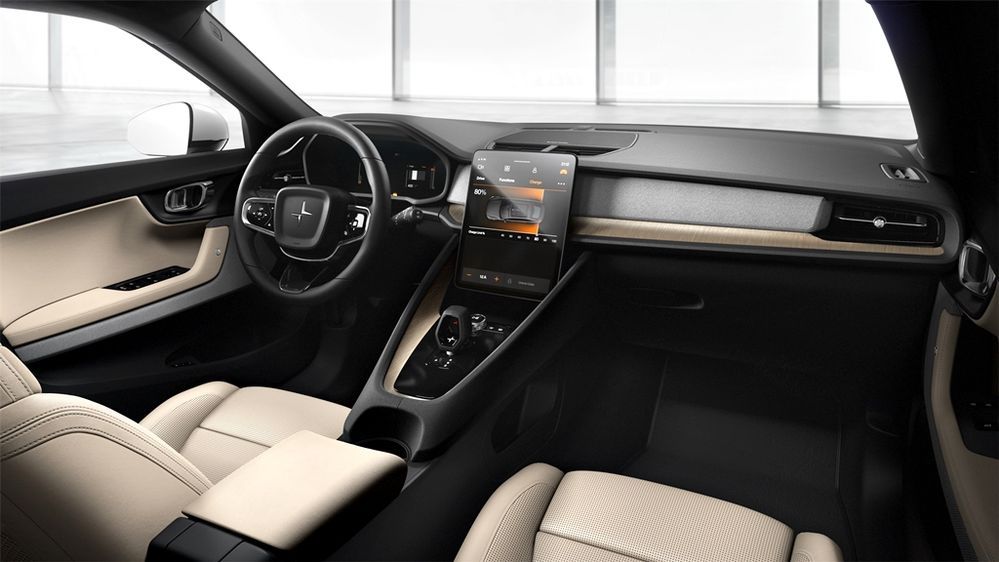 The human-machine interface takes a new leap forward as the Polestar 2 is one of the first cars in the world to be embedded with an infotainment system powered by Android.
The Android backbone provides a solid and adaptable digital environment for apps and vehicle functions to coexist, and brings embedded Google services to a car for the first time – including the Google Assistant, Google Maps with support for electric vehicles, and the Google Play Store.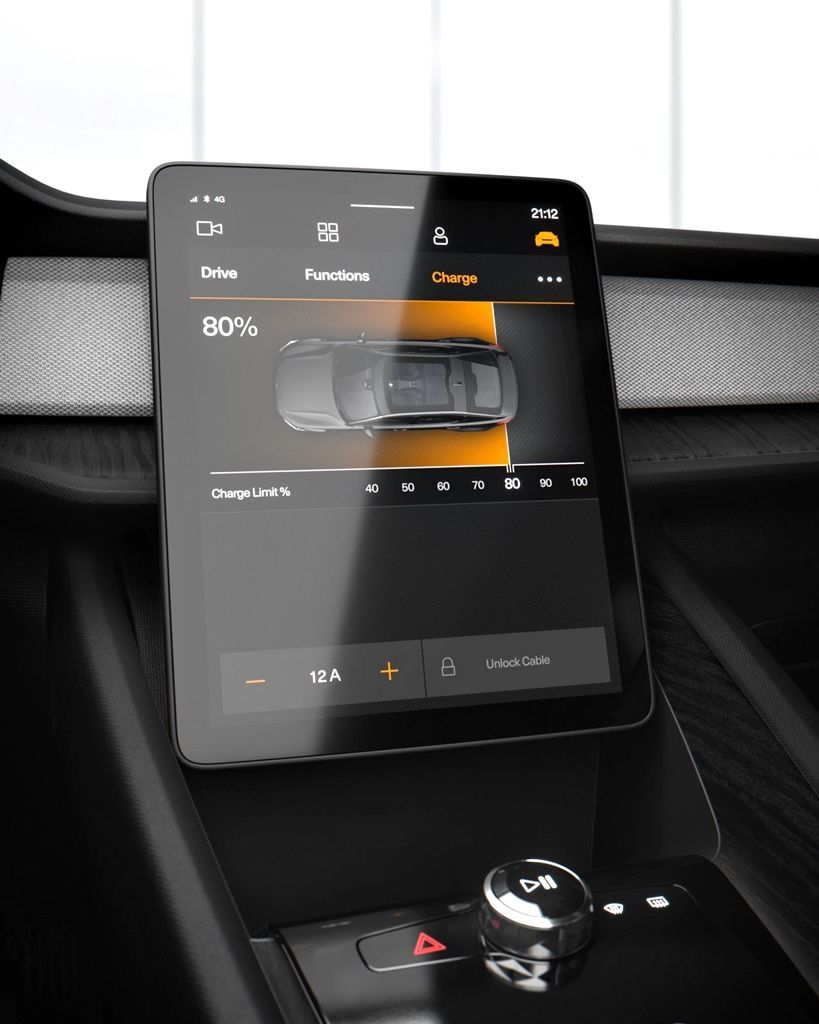 Natural voice control and a new 11-inch touch screen display bring the new interface to life.
Similar to the availability of Polestar 1, Polestar 2 will only be available for ordering online. Prices start from 39,900 Euros, with the launch edition raising to 59,900 Euros and subscription pricing to follow at a later date.
Production of the Polestar 2 begins from February next year in Chengdu, China, with initial markets being China, the U.S., Canada, Sweden, Germany, Belgium, the Netherlands, Norway, and the U.K. Other markets are under consideration for future expansion.
---
---
---
Comments