Geneva 2019: Volkswagen To Bring Electric Dune Buggy
Auto News It's not uncommon for a brand to embrace car culture in this day and age, with enthusiasts and clubs being champions of the brand and the key to a loyal following. Perhaps the latest welcoming to the fold is that of the dune buggy - small beach-going vehicles that were built off the classic Volkswagen Beetle platform in California back in the 1960s - and Volkswagen is paying homage to these cute machines by bringing one of their own to the upcoming 2019 International Geneva Motor Show.
For now all we get are teasers, but what's confirmed is that this concept will be sitting on the MEB platform - or Modular Electric Drive Matrix platform for those unfamiliar - which is specifically meant for electric vehicles in the Volkswagen range. Yes, this dune buggy will come electric power which is also perfect for Californians who seem to be obsessed with saving the planet, so much so that they have intense restrictions on how you can modify your car.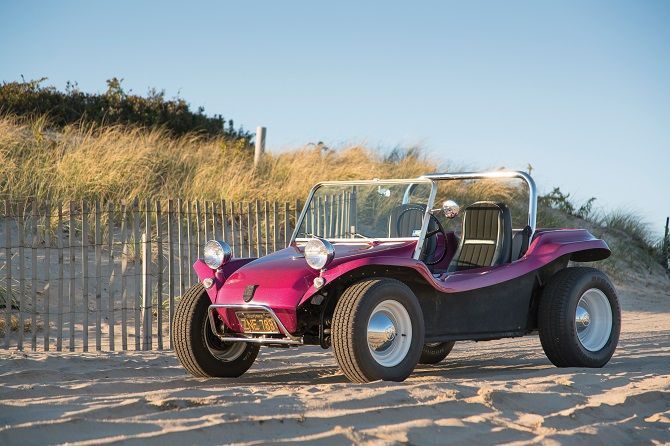 But we digress. This electric dune buggy concept is being put out there to show the world how flexible this platform is, as well as the abilities of Volkswagen designers when they are allowed to live a little and be more liberal with their lines. They call it modern and non-retro, although perhaps that's exactly what people would like to see. Globally, the original Meyers-Manx dune buggy was sold over close to three decades numbering around 250,000 units.
---
---
---
Comments