Get Ready, All-New Mazda MX-5 Will Be A Hybrid
Auto News Nothing seems beyond the cold embrace of electrification, no matter how entrenched a car might be in lightness and 'Jinba Ittai' effervescence, like the Mazda MX-5 as the next-generation (5th) version will come standard as a hybrid.
---
The Hiroshima-based automaker confirmed that their famed two-door roadster will be one of the models used to showcase the benefits of a petrol-electric powertrain, according to statements given to Japan's Kuruma News as well as multiple automotive news outlets in North America, leading us to believe Mazda's North American wing has no knowledge of the marque's roadmap.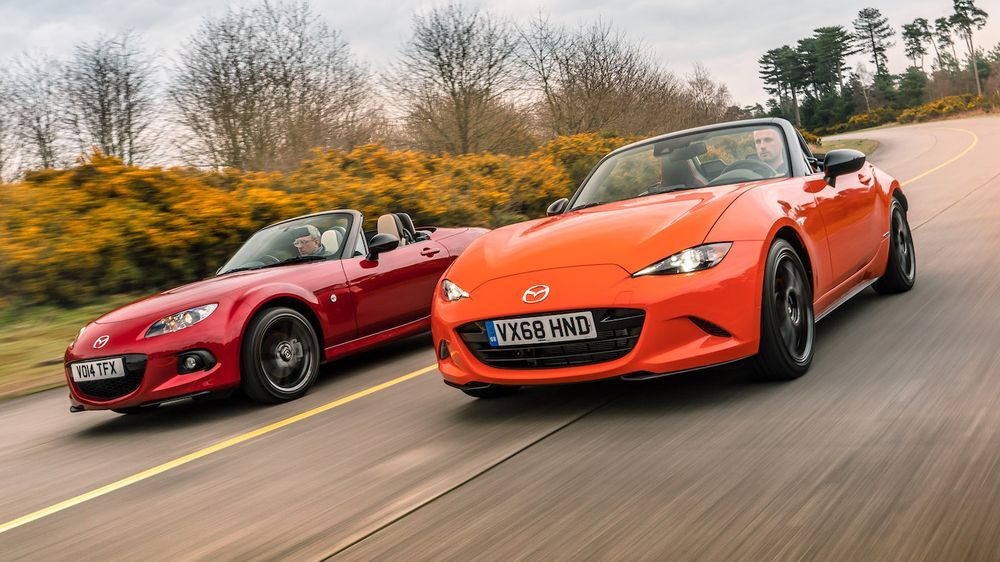 Previously, they've stated a self-imposed deadline of 2030 to have 25 percent of their line-up comprise of EVs. However, it's still unclear how strict that definition is and whether or not fully electric battery-powered vehicles will count toward that goal.
Mind you, this is also the same Mazda that had laid out their vision for long term sustainability through a more holistic approach to ecological balance, advocating that a vehicle's 'lifetime' CO2 emissions include the energy and waste expended in production, its scrappage/recycling and all points during its service.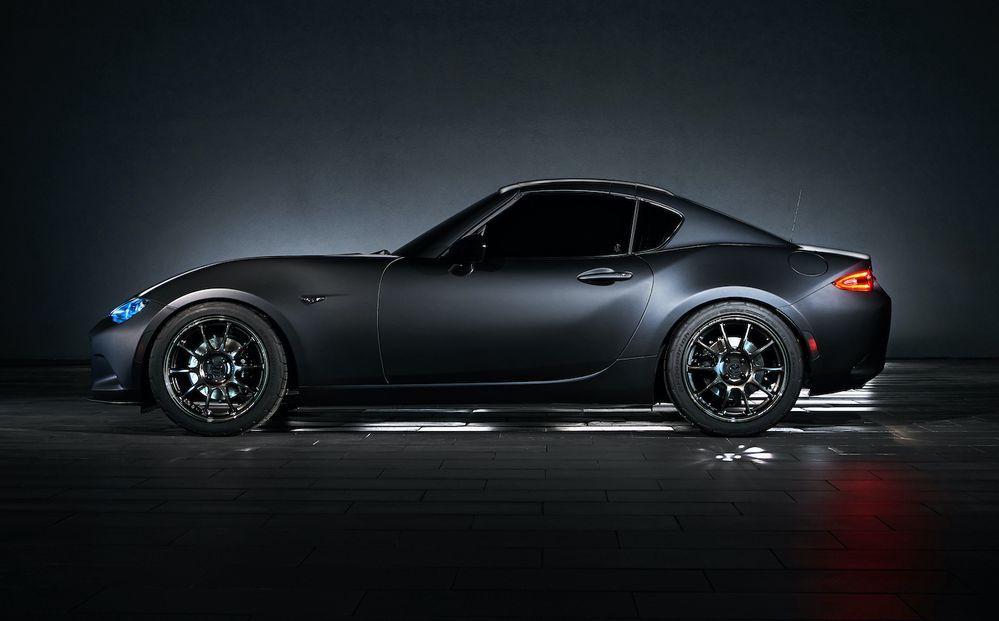 The rear-drive MX-5 is currently offered in its 4th-generation ND form and has been around since 2014, making it about ripe enough to be replaced. Given that a hybrid powertrain is on the cards, we might see its lifecycle extended to account for the extra time such a shift to electrification will take on the development of its all-new successor.
The likeliest path Mazda could take here is to pair a plug-in or hybrid component to their already efficient SkyActiv-X petrol engines, which, much like diesel engines, are able to combust their air/fuel mix much more cleanly through in-cylinder compression alone (i.e without firing the spark plug).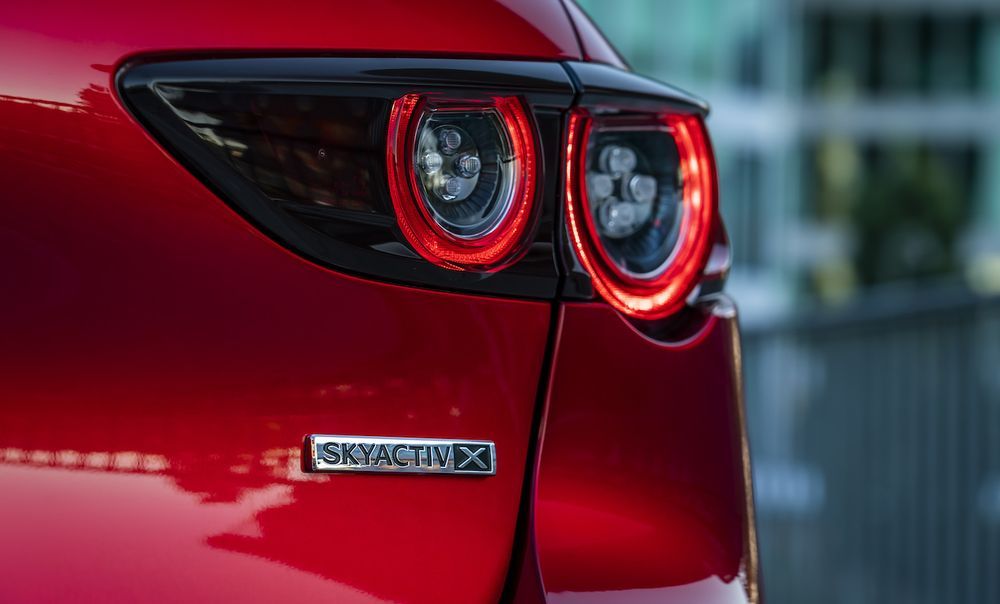 While the automaker is preparing a number of different modular vehicle platforms for deployment in their next wave of new models, including ones that support multiple powertrain configurations, it's unclear which of those could best underpin the next MX-5. This leads us to speculate on the company carrying over the existing platform from the ND, albeit with some hefty updates and improvements.
Mazda is also working on an all-new rear-drive architecture for their upcoming 6 saloon, which is fittingly reported to also be debuting their new inline-6 engine to put up a more convincing attack against European luxury cars like the BMW 5 Series. One of the variants offered there could also be paired with a hybrid system much like the next MX-5's.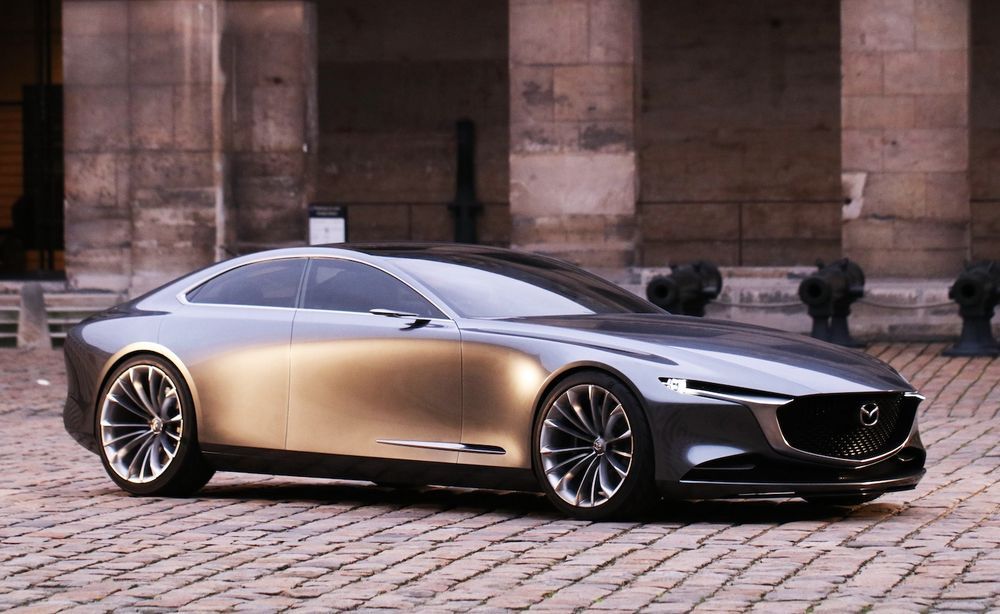 In fact, if Mazda can both ensure the telltale characteristics of their roadster are not dulled by the addition of an electrified powertrain while offering the added efficiency and zero-rev power delivery of an e-motor, the only real engineering hurdle left between the next MX-5 and the upcoming 6 is down to the scalability of their new rear-drive platform.
In essence, should there be enough modularity designed into the architecture, both models could be platform siblings despite being on the opposite ends of the Mazda spectrum in terms of size and philosophy.



For more latest car news, reviews, car buying guides and videos visit us at Carlist.my Auto News.
Check out all the best new & used car deals in Malaysia at Carlist.my.
Sell your car fast with the best offer? Visit us at CarlistBid.my.
Get your latest new car promotion here also.
---
---
---
---
Comments