Get To Know The New CEO Of Proton – Dr Li Chunrong
Insights Towards the end of what was a lengthy and insightful press conference, punctuated by pressing questions about his mid- and long-term plans for Proton and brand of leadership that he will bring to the table.
Dr. Li Chunrong, the first Non-Malaysian CEO of Perusahaan Otomobil Nasional Sdn Bhd (PONSB), perhaps feeling like he's already answered the same question before paused mid-statement and with a slightly louder tone, "I think many of you are thinking, how about this guy, can he succeed?"
He then adds, "Yesterday, I told my boss(es) Dato Seri (Syed Faisal) and Daniel (Donghui) Li, could you please give us management support, if you can give us support, we are more confident we can succeed,"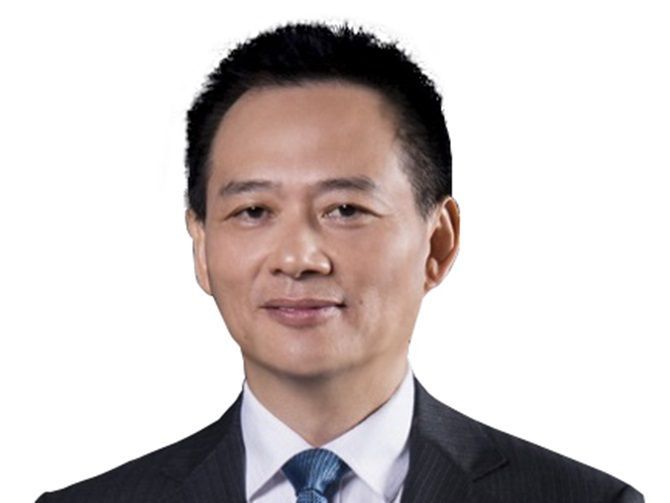 He proceeds to look in the direction of his bosses, seated to the right of him, "So, Let me pass this request (on) to Dato Seri and Daniel Li."
At this point, it is worthy to note, that Dr. Li Chunrong had joined Geely roughly one month prior, and was parachuted to Proton, just four days before the press event that officially tied the fortunes (and management strategies) of both Proton and the Zheijiang Geely group.
It was a profound moment, in my opinion, watching the man revert to a very basic yet bold approach, unafraid to speak his mind and ask the right questions to the right people. Fortitude that the company could very well benefit from.
Dr. Li graduated from Huazhong University of Science and Technology with a Bachelor of Electrical Automation, followed by a Master of Industrial Engineering and Management. He then attended the Massachusetts Institute of Technology (MIT) in the USA to complete a second Master's degree in Business Administration. After his second Masters, he went back to his former institution where he finally obtained a Ph.D. of Management Engineering.
After completing his first Master's, Dr. Li started his career with state-owned Dongfeng Motor Corporation in 1987.
In 1997, he was promoted to Deputy Director of the Board Secretary's Office, where he served as an assistant to the CEO. During his tenure, Dr. Li was at the forefront of every business that the company was involved in, including overseeing the development of six different joint ventures with international brands, including PSA (Peugeot), Honda, Nissan, Kia, Cummins and Dongfeng's own range of self-developed brands.
He served for five years before joining as Executive Vice President of Dongfeng Yueda Kia Motors in 2002, a joint venture between Dongfeng, Yueda Group, and Kia Motors.
In 2007, he became Vice President, Chief Operating Officer, and CEO of Dongfeng Passenger Vehicle Company, a subsidiary of Dongfeng Motor Group, of which Dr. Li was tasked with starting up. His efforts were crucial in establishing the company's design, branding, development, and production systems before sales and operations commenced in 2009. Last year, Dongfeng produced over 150k cars, a 50 percent increase from 2015.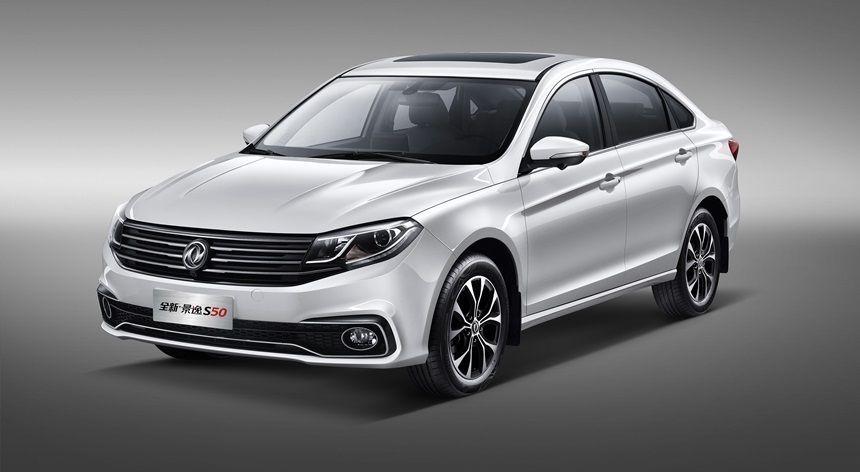 Dr. Li then served as Board Director and Executive Vice President of Dongfeng Honda Engine Company before being handpicked by DRB-Hicom Berhad and Geely Holdings to spearhead Proton transformation.
He officially starts work today as CEO of PONSB as it has come to be known.
Acknowledging that selling cars in China might be rather different than selling cars in Malaysia, he is quick to point out, that his main strategy involves first understanding the mindset of the average Malaysian car buyer and improving the after sales experience for existing owners.
He plans to outline a roadmap within 10 weeks, that focusses on eight key aspects on Proton's revitalisation as a brand. This was elaborated in brief to include its R&D efforts and improvements in the supply and value chain.
As far as first impressions go, Dr. Li seems like the right guy for the job.
---
---
---
Comments