Goodbye Humans, Autonomous Delivery Vans Are Coming
Auto News Neolix, a Chinese start-up has started production of the world's first self-driving delivery vans.
Set to deliver 1,000 units of these driverless delivery vans within the first year, Neolix has some big names as customers, including JD.com and Huawei Technologies.
Founder of Neolix, Yu Enyuan told Autonews China, "Driverless cars will change the world, just like the shift from the carriage to the automobile. I have been looking for something that is worth fighting with everything I have and what I am doing now is that."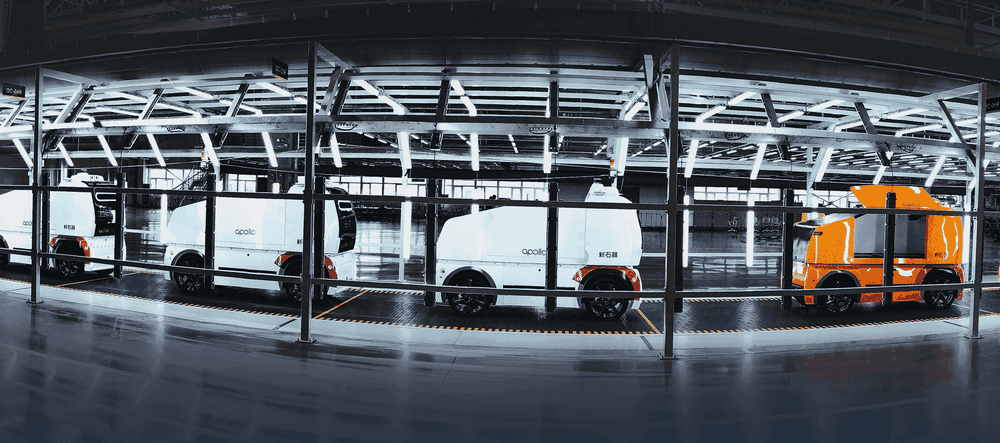 According to Yu, he said that driverless deliveries are just the start, as he predicts fleets of autonomous vans acting as 24/7 mobile vending shops.
However, with driverless delivery vans, existing delivery men will be made redundant, as driverless vans do not need salaries and are less accident-prone than humans. The only limitation at the time being is the actual delivery of the package to the recipient, as a human may be needed to deliver the parcel.
With that said, Ford Motor Co is also working on a similar project, as they proposed the idea of using a two-legged robot to handle the delivery job.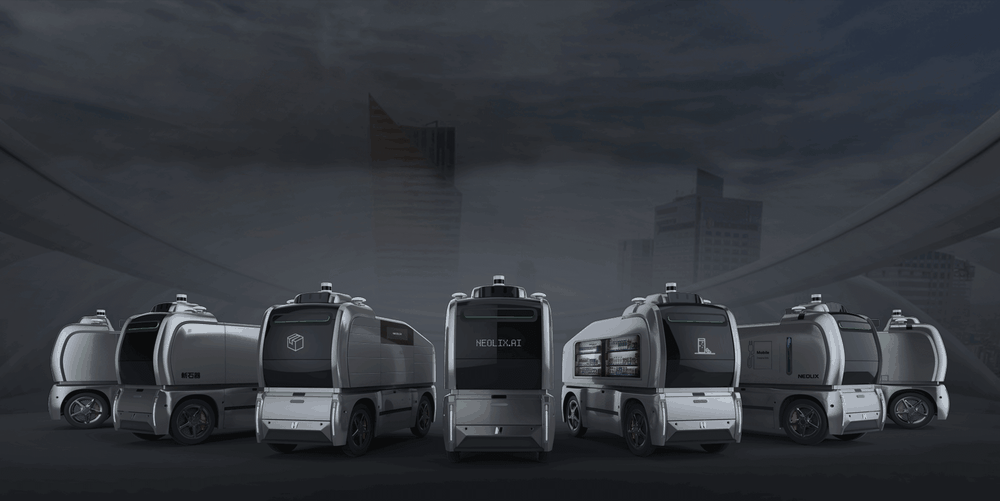 Located in the eastern city of Changzhou, Neolix's production facility has an annual capacity of 30,000 units. That is not all, as the company plans to set up production facilities overseas with its partners once sales increases.
---
---
---
Related News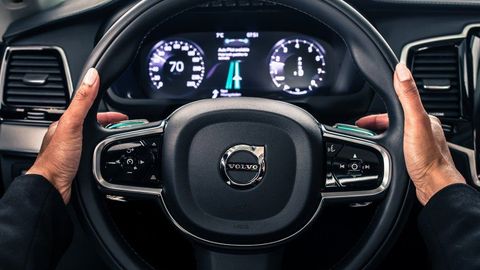 Auto News
Volvo has released new information and even a video on its IntelliSafe Auto Pilot. They say it is among the industry's most advanced and easy-to-use ...
---
Comments