The Grand Tour terminated as Amazon cut ties with Jeremy Clarkson after Meghan Markle attack
Auto News Oops, he did it again - Jeremy Clarkson allegedly once again gets his contract terminated after an outburst.
---
Rumours are swelling that Amazon Prime has reportedly ended its relationship with The Grand Tour hosts Jeremy Clarkson, James May and Richard Hammond due to comments made by Clarkson about Meghan Markle.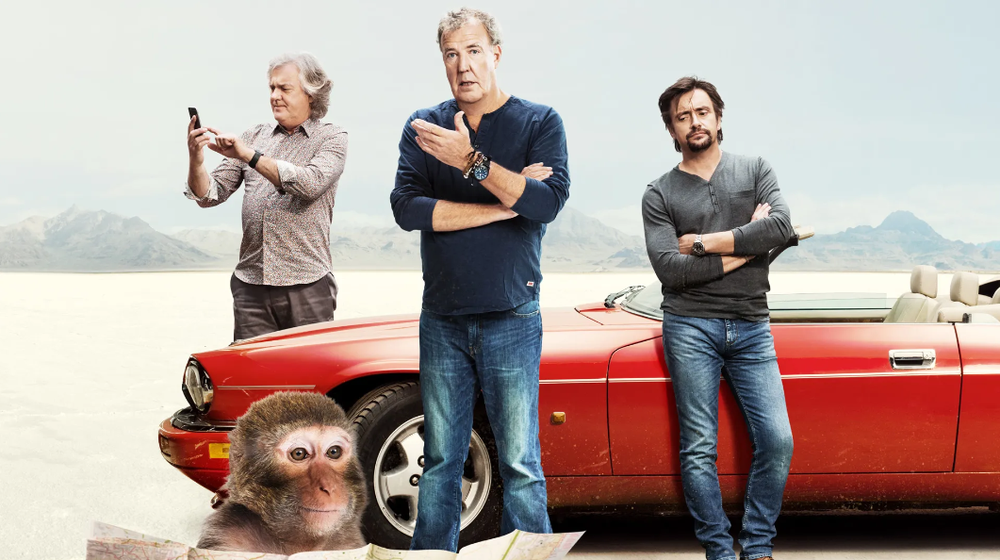 The streaming platform will air completed episodes of The Grand Tour and Clarkson's Farm, but reportedly have no plans to work with the controversial star and his teammates after 2024.
This was picked up by an exclusive report by Variety, which said its source has told them that Amazon Prime Video would no longer work with Clarkson and Co.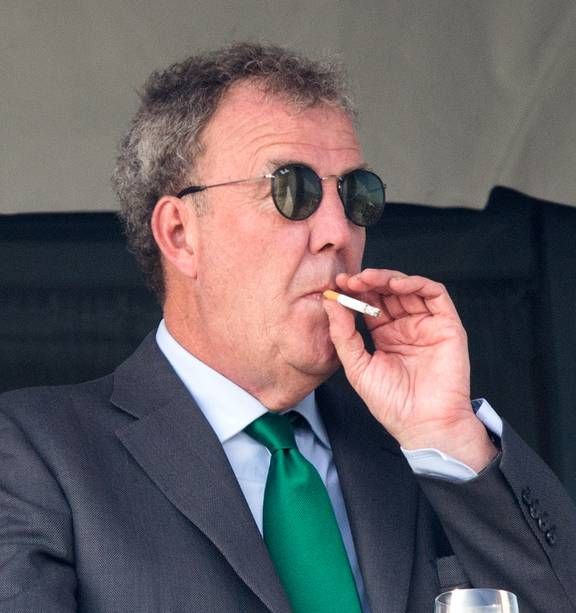 This action is obviously related to Clarkson's controversial comments about Meghan Markle in a column in The Sun newspaper recently, where the host said he "lies awake at night grinding my teeth and dreaming of the day when she is made to parade naked through the streets of every town in Britain while the crowds chant 'Shame!' and throw lumps of excrement at her."
Clarkson has since apologised for his comments on social media and apparently via email directly written to Prince Harry and the Duchess of Sussex. He also requested The Sun to bring down the article, which they did.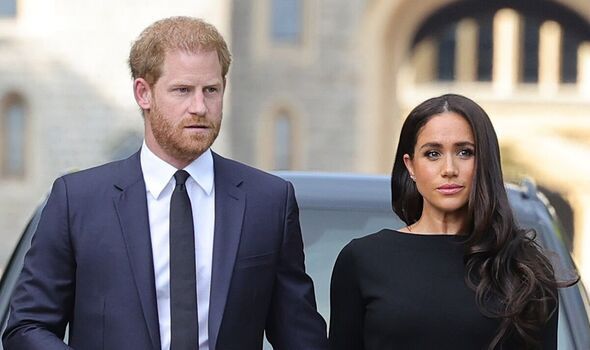 Prince Harry and Meghan however responded to Jeremy's so-called email apology with a statement of their own and denied that Clarkson reached out to Meghan and himself.
Jeremy Clarkson has never been a person to shy away from controversy as in 2015, the BBC terminated his contract with Top Gear after Clarkson reportedly punched one of the show's producers.
---
---
---
---
Comments