Hankook - Delivering A Tyre For Every Need
Insights Tyres are the most underrated and underappreciated part of a car. It is the one component that can affect a car's handling, ride comfort, cabin noise, fuel efficiency, and safety. But everybody takes it for granted. Instead many choose to try their luck at using different fuels, installing aftermarket suspension components, or even tweaking its electrical systems in the quest of improving to their cars' characteristics.
As previously mentioned, certain tyres are designed to suit certain cars, not every tyre can be used interchangably for every type of vehicle. Tyres are highly specialised products that have been designed to deliver certain traits that would suit the needs and demands of customers and their cars. With that in mind, Hankook Tire has a wide and comprehensive product range of tyres that are ideal for passenger cars, performance cars, MPV, and pick-up trucks for drivers to choose from.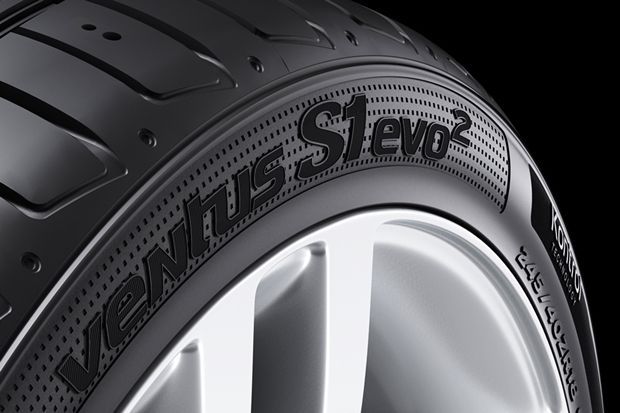 Hankook's widest range of tyres is the Ventus series, which has eight-different variants to choose from, each of which are suited to meet a specific customer need, with six of them specifically made to perform in our warm climate. The Ventus S1 evo and the S1 evo2 is Hankook's premium range of tyres for luxury and performance cars that deliver excellent dry and wet grip, without compromising on ride comfort. For those who like a sporty drive, the Ventus V12 evo and V12 evo2 is more focused on delivering better traction in all-conditions while delivering better tread longevity. Comfort and grip in dry and wet conditions is the name of the game for the Ventus Prime2, which is designed to be quieter on the road and deliver a softer ride. However for those who want a no-compromise tyre that is focused solely on delivering the ultimate levels of dry grip, there is the Ventus R-S3 semi-slicks, which is designed with huge tread blocks that deliver the maximum amount of grip from the road.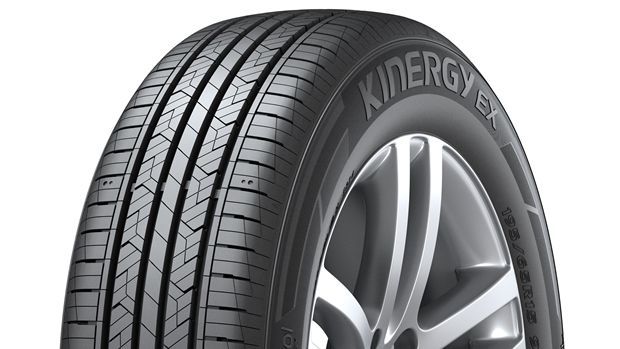 For the fuel-efficiency minded driver, Hankook has the Kinergy Ex, with its revolutionary technology of nano-silica particles, which is able to deliver better fuel efficiency figures thanks to its low-rolling resistant qualities without any compromises on wet weather performance.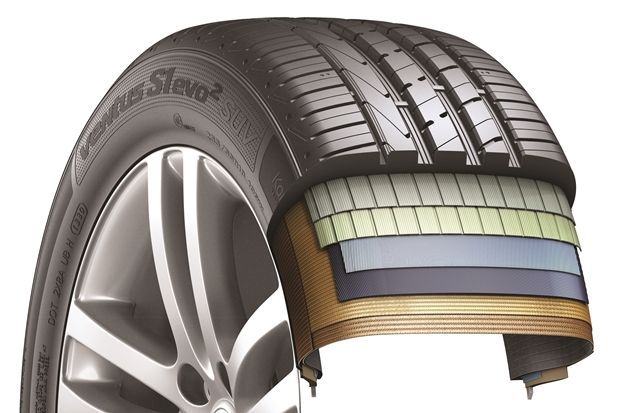 With SUVs and pick-up trucks growing in popularity, Hankook has also developed a wide range of tyres to suit such vehicles types. The Vantra LT for instance delivers a well-rounded on-road performance, with the strength and capability for the driver to partake in light off-road driving. Though that being said, Hankook also has a tyre for on-road performance SUVs such as the new Porsche Macan. Known as the Ventus S1 evo2 SUV, this premium performance tyre for SUVs has been developed solely for on-road driving, with a focus on dry and wet braking performance as well as delivering low rolling resistance to maximise fuel efficiency.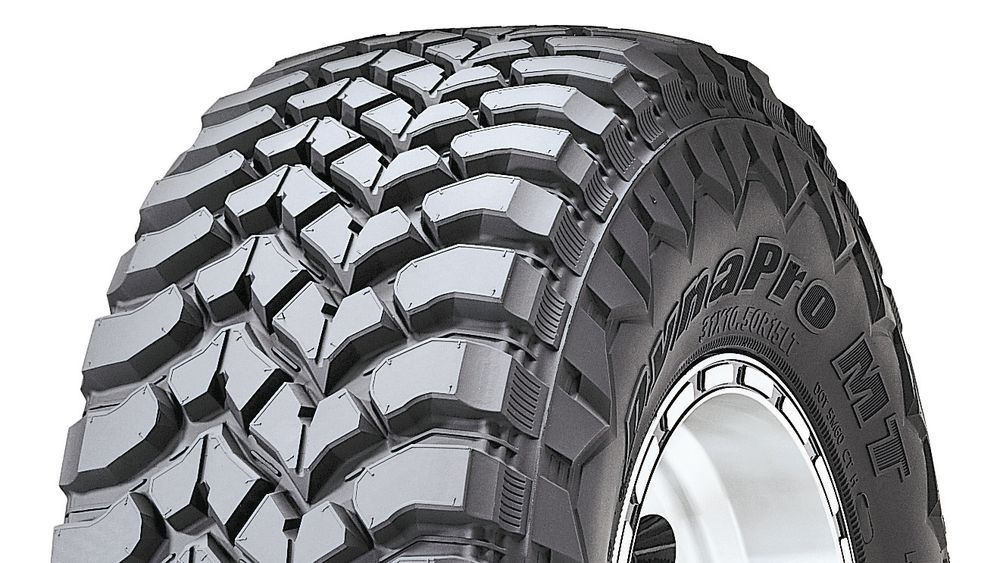 For the adventure seekers, Hankook Tire has the Dynapro AT-m and Dynapro MT tyres that are suited to go where the going gets tough. With its sharp edged tread pattern with huge grooves to bite into rough terrain, the Dynapro AT-m balances off-road capability with on-road usability. However for those venturing into the deep wilderness, where dry terrain are scarce, the Dynapro MT is an essential companion. With large shoulder lugs to grip its way up any challenging terrain, and under-groove protector which is able to prevent impact damage and punctures from protruding objects, the Dynapro MT is tough enough for anything nature can throw at it.
---
---
---
---
Comments