Honda Accord SM4 – One of the Best Buys for Under RM10,000!
Buying Guides The Honda Accord SM4, your best buy for under RM10,000 and one which I love.
---
Just because you don't have a lot of money, that doesn't mean that you can't drive a nice car. Yes, welcome to the world of used cars, where the possibilities are endless.
Today, we're going to be focusing on a car that many of us are quite familiar with – the 4th generation Honda Accord, which is also known as the Accord SM4.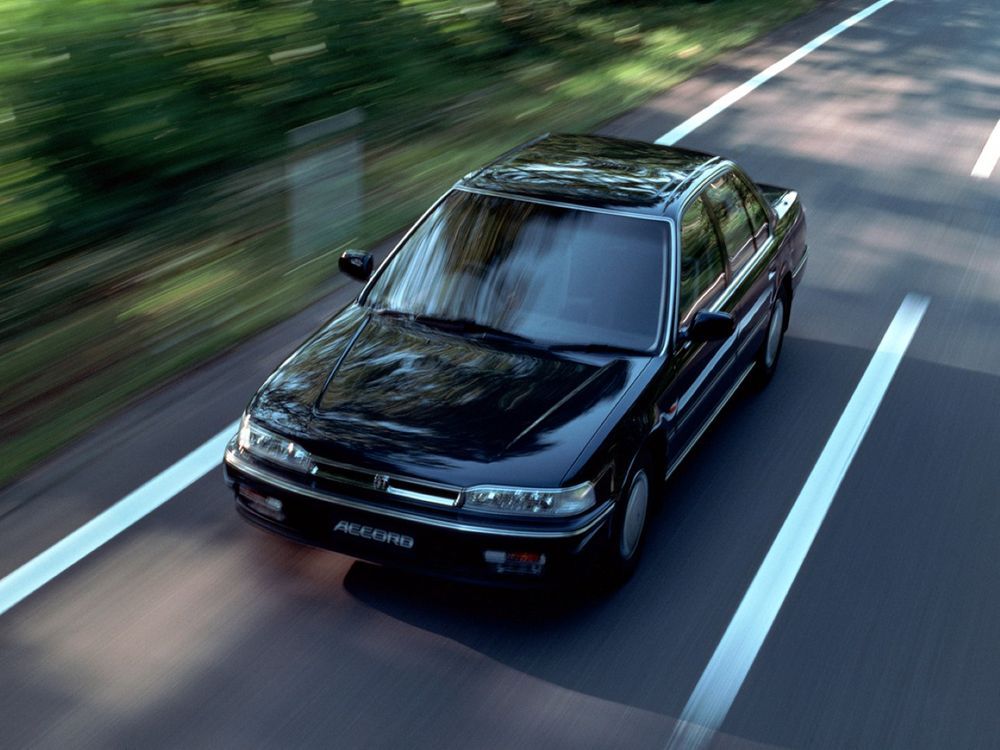 The fourth-generation Accord, introduced on the "CB" chassis, was unveiled in 1989 for the 1990 model year. Although much larger than its predecessor, the sedan's styling was evolutionary, the 4th gen model featured the same low slung design and wraparound rear window as its predecessor.
This model was also assembled in Malaysia back in the 1990s, at the Oriental Assemblers Johor Bahru Car Assembly Plant.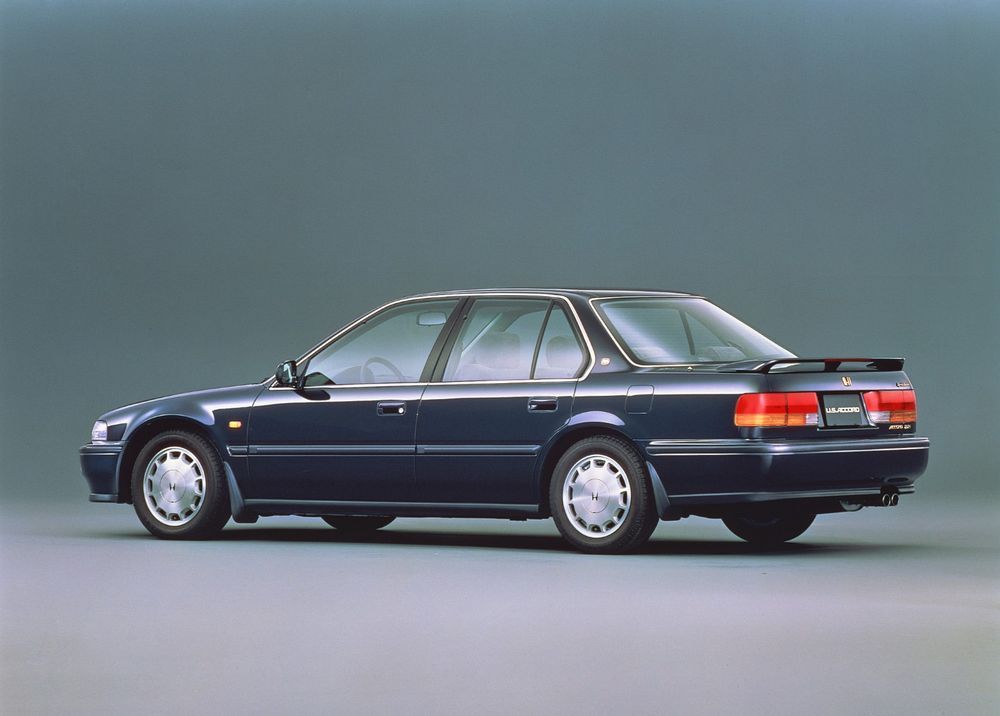 For this fourth-generation Accord, Honda made many significant engineering design improvements. Among them was the completely new all aluminum 2.2-liter 16-valve electronic fuel-injected engine which replaced the previous 2.0-litre 12-valve model from the past generation.
Also worth mentioning here is that all Accords equipped with automatic transmissions used an electronically controlled rear engine mount to reduce low-frequency noise and vibration. The mount contained two fluid filled chambers separated by a computer controlled valve.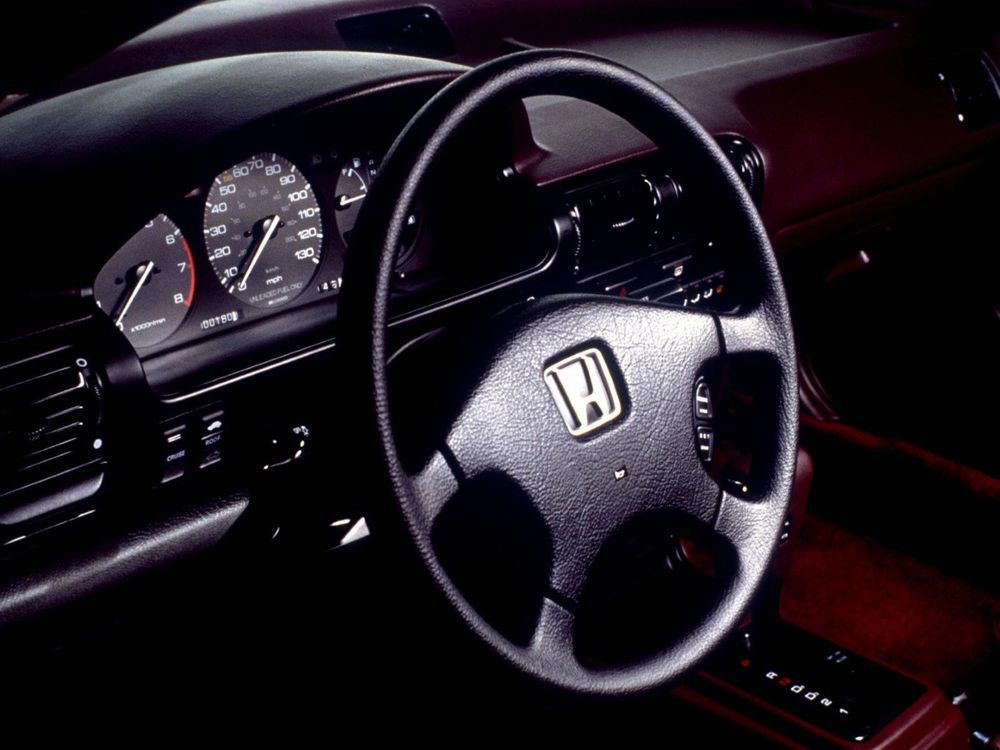 At low engine speeds, fluid is routed through the valve damping vibration. Above 850 rpm, fluid is routed around the valve making the engine mount stiffer. This made the car very refined for its time. In fact, it is still more refined and solid than quite a number of new cars in the market.
Priced at more than RM120,000 when it was first launched, the 4th generation Accord, despite having aged so well, costs less than RM10,000 today, mainly due to its age and the number of successive generations that have emerged later on.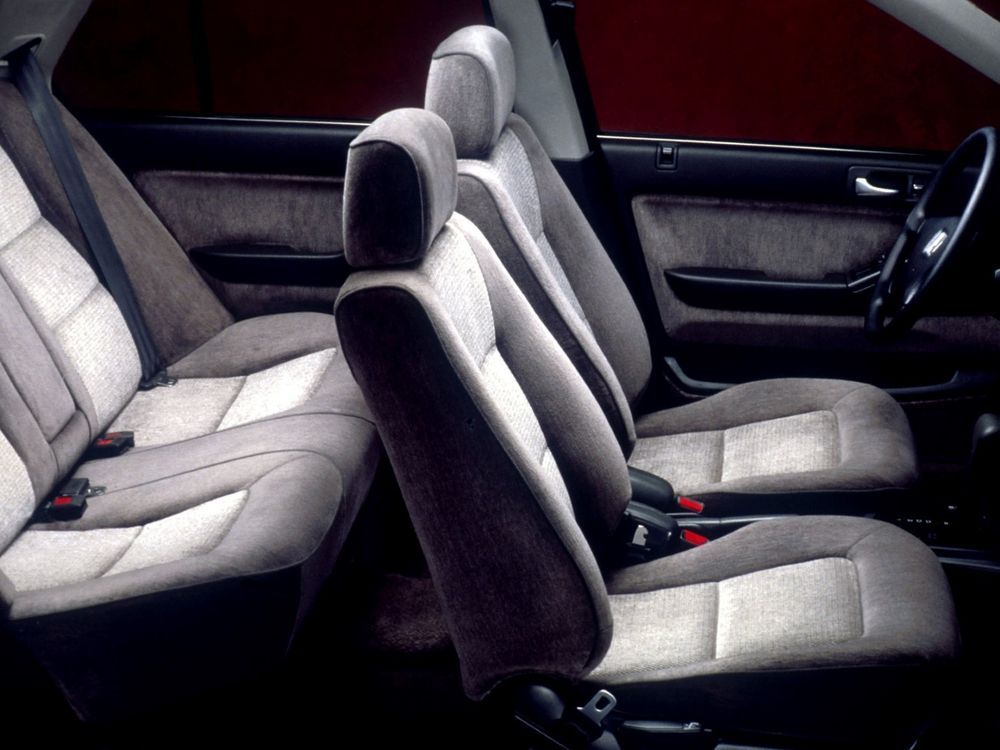 So, in case you're wondering why this car is among the best choices for under RM10,000, we break it down for you:
It still looks good, both in stock form, or when modified.
It was built exceptionally well – minimal rattle and squeak even today.
It feels luxurious – Soft touch dashboard, solid seats, leather steering wheel and more.
It's big – there's ample space for people AND luggage.
It's anything but slow – No VTEC? No problem! Still can reach 180km/h if maintained well.
You can send it to any mechanic for maintenance as things are quite straight forward.
Spare parts are still widely available, although sometimes you may have to resort to reconditioned ones.
Wide range of engine upgrade options are available for those who want to upgrade to VTEC Powah! –H22A, F20B, K20A, Manual, Turbo, just name it.
It's durable – Just see how many SM4s are still going strong on our roads.
It has attained cult status and a massive following in Malaysia and around the world, meaning that getting support, tips, parts, and help is no issue as there are hundreds of communities, clubs, and even forums, keeping the spirit of brotherhood going strong.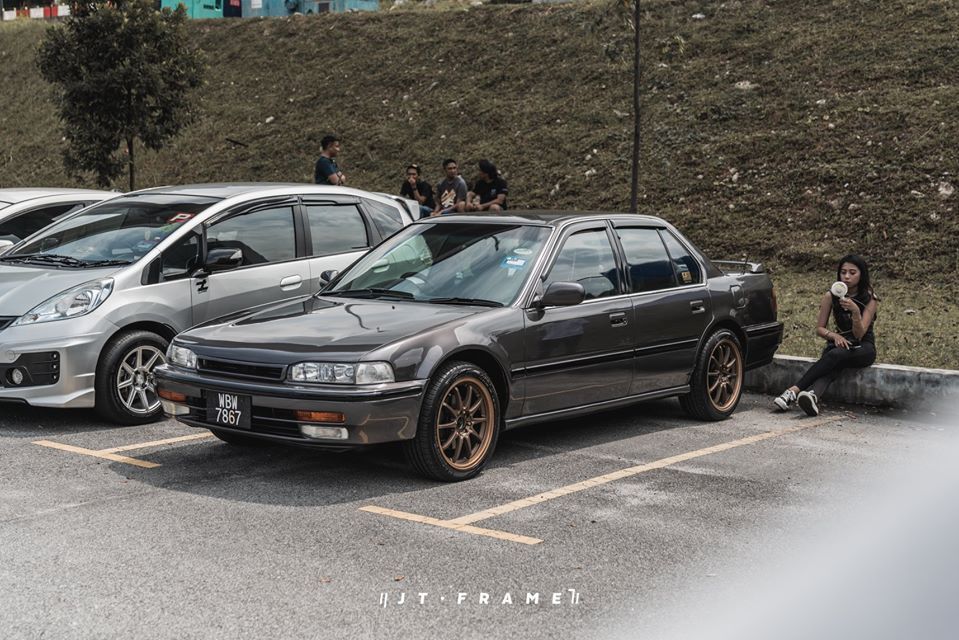 However, there are also a few things that you need to bear in mind if you do opt for the SM4. Firstly, due to its age and price, there is not going to be any Hire Purchase loans involved. You'll either have to buy it cash, or get a personal loan and use it to buy the car, and settle the loan accordingly.
Secondly, there is not going to be any comprehensive insurance policy (first party) due to the car's age, but fortunately, many insurance companies are offering added services such as roadside assistance and towing services for cars with third-party protection nowadays to make life easier for owners.
Last but not least, spare parts. Finding parts for this car is not a problem as almost every workshop out there have the items needed. However, the only catch is that a lot of these parts are reconditioned, and not brand new. New parts can still be purchased, but you will probably have to order them from Japan and pay a bomb for it.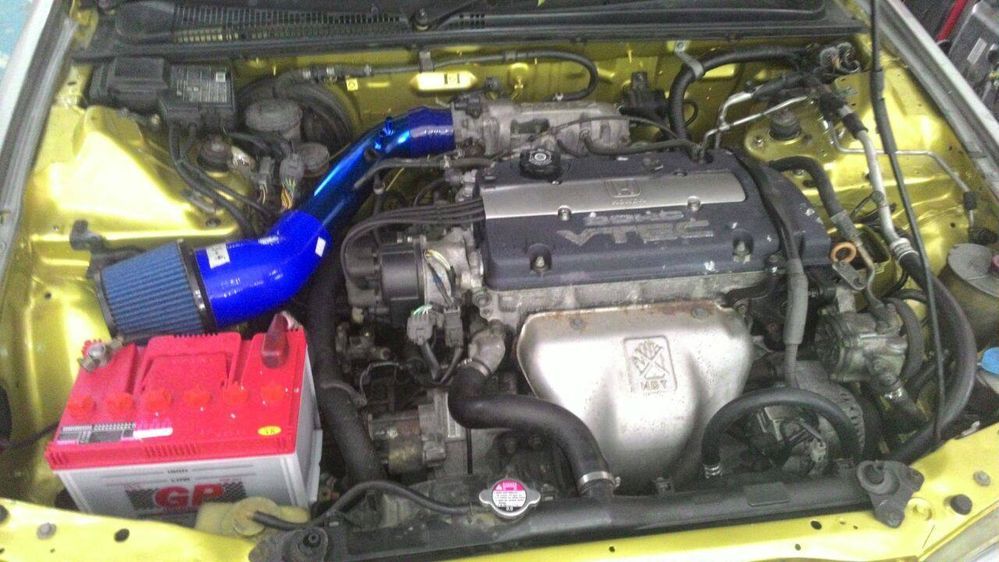 One way to go around this, which a lot of owners have done, is by either upgrading to a newer engine like the H22A or F20B DOHC VTEC engines, or purchase a unit which has already gone through the conversion process.
On the bright side, these engines are not only newer, more powerful, and more fuel efficient than the old carbureted stock 2.0-litre F20A engines, but can also be "plugged-and-played" for the SM4. The downside is of course the conversion cost, which depends on what you want to shove into your engine bay.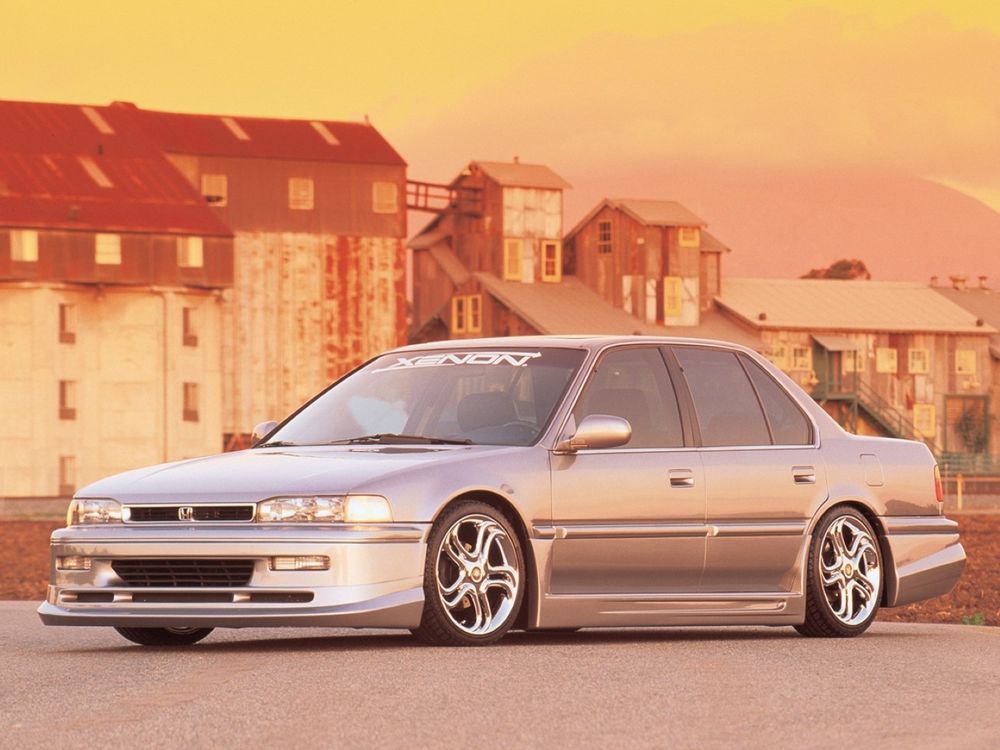 So, if you're looking for a decent car with a budget of RM10,000 or less, the 4th generation Honda Accord SM4 here is definitely worth your consideration.
We have many units available for sale on Carlist.my as well!
---
---
---
Comments