Honda and McLaren Part Ways In F1 – Honda To Power Toro Rosso and Sauber In 2018
Auto News Honda and McLaren will conclude their short-lived partnership in Formula 1, which began for the 2015 F1 season and will see through to the end of the 2017 season. As of 2018, Honda will supply power units to a works team which will be formed with the Toro Rosso F1 team. Honda will also supply power units to the Sauber F1 team in 2018.
The deal between Honda and Toro Rosso, as BBC reports, is part of a larger agreement that involves the loan of Toro Rosso driver Carlos Sainz to Renault, and allows Toro Rosso to partner up with Honda in 2018.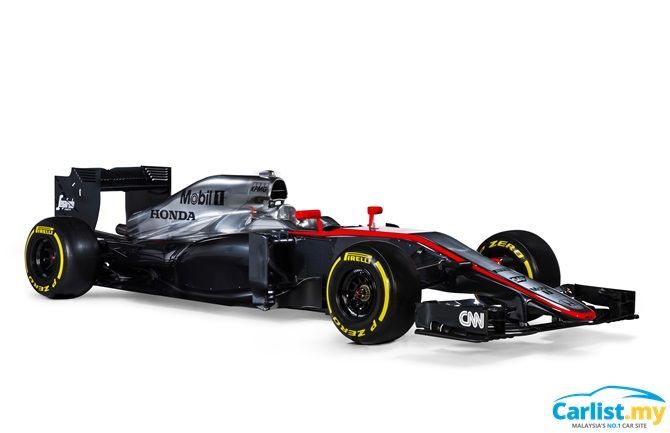 The more recent partnership between Honda and McLaren is a far cry from the cooperation both organisations shared in the late 80s and early 90s. Between 1988 and 1992, McLaren-Honda won eight world (driver and constructor's) championships, 44 Grand Prix wins, and took 53 pole positions. All this in 80 Grand Prix starts.
Honda formally inked a deal with McLaren in May 2013 and announced later that year, that it will base its European racing operations in Milton Keynes, U.K. in preparation for the 2015 F1 season.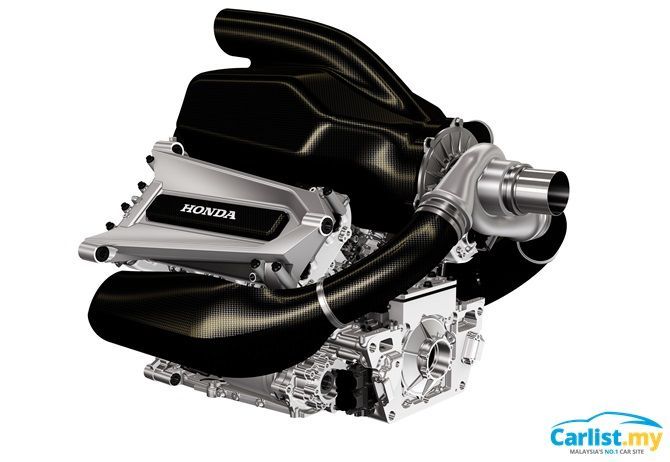 New F1 regulations, which introduced a 1.6-litre direct injection turbocharged V6 engine with energy recovery systems – was central to the company's decision to re-join F1.
Honda felt it was a good testbed to further the company's internal combustion engine and hybrid technology, and the applicability of the technology towards its road-going products. Honda also wanted its young engineers to learn the challenges and the thrills of competing at the pinnacle of motorsport.
Honda was in charge of the development, manufacture, and supply of the power unit, including the engine and energy recovery system, while McLaren headed development and manufacture of the chassis, as well as the management of the new team – McLaren Honda.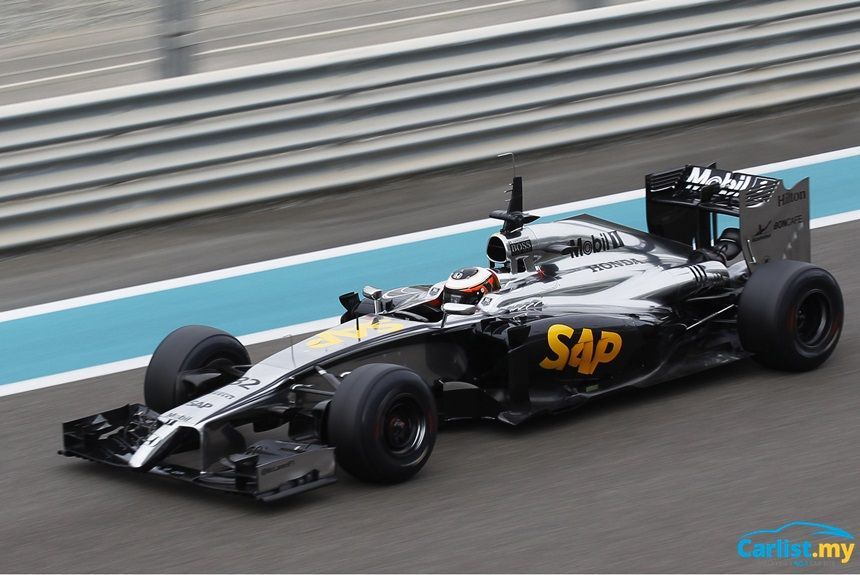 Honda revealed its F1 power units in October 2014 and went testing in Abu Dhabi in November 2014 in the MP4-29H/1X1. From the start, the Honda power units struggled with reliability and lack of power. At the final pre-season in Feb 2015, the McLaren Honda was the only team that failed to clock more than 100-laps of the Jerez track in Spain.
McLaren Honda scored 27 constructor points in 2015 with the MP4-30 – its strongest showing at Hungarian Grand Prix, finishing in 5th and 9th place. The team had a better showing in 2016, securing 76 constructor points.
The team's 2017 challenger, the MCL 32 has been beset with more reliability problems this year – managing to finish in the points on just three occasions this year, after 14 Grand Prix starts.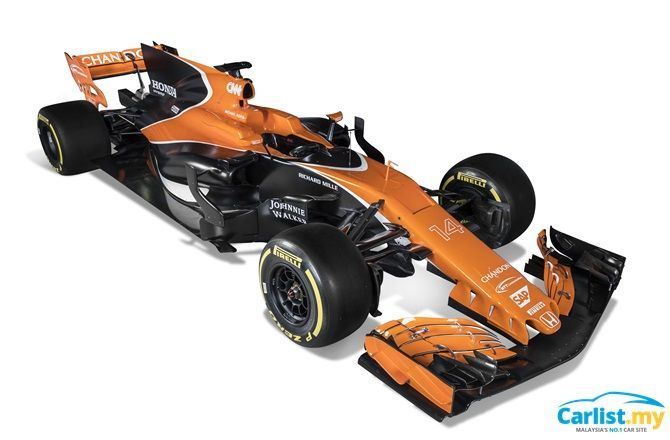 Zak Brown, Executive Director, McLaren Technology Group added, "There has never been any doubt over Honda's commitment and energy to the mission of success in Formula 1. They are proven winners and innovators. For a combination of reasons, our partnership has not flourished as any of us would have wished. It is certainly not for the want of effort on the part of either Honda or McLaren but the time has come to move ahead in different directions. As fellow racers, we hope to see the great name of Honda get back to the top – our sport is better for their involvement. I know this view is shared by everyone in the sport."
---
---
---
Comments