Honda BR-V Hits 11,000 Sales in Just 6 Months
Auto News Honda Malaysia today announced that the BR-V has exceeded its annual sales target of 10,000 units within only six months of its launch, recording a total of close to 11,000 units.
Based on company records, the range-topping V variant leads the number of sales at 80% with the remaining 20% sales made up by the entry-level the E Variant.
In terms of colour preference, Taffeta White and Modern Steel Metallic appears to be the favourite among the customers, recording 27% and 25% sales respectively whereas the Dark Ruby Red Pearl, Golden Brown Metallic and Lunar Silver Metallic shared similar sales percentage at 16% to 17%.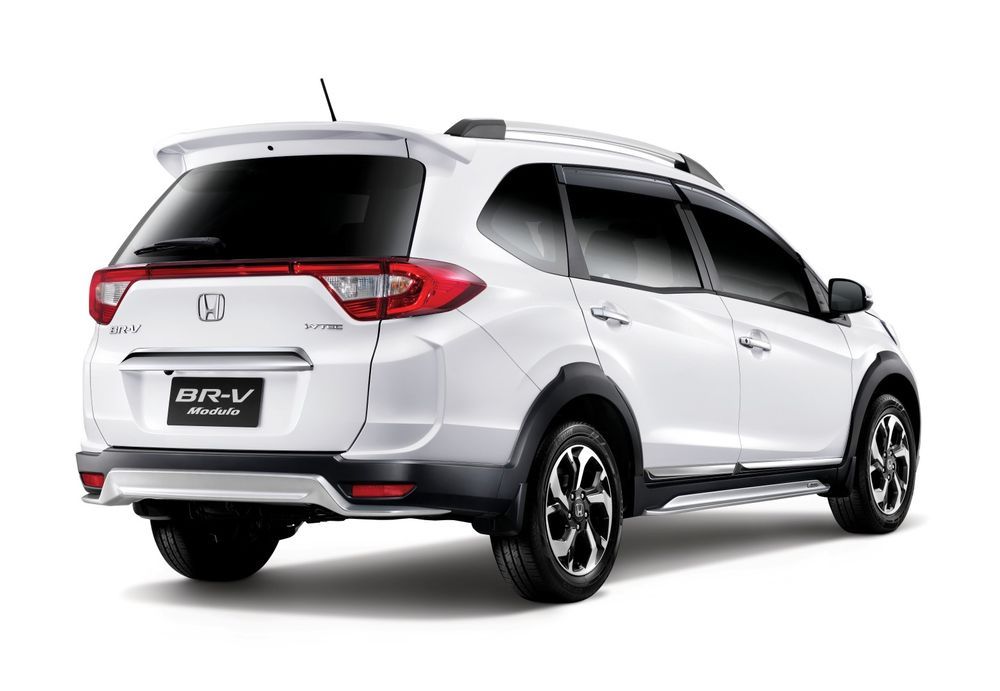 Regionally, Klang Valley contributed the highest sales figures at 44%, followed by the Southern region with 20% and the Northern region with 18%.
In terms of owners' demographics, Honda Malaysia says that most BR-V owners are those who upgrade from National cars, and also those with growing families who are looking for an affordable seven-seater. It is said that the BR-V was also the choice of about 14% of first time car buyers.
The crossover has also been well accepted in Sabah and Sarawak where it contributed 34% to the overall sales in East Malaysia.
Despite the high demand, Honda Malaysia reassured that the expected delivery period for the BR-V remains at 1 to 2 months, and that it is taking all necessary steps to ensure fast and efficient delivery to customers without compromising on vehicle quality control. The Company appreciates the patience and understanding of all Honda customers.
Honda Malaysia said it is working closely with all 91 dealers nationwide to constantly improve and upgrade the dealership services in order to enhance customer experience and prolonged care for all Honda vehicles.
Read more:
---
---
---
---
Comments