Honda City Hatch Confirmed For Nov 24th Reveal, Jazz Displaced?
Auto News Honda just finished teasing the next-generation Civic for a full reveal, but the Japanese automaker has another car lined up for us to keep busy in the coming weeks. Next week, in fact, if all the hoopla around it is to be believed.
---
Honda Thailand has announced that, come November 24th, the all-new City Hatchback will be making its worldwide debut to be a companion model (or body style?) to the popular sedan that saw its Malaysian launch last month in October.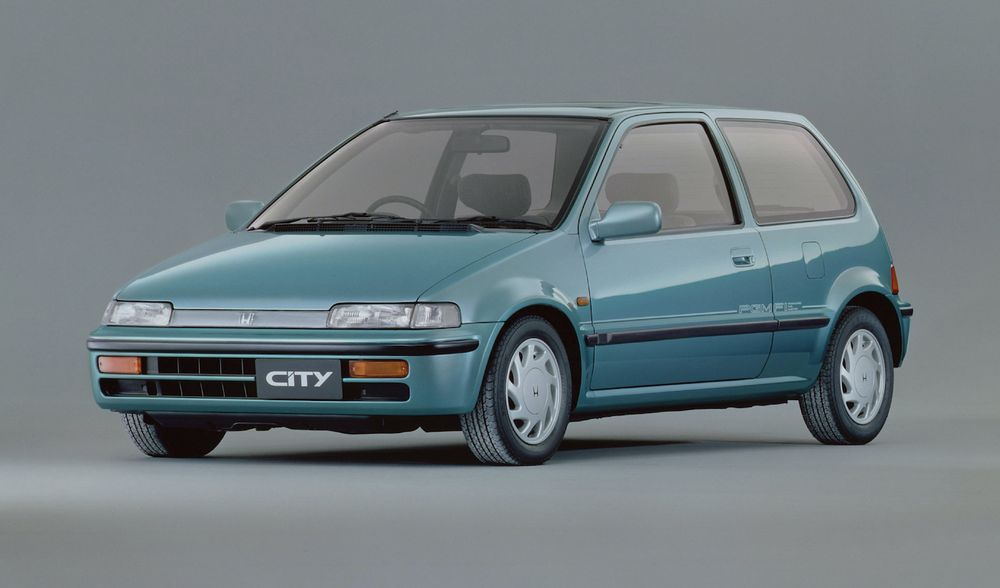 For those who might not remember, the City nameplate actually started out as a hatch-only model between its start in 1981 to the end of its second generation in 1994. It was only with the 3rd-generation car that Honda transitioned it to being a four-door saloon and a little brother to the Civic.
The role of a hatchback body style in the B-segment was played with great skill and success by the Jazz, but that might all change come the reveal of this new car. Simply put, should this new model be 'just' hatchback version of the Honda City, there really is no space left in the line-up for the Jazz we're all familiar with.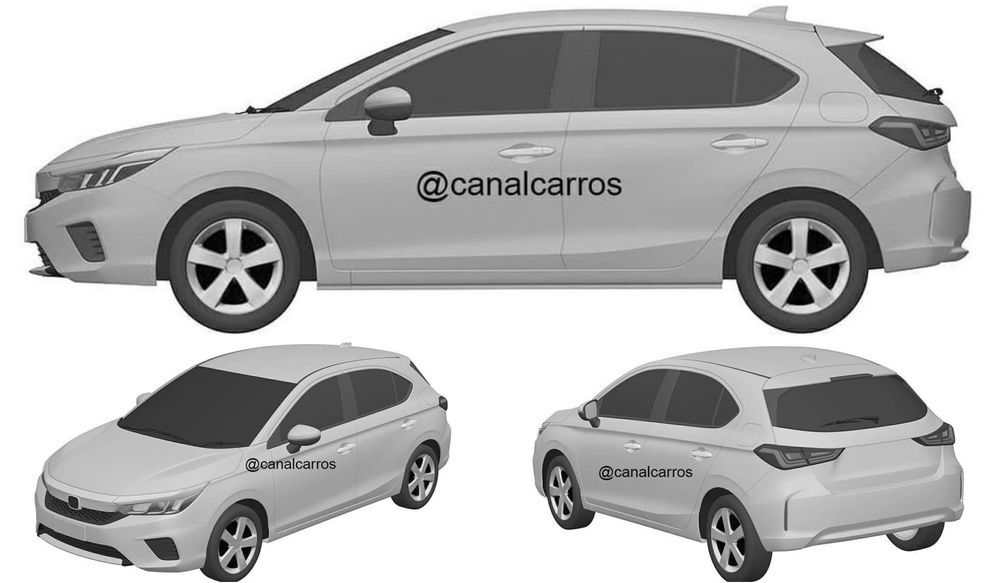 From these patent images previously leaked, the upcoming City Hatch won't come with too many surprises. It's like a City, but a hatchback instead of a 3-box design with an overhanging boot. The front fascia will be all but identical, which indicates that even the interior might be visually inseparable.
However, some allowances have been made to fit this body style. As you'd expect, pretty much everything to do with the packaging and sheet metal from the rear doors and beyond is not shared with the sedan.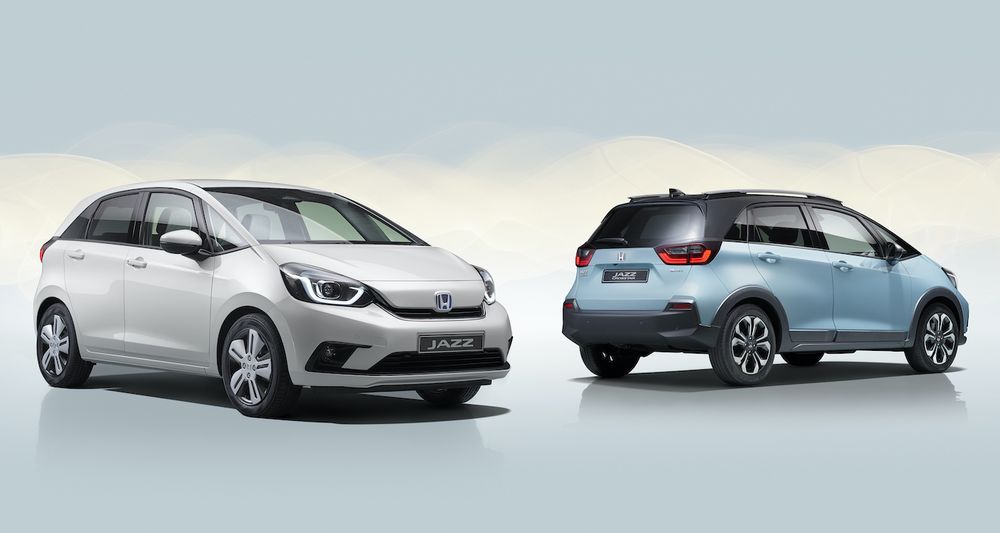 Expect the engine and transmission spread to be lifted from the existing City as well. Thai-spec cars currently offer a choice between a 1.5-litre naturally aspirated four-cylinder petrol engine or a 1.0-litre turbocharged unit. The much-touted i-MMD hybrid powertrain coming to the City RS is also on the cards for the hatch.
That's not to say we hadn't seen this coming. The fourth-generation Jazz, revealed in late 2019 at the Tokyo Motor Show, was a clear departure from the previous version and had few underlying commonalities with the newest City sedan that made its debut in Thailand some months prior.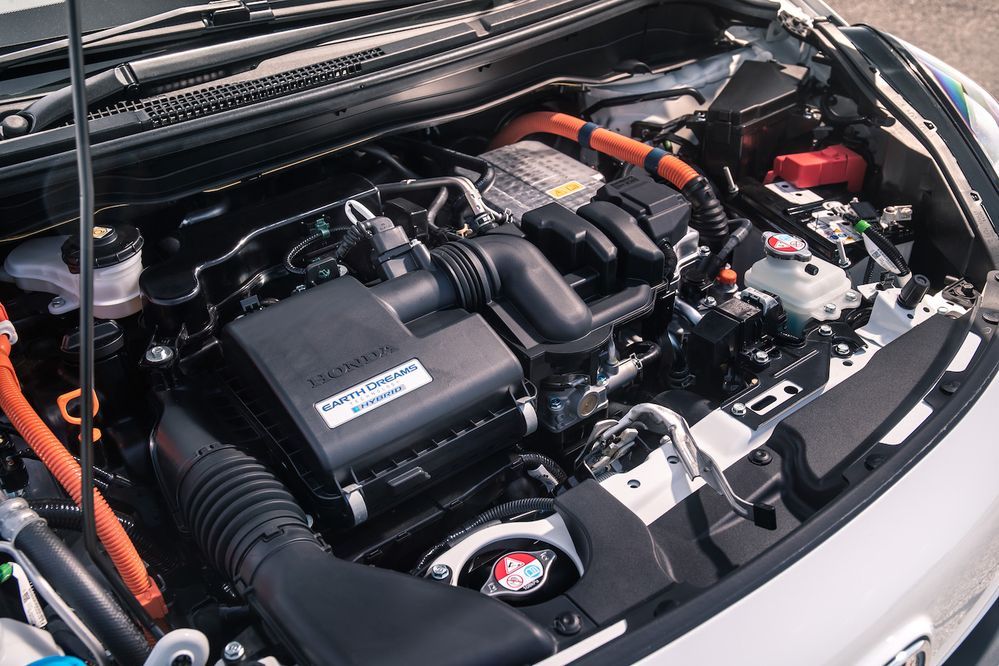 Honda seemed to be putting some distance between the two models while not altering their place in their respective on-sale market. However, it would seem like the dichotomy between the Jazz and City were bound to be shaken up. After all, the newest 4th-generation Jazz is only being assembled in Japan (and China for sale there), which is unlikely to change.
---
---
---
---
Comments