Honda Europe Developing Ways Of Giving Its Hybrid Batteries A Second-Life
Auto News With more and more hybrids and full-electric (BEVs) hitting the roads of the world every day - developing cheaper ways of disposal, recycling, or repurposing them becomes a paramount point of discussion. After all, it is not like we can just dump high-capacity batteries in a landfill and wash our hands.
Therefore, Honda Motor Europe together with partner Société Nouvelle d'Affinage des Métaux or (SNAM) are developing ways of giving a second lease of life to its hybrid and BEV batteries as storage units of renewable energy in industrial applications.
Honda and SNAM have worked together since 2013, to ensure the traceability of end-of-life batteries and disposal of them as per European Union environmental standards.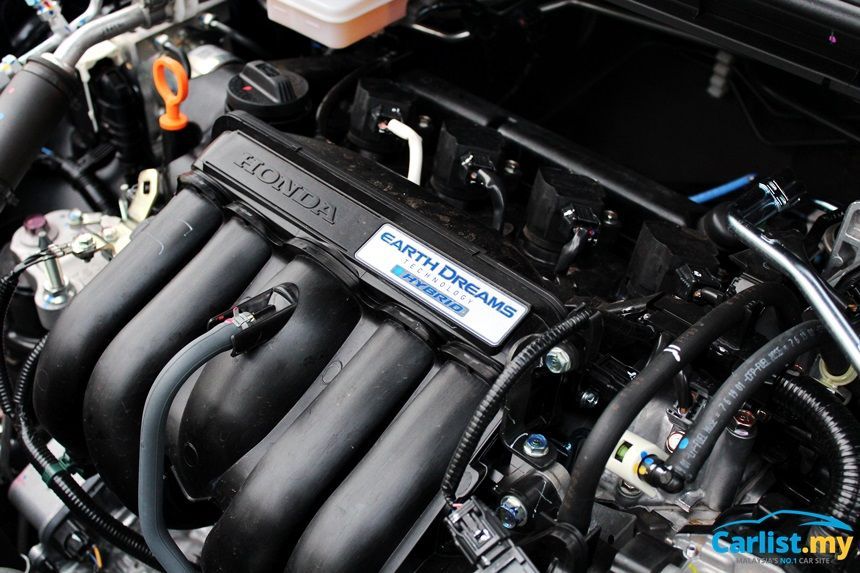 The expansion of their joint venture will see SNAM collect Lithium-ion and Nickel Metal Hydride (NiMH) batteries from across Honda's dealer network (and other Authorised Treatment Facilities) before analysing how suitable they are for recycling and processing them accordingly.
Upon collection, SNAM assesses which battery packs are valid for inclusion in a new energy storage device. These are then repurposed and made available by SNAM for domestic and industrial applications.
When battery cells are damaged and unsuitable for 'second life' applications, materials such as cobalt and lithium can be extracted using hydrometallurgy techniques involving the use of aqueous chemistry.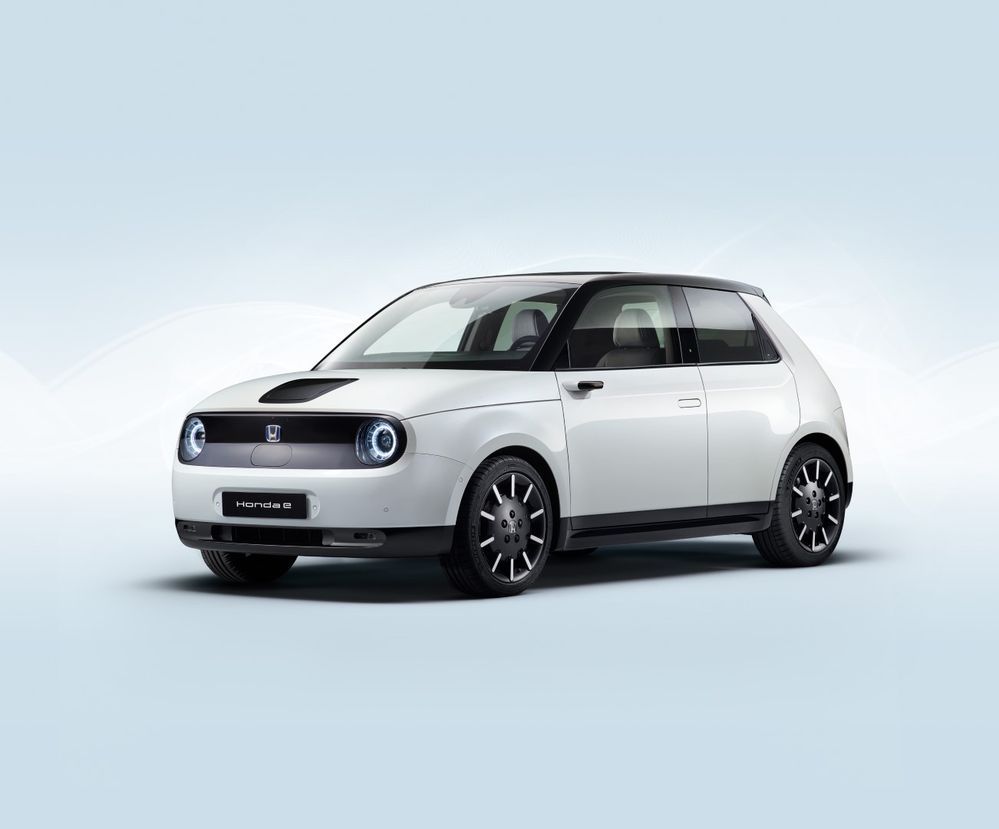 These can be reused in the production of new batteries, colour pigments or as useful additives for mortar. Other commonly used materials including copper, metal and plastics are recycled and offered to the market for use in the production of a variety of applications.
Using a dedicated web platform, Honda dealers can arrange for collection at centralised storage hubs across Europe to eliminate long-term or unsafe storage, and SNAM does the rest.
The agreement applies to large 'traction' batteries used to power motors in hybrid and electric vehicles, as opposed to smaller batteries used for ignition in petrol or diesel cars.
Locally, the three major players in the Malaysian market - Honda, BMW, and Volvo also have guidelines in place for the safe disposal of their used hybrid batteries.
Honda Malaysia are currently working with a specialist on the hybrid battery disposal activity.
BMW Group Malaysia noted, "At the moment, we work with an independent partner to help us dispose the Lithium-Ion batteries in a responsible manner here in Malaysia. They are experts in the field." They added that they are very open to working with organisations such as MARii in the future.
Volvo Car Malaysia, on the other hand, ships its used hybrid batteries back to its facilities in Sweden for recycling and disposal as per company guidelines. However, they added that a local partner with the capability to recycle/dispose hybrid batteries as per company guidelines would be much welcomed in the interest of cost.
---
---
---
Comments