Honda HR-V and CR-V 2WD Prices Down RM1,100 - RM1,400; On Track to 100k Units
Auto News Honda has announced price reductions for two-wheel drive variants of both its HR-V and CR-V SUV models, to reflect the new excise duty due to re-classification under the new customs tariff code for two-wheel driven SUVs. The new On-The-Road (OTR) price with insurance of the HR-V and CR-V are as follows:
HR-V 1.8L S - 101,100.00 (down RM1,100)
HR-V 1.8L E - 110,700.00 (down RM1,100)
HR-V 1.8L V - 121,000.00 (down RM1,200)
CR-V 2.0L 2WD i-VTEC - 141,500.00 (down RM1,400)
Separately, Honda has also announced that strong sales figures between January and April 2017 reveal that it is on track to achieve its sales target of 100,000 units in 2017 and maintain the top spot in the Non-National segment and second overall in Total Industry Volume (TIV) this year.
As of April 2017, Honda Malaysia has achieved 35% of its sales target with more than 34,500 vehicles sold, despite the challenging market conditions. In terms of market share, Honda contributed 19.4% to the TIV as of March 2017 which was 5.1 percent higher compared to the same period last year.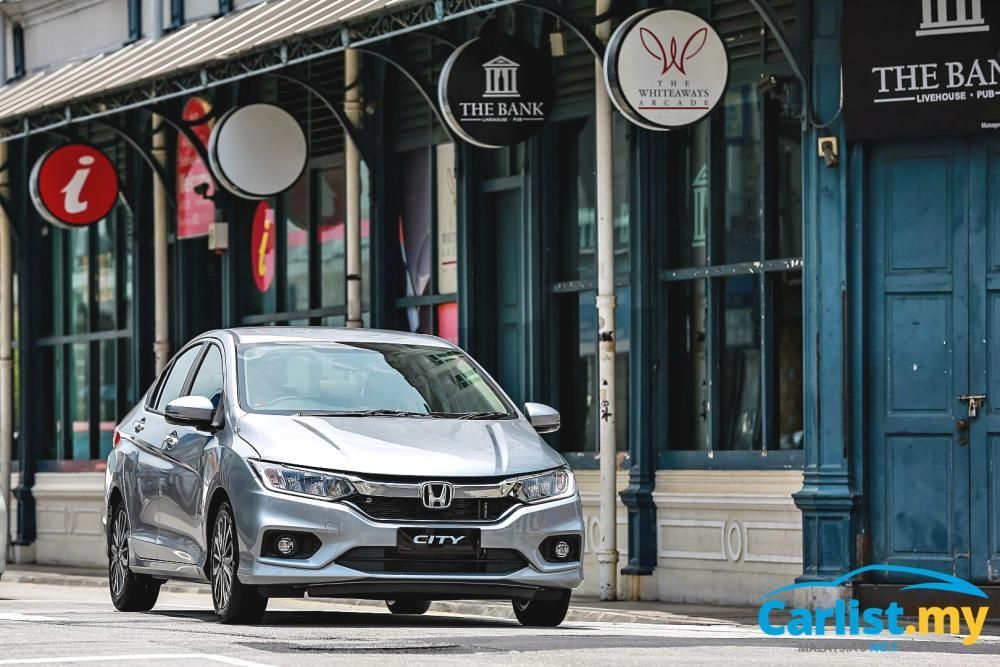 The strong 2017 performance comes on the back of two very important model launches, namely the Honda BR-V and facelifted Honda City. Honda's BR-V sold more than 7,800 units and contributed 23% of the current overall sales. The City, which was launched in March, also contributed 23% of the overall sales, in terms of numbers, it tops the B-Segment segment with more than 7,200 bookings since its launch.
The 10th Generation Civic has been holding on to the top spot in the C-segment and has sold more than 15,700 units since its launch in June 2016. The Civic has been a game-changer for the segment – selling an average of 840-units per month. Prior to which, turbocharged C-Segment models (such as the Ford Focus 1.5L Ecoboost) only accounted for sales of between 50 and 200 units per month.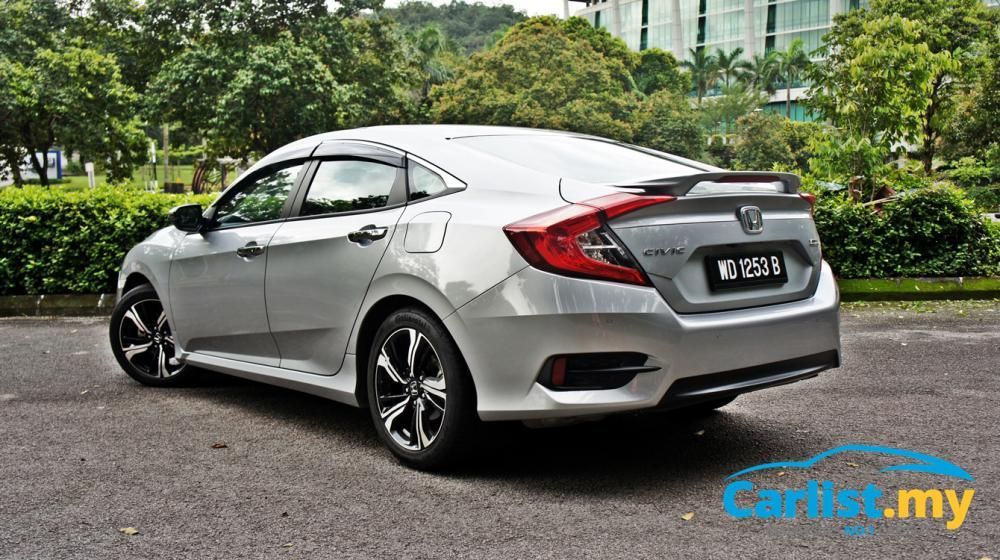 Honda Malaysia have also assured that during this upcoming Raya festive period, the waiting period for all Honda models is currently at 1 to 2 months. Further measures have been taken to adjust production, on its two independent assembly lines, according to demand and to ensure quality is not jeopardized.
For customers planning to purchase a Honda vehicle soon, Honda is running a month-long festive campaign running from 1st to 31st May 2017 offering customers cash rebates, petrol cards, and 2 years of Free Service (Parts & Labour) - customers can alternatively opt to forego the petrol card and free service for cash.
Honda showrooms nationwide will also be hosting the Honda Nationwide Showroom event happening on 13 May from 10am to 4pm in conjunction with Mother's Day. Test drive gifts and lucky draws will be given out. Alternatively, Honda's range of vehicles can also be test driven alongside their competitors at the Carlist.my MAA Drive, Test & Buy event happening at Setia City Convention Centre on 13-14 May, the same weekend.
---
---
---
Comments