Honda Malaysia Recalls 2016 HR-V – Replacement Of Front Stabiliser Bar
Auto News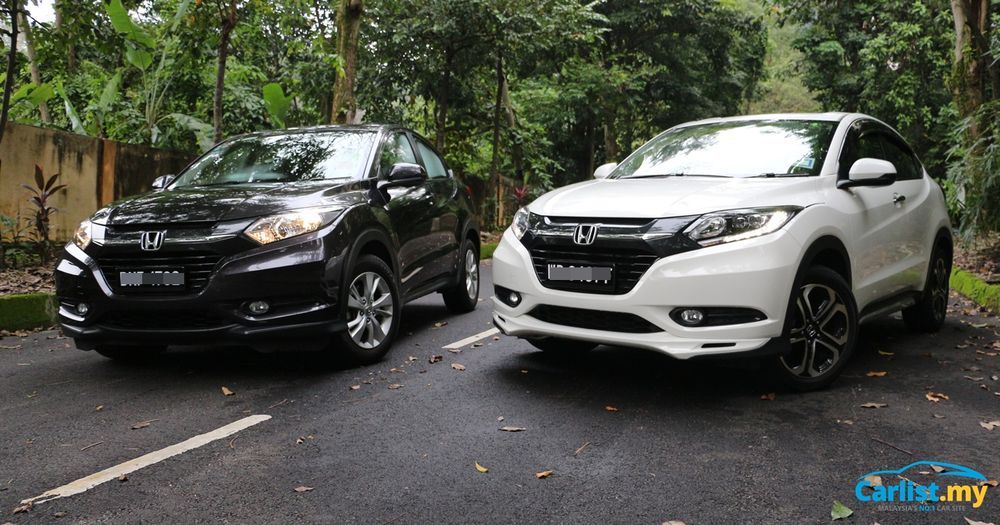 Honda Malaysia has issued a product recall for 2016 Model Year (MY) Honda HR-V due to the possibility that the front stabiliser bar may break under high stress. 2,814 units are affected by the recall, all other current selling Honda models are not affected by this recall.
According to Honda Malaysia, the stabiliser bar breakage is due to insufficient temperature control during its production process, resulting in the compromised strength of the stabiliser bar and thus, leading to possible breakage when subjected to high stresses.
Breakage of the stabiliser bar can cause the front wheels to be unbalanced, resulting in instability when driving, or the car 'pulling' to the left or right, in some cases, even tyre puncture.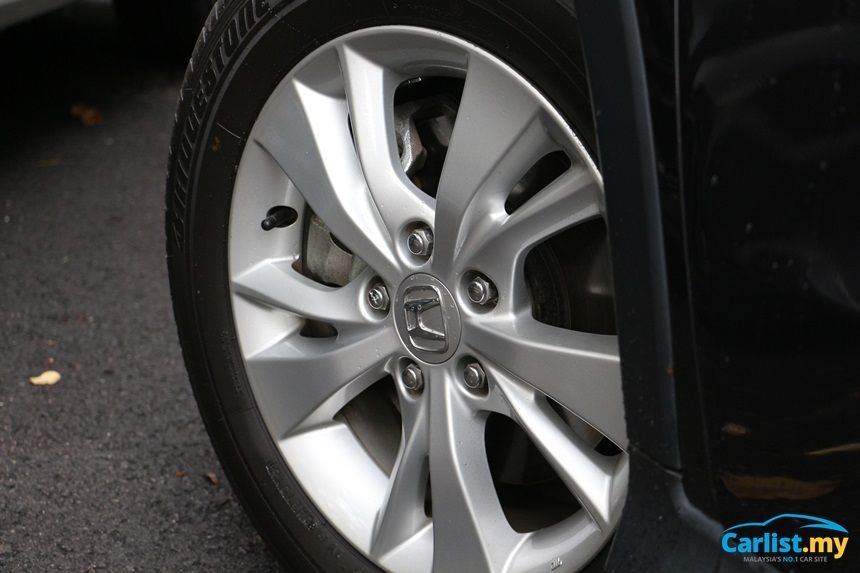 As of today, there are no incidences of crashes or injuries related to this issue reported in Malaysia.
Honda Malaysia is taking pre-emptive measures to ensure customer safety. All affected front stabiliser bars will be replaced with brand new components. Currently, Honda Malaysia has 50% of the replacement parts in stock nationwide, and parts availability will be at 100% by mid-November 2017.
All affected customers will be informed via notification letters, which will include details of the product recall.
Customers are advised to send their vehicles to the nearest Honda authorised dealer for inspection and replacement. Alternatively, customers can visit the Honda parts recall web page to check on their vehicle recall status.
All cost related to this replacement activity will be borne by Honda Malaysia.
---
---
---
---
Comments