Honda's Kill List: Standard Sensing By 2030, No VTEC By 2040, Zero Fatalities By 2050
Auto News Honda says it will keep striving for zero fatalities involving its cars and motorbikes by 2050 through heavy investment in vehicle safety and autonomous systems to prevent human error on roads.
---
Over the course of these coming decades, the Japanese automaker hopes improvements to the intelligence of its driver-assist technologies, which they call Honda Sensing, in combination with educational programs around road safety, will help reduce the road toll involving its vehicles entirely by their self-imposed deadline.
A key part of the initiative includes Honda adding omnidirectional ADAS (advanced driver-assistance system) to Sensing, wherein every new model the automaker sells by 2030 will be fitted with the technology suite as standard. In all markets, every car from an entry-level Jazz to the range-topping accord arrive with Sensing.
The company is already off to a good start in Malaysia as well as other markets with even the B-segment Honda City RS i-MMD here being sold with the full complement of Sensing technologies, laying the groundwork for its wider proliferation. At the higher end of the spectrum, starting with their home market, they are about to bring SAE Level 3 Autonomous self-driving capabilities to their Legend luxury saloon, calling the upgraded system Sensing Elite.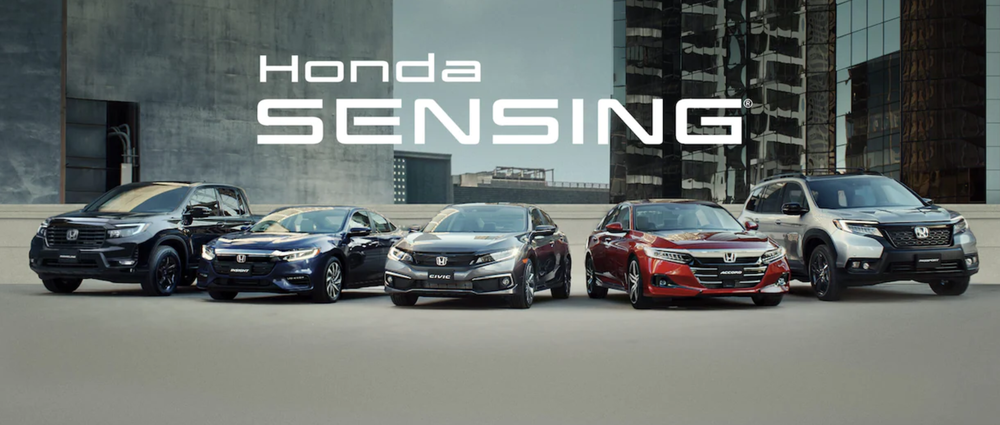 To further ensure this target is achieved by 2050, Honda aims to leverage their state-of-the-art crash testing facilities, which they dub the most sophisticated in the world, in Japan and Ohio.
Like Volkswagen, Toyota, Volvo, and other big names in the automotive world, Honda is also making moves away from fossil fuels and internal combustion engines, declaring a new strategy to sell only electric vehicles in major markets by 2040. This will start with vehicles built on a new EV architecture later this decade.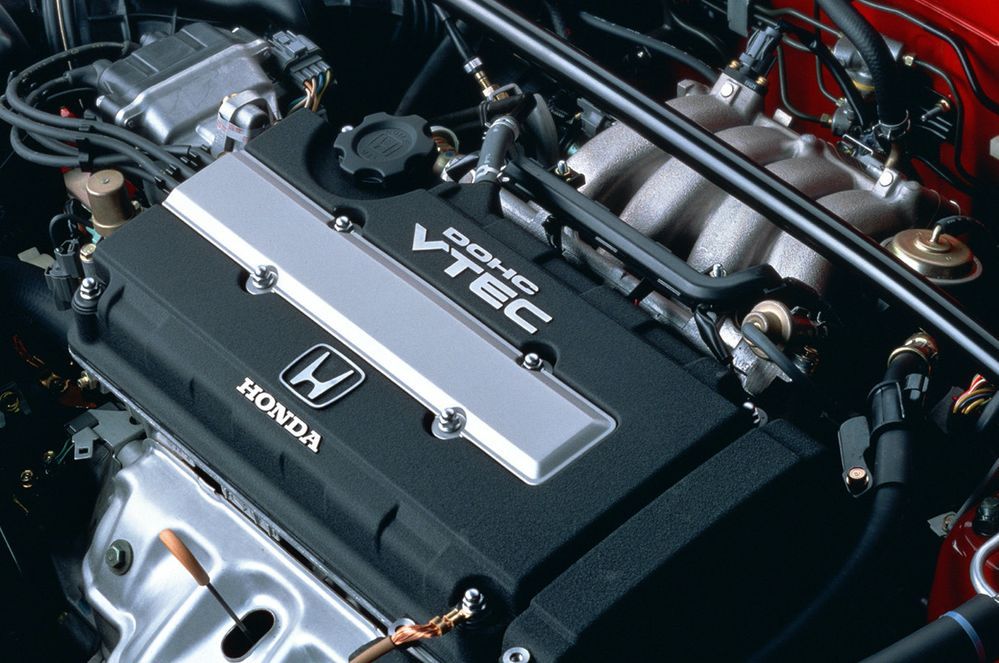 This radical and systematic transition away from ICE powertrains will start at the higher-end of their vehicle portfolio with nameplates like the fully electric e hatchback, Insight, Clarity, offering a benchmark for the rest of the line-up to aspire to. Soon after, as the transition to full electric drive progresses, hybrids such as the i-DCD and i-MMD as well as their plug-in hybrids will be put to pasture.
Lastly, as EV tech and its necessary infrastructure becomes more widespread and the cost of electric vehicles becomes lower, the combustion-genocide will come for the mass market models we're familiar with. The VTEC, too, will disappear.
---
---
---
---
Comments