Honda's S2000 Due For Revival, To Be Pitted As More Powerful Mazda MX-5 Alternative?
Auto News We suppose it makes complete sense for Honda to want the slices of a very exciting market segment - the small two-seat roadster - not left to its fellow Japanese automaker, Mazda. Both companies have had experience with this type of car to critical and often financial success, with Mazda doubling down more often and now is selling its fourth-generation MX-5.
Honda, by comparison, has in recent times offered its S2000 as a direct competitor - a car that sadly went out of production in 2009 after 10-year run and two generations. Since 1999, that two-seat roadster garnered high praise for its agile handling and sparkling rev-hungry 2.0-litre V-TEC engine.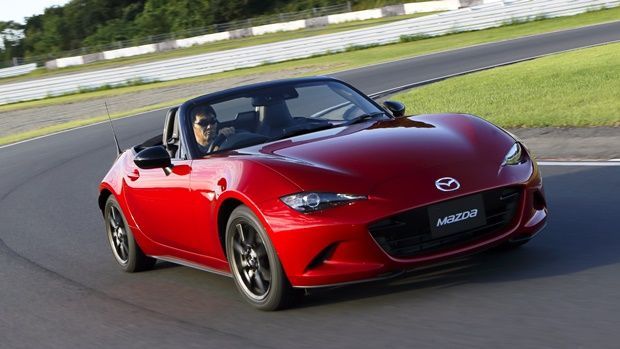 But as Autocar reports, a third-generation model is under development, no doubt in continuing the momentum of Honda's push into the more sporty end of the automotive landscape. It recently unveiled their all-new NSX hybrid supercar, the tiny but zippy S660 roadster, and the new Civic Type R.
The upcoming S2000 will reportedly be engineered with feedback gained from its respected predecessor. It will remain, naturally, as a front-engined, rear-wheel drive, two seater roadster. Honda doesn't want the ingredients that made it so memorable tainted, which an approach quite similar to Mazda's when developing subsequent iterations of its MX-5.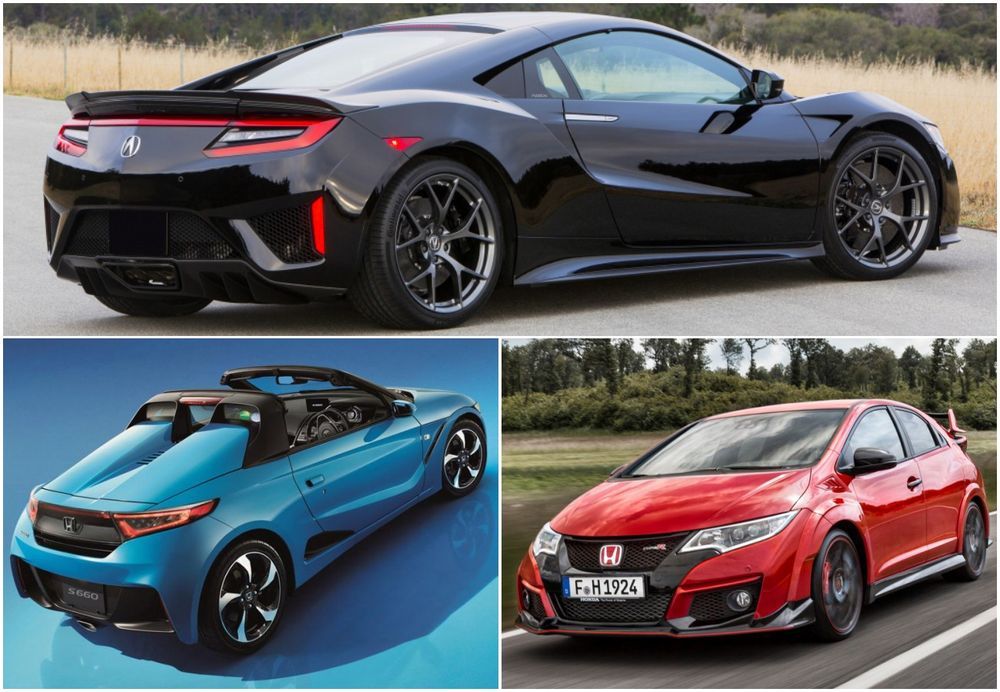 Seeing as how Honda has been more welcoming of turbocharging and even hybrid powertrains lately, it would be a permissible assumption that a they would look to those solutions to power an all-new S2000. Autocar reported that several options are being considered, including a 1.5-litre turbocharged petrol engine that produces around 150hp. This engine would give Honda scope to increase or decrease power based on trim level, and could position the car as a more powerful alternative to Mazda's venerable roadster, with outputs of 180hp or more a possibility.
There's also a likelihood of a superheated version of the all-new S2000 that would inherit the Civic Type R's 306hp 2.0-litre turbocharged engine, with more track-focused additions such as a limited-slip differential, as well as uprated brakes and suspension components. The report also spoke of a short-throw six-speed manual gearbox being fitted to all versions of the upcoming roadster. An enthusiast-focused machine indeed.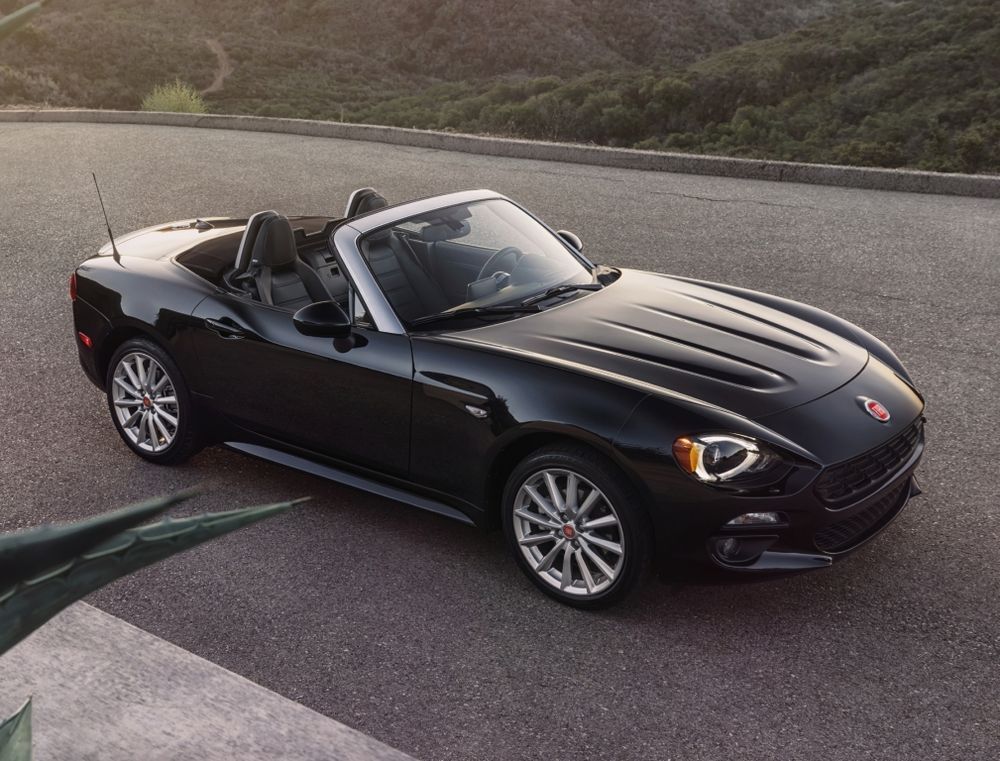 The lack of a suitable rear-drive platform is the most glaring problem with the new S2000's development. And costs to derive a completely new one would likely elevate costs to the point of it being a more upmarket option similar to the BMW Z4 or the Audi TT roadster, which could mean the next S2000 falling under the more premium Acura brand, at least in the United States.
The following is a mere thought experiment, so entertain it as you choose: Seeing as how Mazda and Fiat collaborated on the MX-5 and its bizarro twin, the Fiat 124, and Toyota having collaborated with Subaru on the 86/BR-Z coupe as well as Toyota also reportedly being quite chummy with BMW on work related to the next-generation Z4 and Supra - could Honda leverage its motorsport partnership with McLaren? Not just on the next S2000 but on future performance cars as well?
The next S2000, if and when it does break cover, will have a more crowded market to contend with. It also has some large shoes to fill, being the successor to one of the most revered roadsters in recent times. We're quite excited to see how this will play out.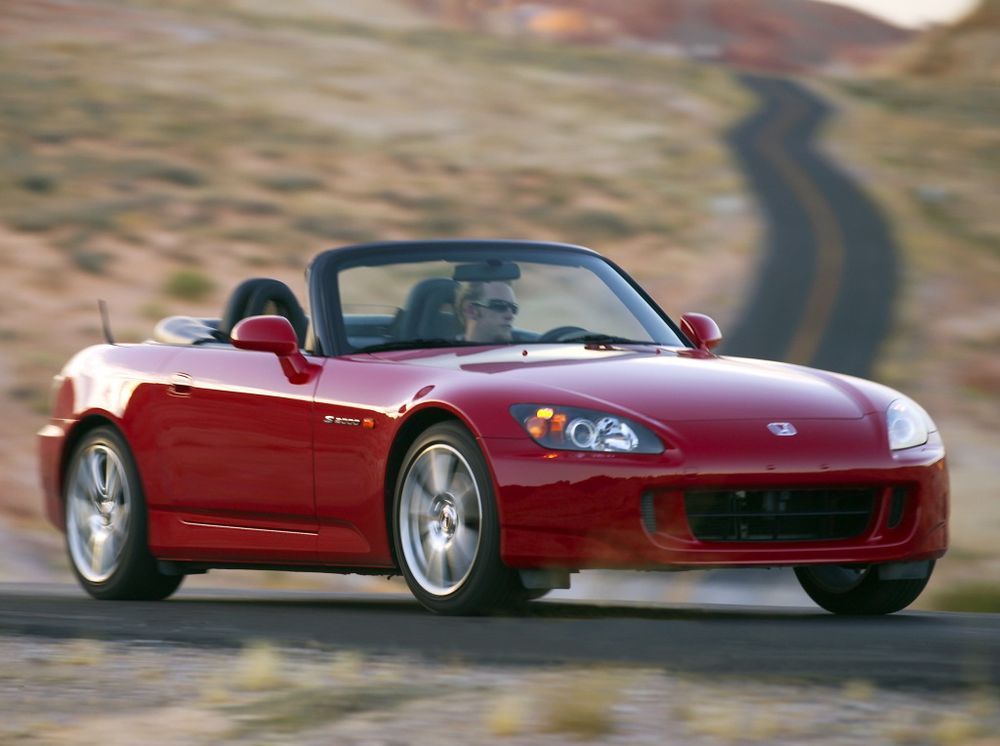 ---
---
---
---
Comments