Honda's SUV e:concept Shown In Beijing, A 3-Door Electric Coupe Crossover
Auto News Honda's got a weird one for us today. Their prior electric concept cars are usually underpinned by a legitimate production imperative even if that isn't stated explicitly. Unlike the E Prototype or Sports EV Concept, which was a small city car and a compact two-door coupe, respectively, the SUV e:concept is a two-door…..crossover.
---
That formula hasn't exactly panned out for manufacturers brave enough to walk that trail, despite an encouraging initial response. Even cars such as the 3-door Range Rover Evoque sells rather poorly next to its more practical 5-door counterpart.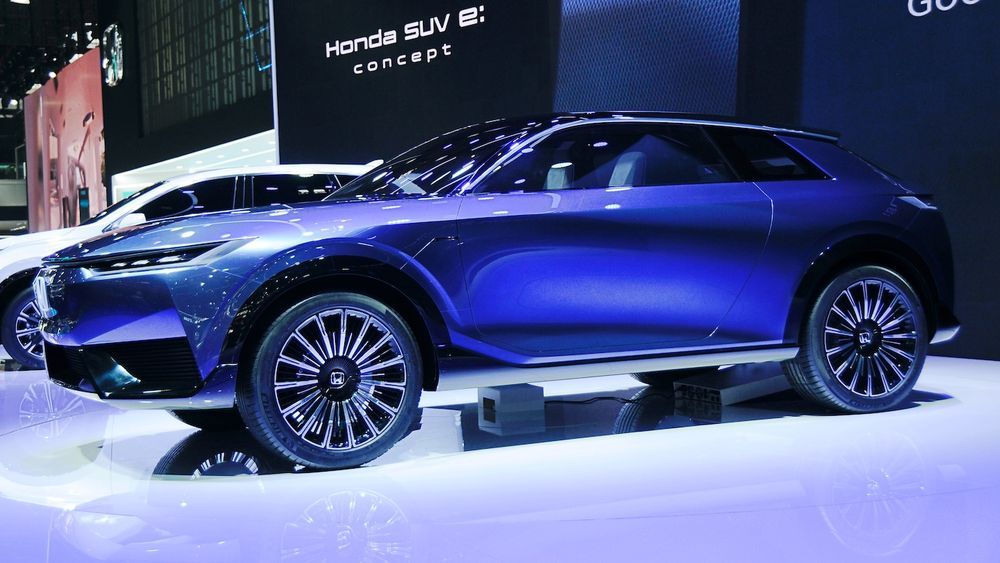 Also, 'Auto China 2020' might not ring many bells, nor is it terribly descriptive, but perhaps it would make more sense under its second name: the Beijing International Automotive Exhibition. It marks one of the first high profile motor shows to actually take place in the wake of the COVID-19 pandemic, which pretty much levelled the automotive calendar around the world.
As you'd expect with a name like that, this Honda concept does away with any combustion power whatsoever, though they've declined to specify any technical details pertaining to its electric powertrain or platform or battery tech.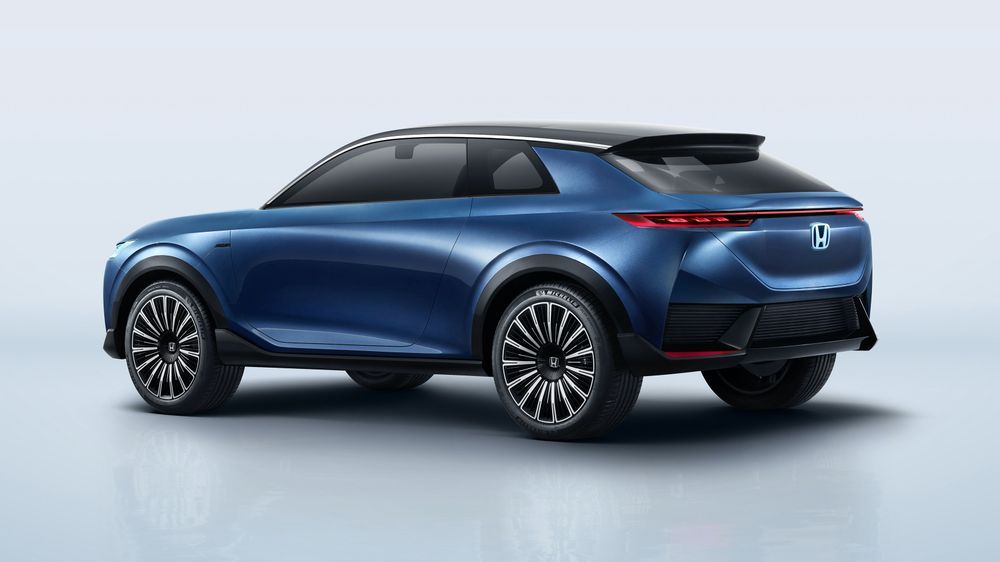 Instead, the automaker says the SUV e:concept is the precursor to their first electric vehicle to be introduced in China, leading us to believe that this future production model might not see a launch outside of the People's Republic, not even in Japan. That's a shame.
It sure has some unconventional styling cues coming from Honda, though that inwardly angled fascia is vaguely reminiscent of their current crop of sedans such as the Civic and Accord. It looks to have decently high ground clearance, implying some off-road ability, though that's negated somewhat by the sporty alloys and thin tyres.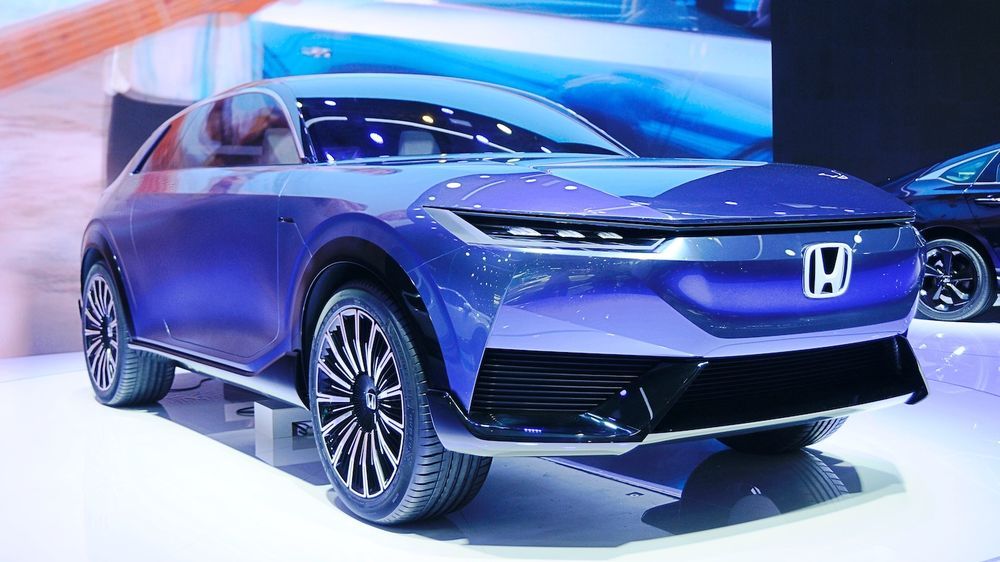 The customary dark cladding surrounds the SUV e:concept's lower perimeter, but is quite conservative in its thickness. Its bonnet is rather long for a vehicle without an engine, indicating that it's included for aesthetic reasons. Then again, there could be quite a large front boot underneath.
No door handles are visible in these photos but the door itself looks to be quite large, hopefully to allow for easy access to the rear seats, and its front windscreen seems to extend into the (also glass) roof for a more panoramic field of view.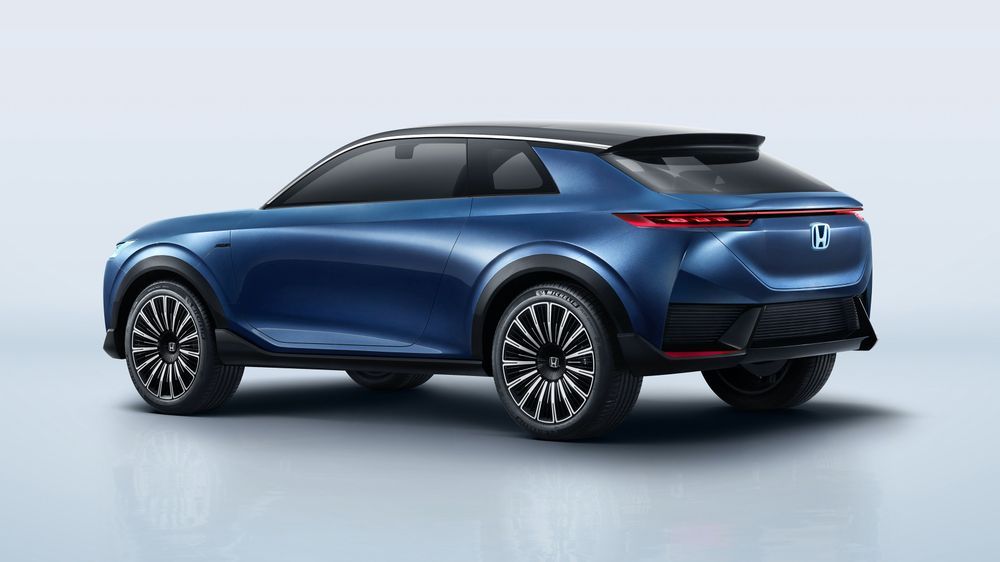 The company is also presenting their latest Honda Sensing features in the SUV e:concept, making this the first car to be equipped with their Omnidirectional ADAS which uses 360-degree radar - something they plan to demonstrate live to their Chinese audience before the end of the year.
---
---
---
---
Comments