Honda Sets Some Bonneville Speed Records with the S-Dream Streamliner
Auto News Historically, Honda has had a close relationship with all kinds of motorsports. From bikes, to Indycar, to Formula 1- Honda has tried their hands at various things and they usually use it to train their engineers to pursue loftier goals. During their time in F1, quite nearly every engineer was required to do a stint as part of the team, to truly understand what the pinnacle of performance required. Nowadays Honda is a little quieter, but these last few days they have managed to achieve a new class record at the Bonneville Salt Flats.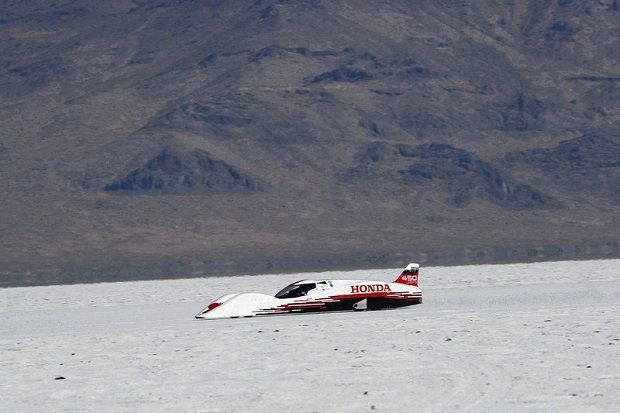 100 people volunteered for this project, labelled only as the Honda S-Dream, and only 16 were selected from this pool of candidates. Their goal from the very beginning was to achieve this land speed record with a 660 cc engine alone, which made the Honda S660 powerplant an ideal candidate. A tremendous amount of work went into this project, from replacing the aluminium block with a steel unit for strength, to reinforcing the rotating assembly for those high strain top speed runs, and all to coax over three times as much power out of the dimunitive engine.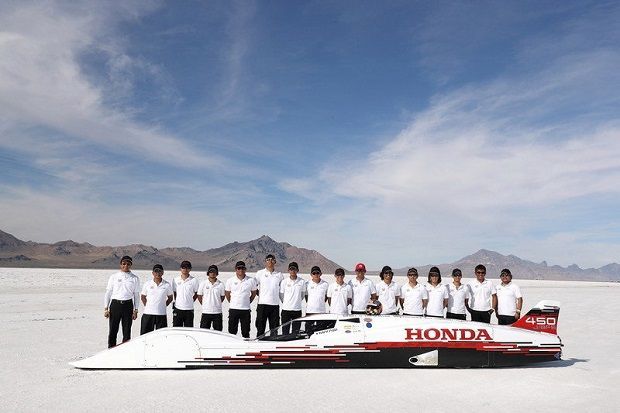 Their initial test runs in Japan showed promise, but the first round of Bonneville testing revealed that the visibility was compromised by the overall design. The driver couldn't put down a fast enough trap time because he could not see which direction he had to go in without landmarks and references points out on the salt flats. The team got to work in redesigning the cockpit for better visibility Going out to the Bonneville speed weeks, the team managed to achieve some strong runs but still fell short of the record run they sought.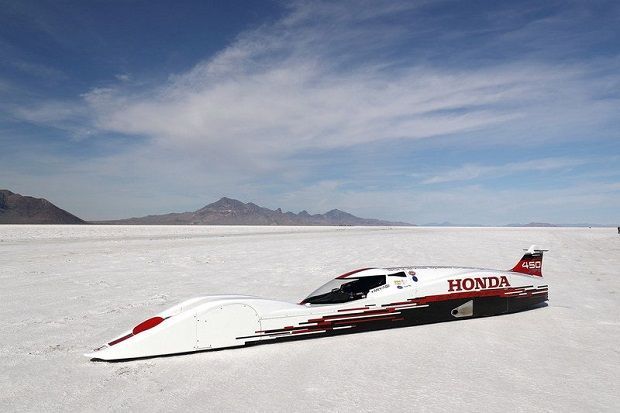 They were lucky that soon after, they were invited out to Bonneville once again for another run at the record. This time they managed to clock a staggering 365 km/h on the first day, and continued to push forward until they clocked the 421 km/h record that they now hold. All of this, from just a 660 cc engine and with a lot of Honda spirit- the Honda S-Dream Streamliner is now the fastest Honda car in history, surprassing the BAR Honda F1 car that last set a record at Bonneville in 2006.
---
---
---
Comments