Honda To Start Production of VTEC Turbo Engines In Thailand
Auto News Honda Automobile (Thailand) Co., Ltd. has announced that it will begin production of both 1.8-litre and 1.5-litre VTEC Turbo engines for the upcoming all-new tenth generation Honda Civic at its new plant in Prachinburi, which was completed last October 2015.
The new engine production line is the second production line at the plant, and will manufacture engine components, including cylinder blocks, cylinder heads, connecting rods, and crankshafts
The all-new Honda Civic will also be produced at the Prachinburi plant, which Honda says is one of the most technologically advanced and most eco-friendly automobile assembly plants of Honda in the Asia and Oceania region.
The Prachinburi plant is Honda's second plant in Thailand after Ayutthaya.
Complete assembly car production (of the Civic) is scheduled to start full operation within this March.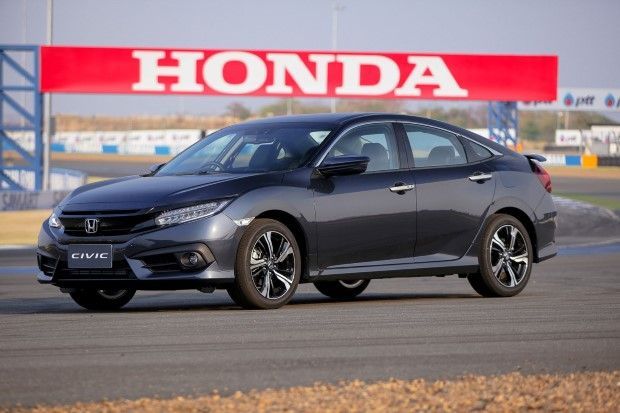 Mr. Pitak Pruittisarikorn, Chief Operating Officer of Honda Automobile (Thailand) Co., Ltd., said, "The new Prachinburi plant is a key move taken by Honda to expand our automobile production in Thailand with an aim to be a strategic export hub for the world. A new Prachinburi plant will support our manufacturing and export operations currently done by the Thai production base in Ayutthaya to meet a growing customers' demands worldwide in the future. The start of the Prachinburi plant and the Civic production kick-off will mark a milestone of Honda's operation in Thailand."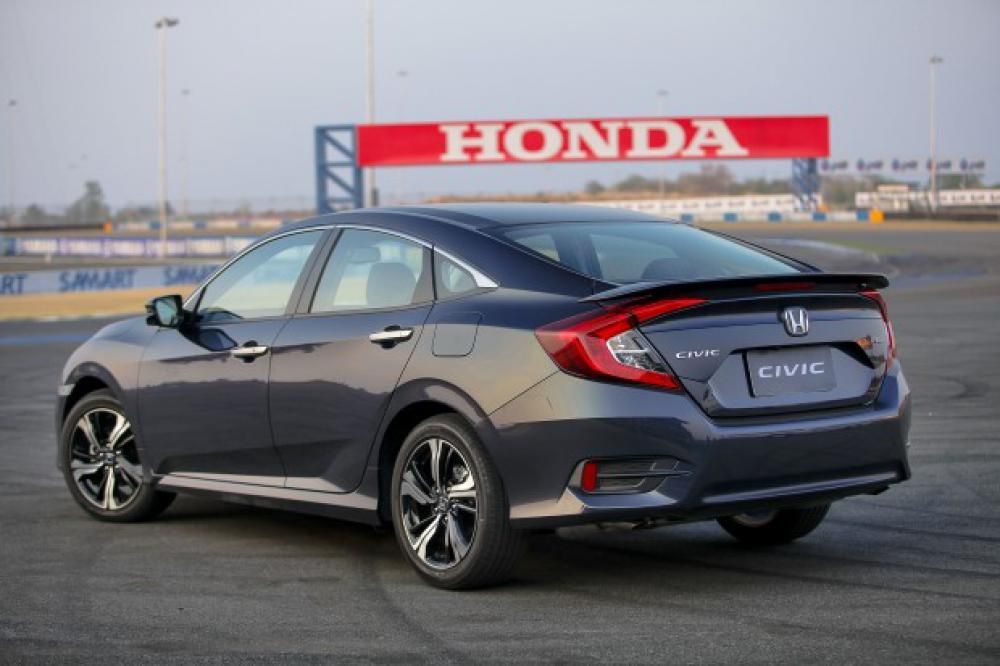 More on the all-new 2016 Honda Civic here.
---
---
---
---
Comments