How The New Mazda CX-30 Got Its Name
Insights When Mazda released images of their new compact SUV at Geneva last week, not many were surprised by how it looks, given that it pretty much looks like a sleeker CX-5.
The model naming, however, caught many of us by surprise. It was expected to be called the CX-4, given that it nicely slots in between the CX-3 and the CX-5, but Mazda had other ideas.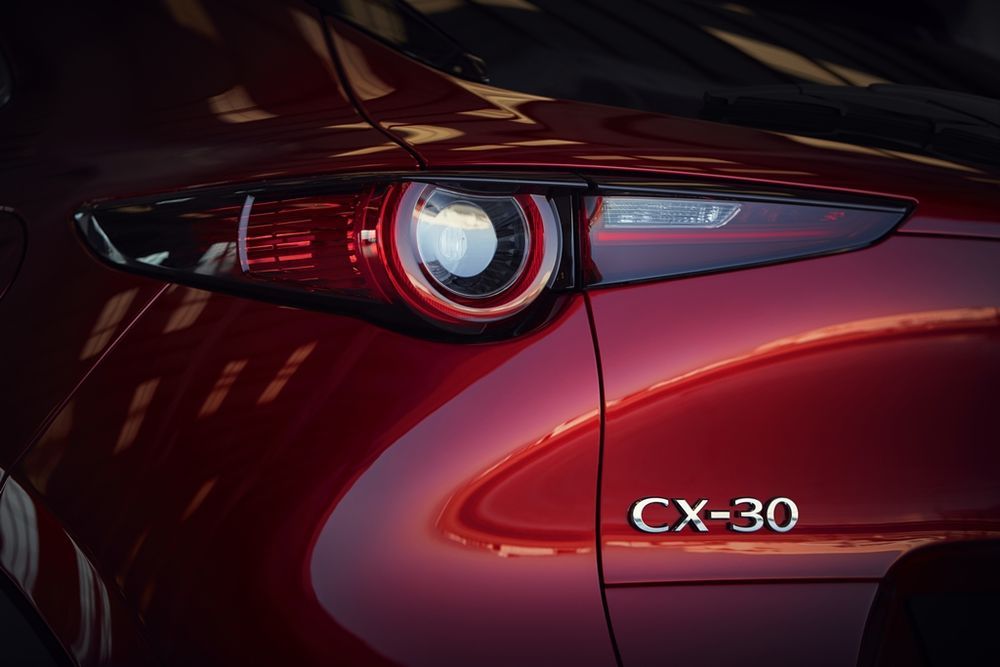 Reading through the entire press release twice also did not reveal the reason for this new naming convention. What about the future? Is the rest of the line-up going to change to double-digit moving forward?
After the excitement from the launch at Geneva Motor Show debut has settled down, a few publications managed to speak to representatives from Mazda on the reason behind the use of CX-30 model naming.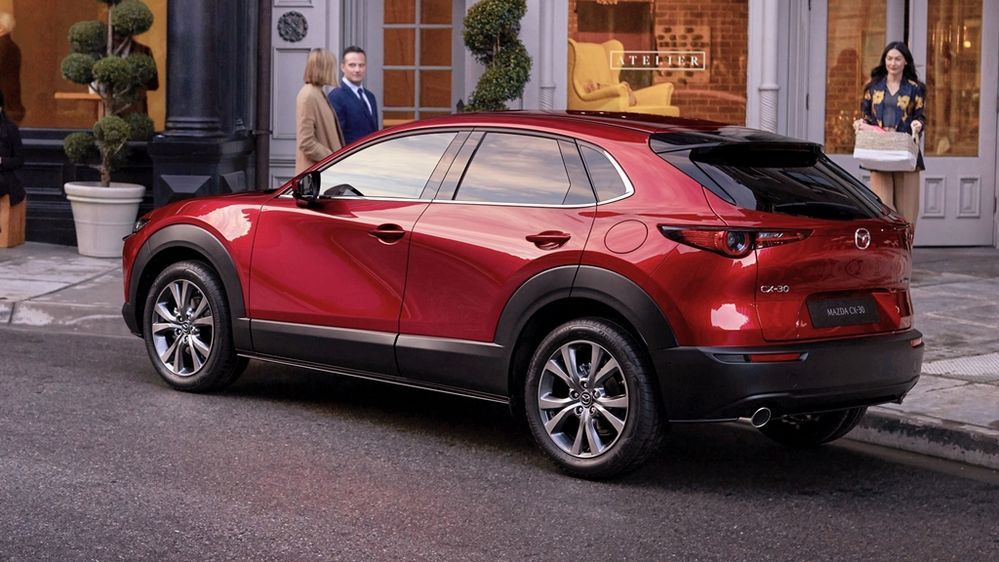 The first reason we found from Car.watch Japan was that Mazda basically wanted to expand their SUV line-up as global demand for the body type is on a yearly growth. More new models require more new names, and as such, a switch to double-digit naming will be able to accommodate an expanding product line-up.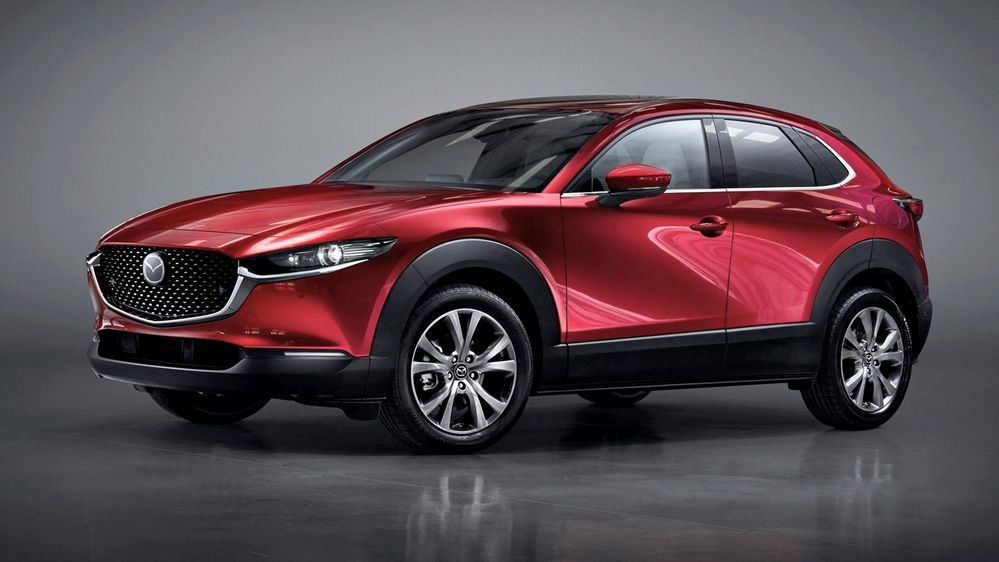 Across the Atlantic Ocean, Caranddriver.com representatives meanwhile were told that Mazda could not justify having the existing CX-4 naming on two incredibly-different, separate vehicles.
The CX-4 is exclusively designed and made in China for local consumption. Having an all-new global model with the same name would cause confusion for consumers and added marketing complexities.
So, with those reasons, we can definitely expect more high-riding models from Mazda in the coming future with the new double-digit naming convention.
---
---
---
---
Comments