Huawei Has Just Unveiled Their 2021 Seres SF5 Car And You Can Buy It Starting From Today - Really, We're Not joking!
Auto News The 2021 Seres SF5 is a plug-in hybrid crossover that has a range of 1000km when everything is full.
---
It seems like this year's Shanghai Motor Show is full of surprises. Who'd ever thought in a billion years that a telecommunications company would ever make a car?
Well, in the modern-day smartphones and social media is king, is it such a surprise that a company like Huawei has just unveiled their first car? No! Even if it is a collaboration with an American automotive brand.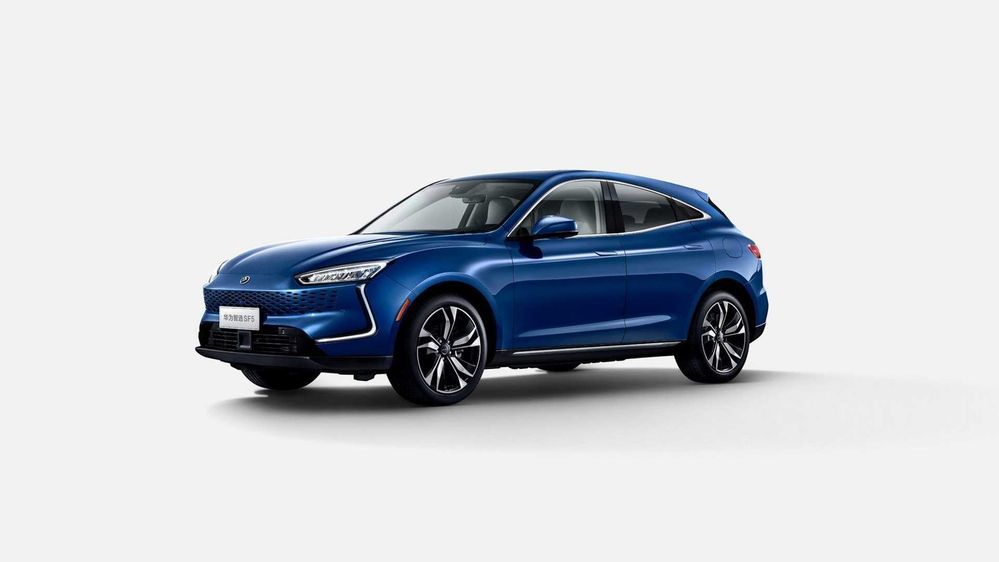 Huawei has just pulled the wraps off their 2021 Seres SF5, an electrified crossover made in partnership with automotive brand Seres, which is to be sold and marketed by Huawei throughout its stores in China this year.
The vehicle isn't actually new as it's an updated version of the existing SF5 crossover, which made its original debut two years ago in Shanghai.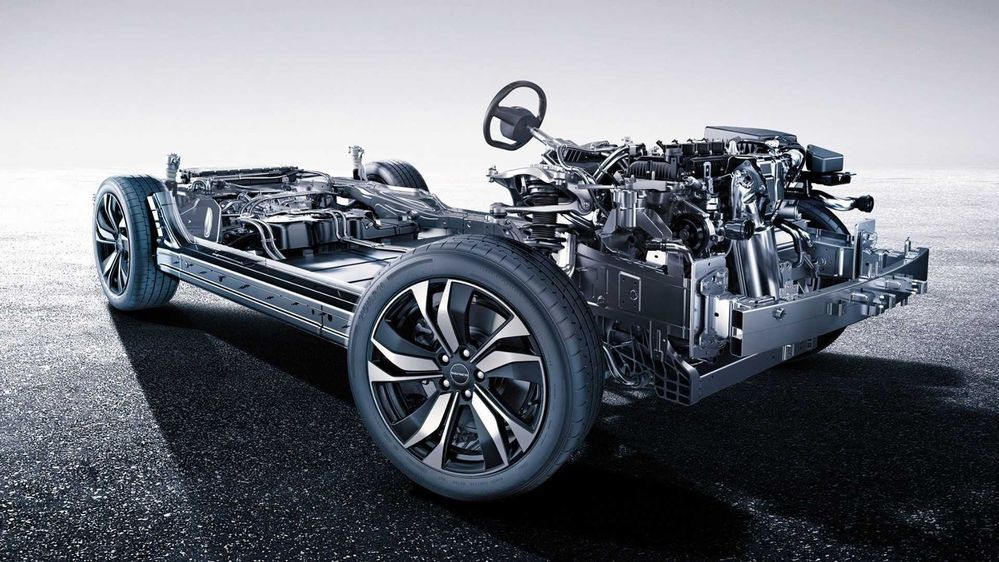 "This exciting announcement sets a precedent for both the consumer electronics industry and the new energy vehicle industry," said Richard Yu, Executive Director at Huawei. "In the future, we will not only provide leading smart car solutions to help partners build better intelligent vehicles but also help them sell those vehicles through our retail network across China" he went on to add.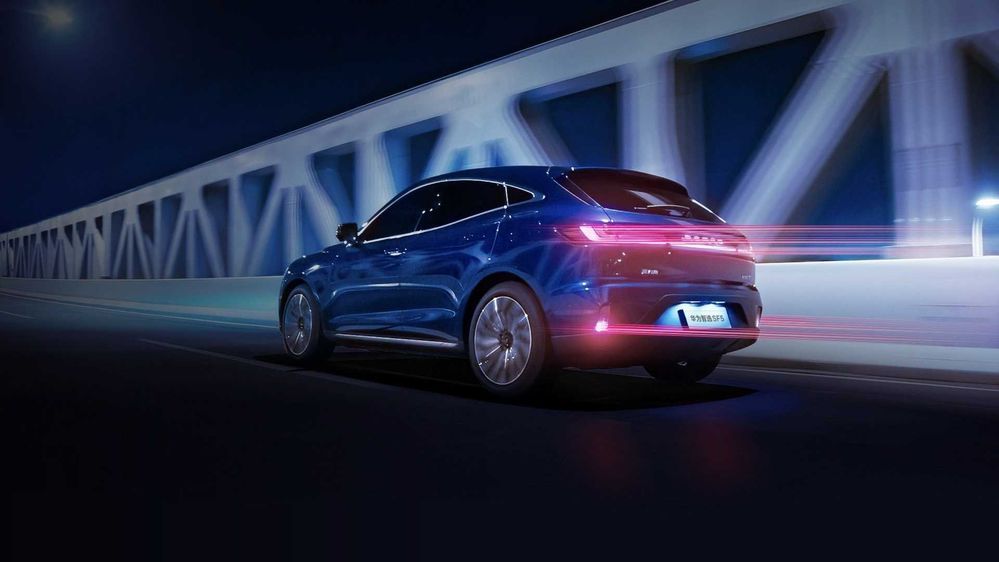 According to Huawei, they helped Seres with the development of the powertrain, consisting of a 1.5-litre gas engine and two electric motors. The system's combined output is reportedly around 550 horsepower, which should give it enough oomph to complete the 0-100 km/h sprint in just 4.7 seconds.
The plug-in hybrid can travel up to 180 kilometres purely on electric energy, but with the battery and fuel tank full, the SF5 can reach a range of up to 1,000 km in the extended-range mode for long-distance travel.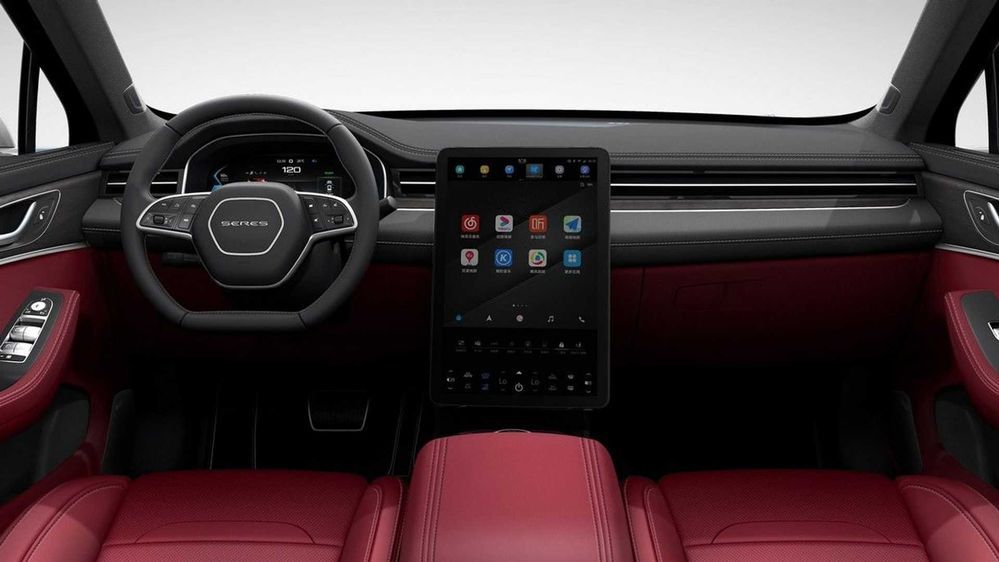 Huawei's input for the car is probably more apparent when you look at the interior, as the 2021 Seres SF5 is equipped with a large infotainment system. The company also said that they had paid special attention to the sound system, which consists of 11 sound units to deliver "opera house-like sound quality".
Another thing that has Huawei written all over it is the car's ability to do a vehicle-to-vehicle charge function, allowing it to power other vehicles or external electronic devices such as rice cookers, stereos, and other camping equipment.
The 2021 Seres SF5 will be sold through Huawei stores located in China from today from ¥216,800 (around RM137k).



For more latest car news, reviews, car buying guides and videos visit us at Carlist.my Auto News.
Check out all the best new & used car deals in Malaysia at Carlist.my.
Sell your car fast with the best offer? Visit us at CarlistBid.my.
Get the latest new car promotions at New Car website now.
---
---
---
---
Comments