 Here's a crazy idea: why not build a pick-up truck with a plug-in hybrid (PHEV) powertrain? If everything else is getting electrified, why not electrify a truck right? Well, it's not that crazy, cause apparently, Ford will be building one and it's coming out next year.
According to CarExpert, a renowned automobile online portal in Australia, Ford has plans for new powertrains in the Ranger and Everest, and part of it will be a 2.3-litre turbocharged four-cylinder petrol engine with a plug-in hybrid system that can push out 362hp, 680Nm of torque.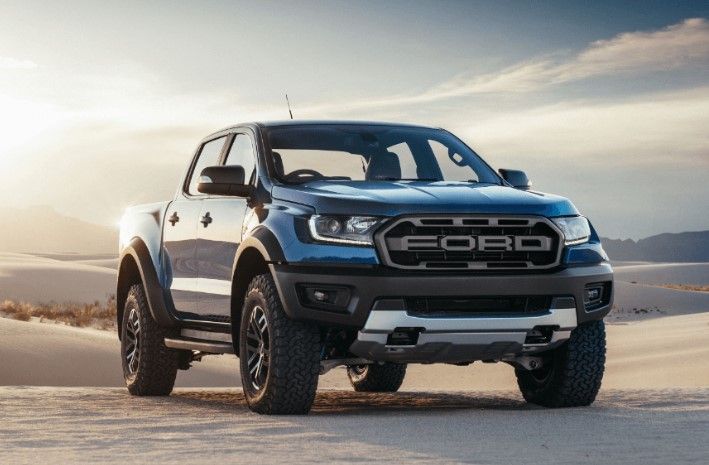 It is also said that the PHEV powertrain is expected to offer an eye-popping fuel economy of 3.0 litres of fuel per 100km, better than any other diesel engine. This is achieved through the use of battery power, plus it is also mentioned that the battery in the PHEV Ranger and Everest will be big. We don't know how Ford will possibly waterproof this powertrain because trucks need to be used as a practical vehicle and that sometimes requires it to be underwater.
It's also been reported that this PHEV powertrain will be a completely new one and not taken from other Ford vehicles such as the Explorer PHEV , which utilises a 3.0-litre turbocharged V6 with an electric motor, as well as the Escape PHEV, which uses a smaller 2.5-litre four-cylinder in combination with an electric motor.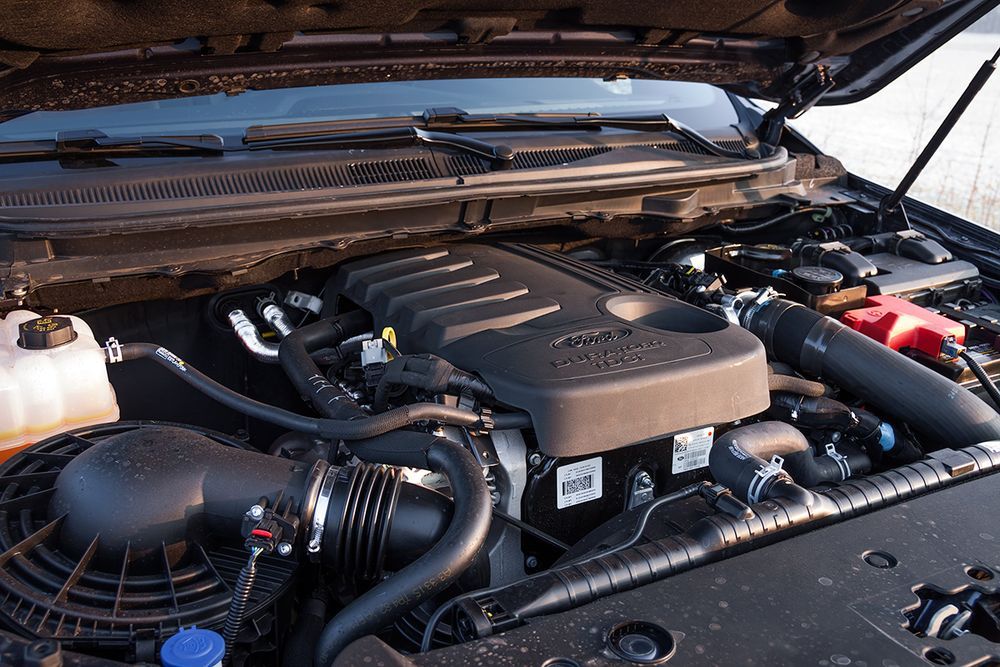 Another piece of news is that part of this 2022 Ranger/ Everest powertrain lineup is that Ford plans to finally stop making the super smooth 3.2-litre five-cylinder turbo-diesel engine. Still, since we don't get this option in Malaysia anyway, it's really no loss to us. With that in mind, there is a replacement big engine from Ford and it will come in the form of a 3.0-litre turbocharged six-cylinder diesel making 250hp of power and 600Nm of torque. The engine is currently used in the famous American F-150 truck.
The website also said that a 2.0-litre diesel engine with 210hp and 500Nm of torque will be the default engine for these excellent Ford vehicles.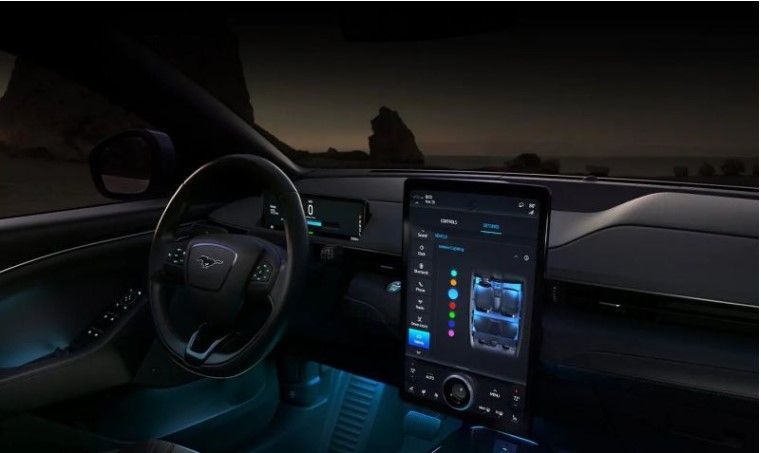 Also part of this surprising news is the addition of Ford equipping the truck and SUV with a big-screen infotainment and connected car system. Expected to be called the SYNC4, it will be a 12.8-inch vertical infotainment screen in the centre of the cabin.
There will be an additional 10.25-inch screen ahead of the driver showing speed and trip computer information. This system has been developed for the upcoming Ford Mustang Mach E, but Ford have plans to use it in the upcoming Ranger and Everest too.
---
---
---
---
Comments