Hyundai Gives The Public A Chance To Experience Its Self-Driving Vehicles
Auto News It's been a busy start to the year for Hyundai's next-generation fuel cell vehicle Nexo, scheduled to be released in Korea next month.
Unveiled at CES 2018 as the technological flagship of Hyundai's growing eco-vehicle portfolio, the Nexo SUV model is set to spearhead Hyundai Motor's plans to accelerate development of low emission vehicles. This is in line with Hyundai Motor Group's renewed goal of introducing 38 eco-friendly models to global markets by 2025.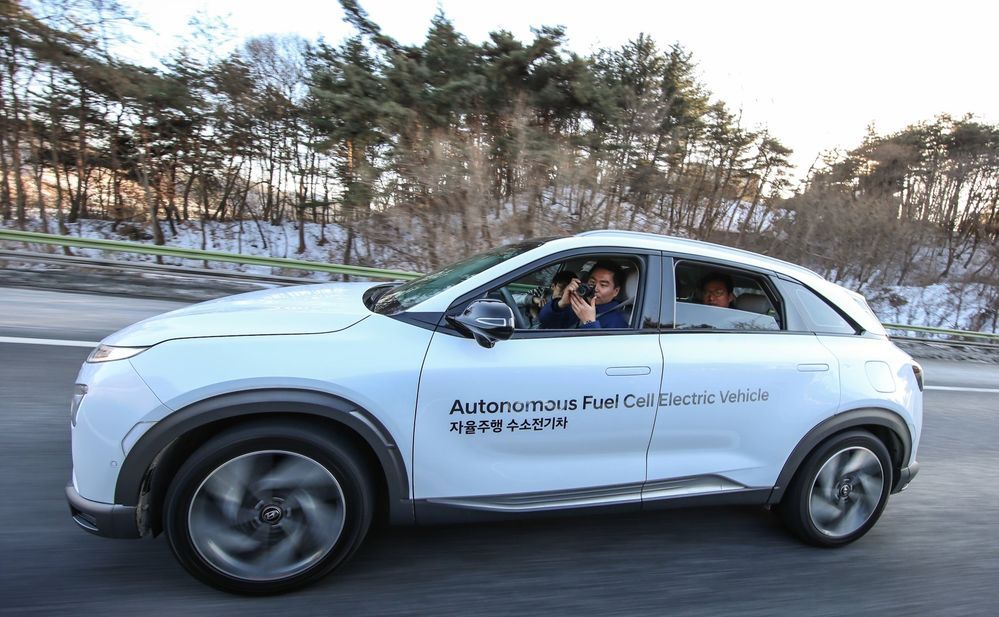 Besides that, the Nexo just travelled 609 kilometres on a single charge from Seoul to Pyeongchang last month, making it the longest driving range for a fuel cell-powered vehicle in the world.
So, in order to promote the Nexo and the other self-driven fuel cell electric vehicles in the portfolio, Hyundai gave members of the public the opportunity to experience the vehicles around the urban roads of PyeongChang throughout February.
In addition, four third-generation safety-amplified fuel cell electric buses have also been transporting passengers in Gangneung and PyeongChang. Each vehicle was fitted with cutting-edge Driver State Warning (DSW) safety technology, which also includes a dashboard camera which monitors the driver's facial expressions in real-time.
How it works is that blinking, yawning, and the driver gazing off the road ahead for a certain length of time are all taken as signs that the driver may be experiencing fatigue.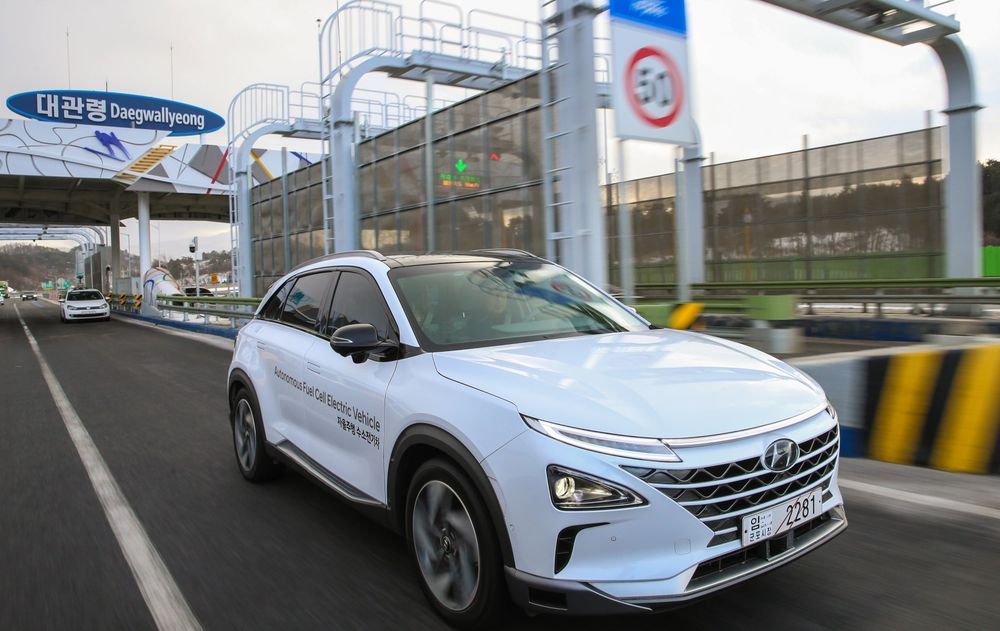 If detected, alerts are delivered via dashboard messages and through audio cues. DSW can be paired with wearable devices such as smart watches, to alert the driver with additional vibration cues.
This is the first time in Korea that such technology has been deployed in public transport.
Hyundai said that it will continue the efforts to reinforce safety features for commercial vehicles including public transportation in the near future.
---
---
---
---
Comments