Hyundai, Kia Issues Recall In The US Over Fire Risk
Auto News Hyundai and its sibling company Kia Motors said they have decided to recall around 534,000 vehicles in the US after discovering a risk of engine fires.
In a report by The Korea Herald, the company said it was recalling 378,000 Kia Soul 1.6 models that were produced between 2012 and 2016.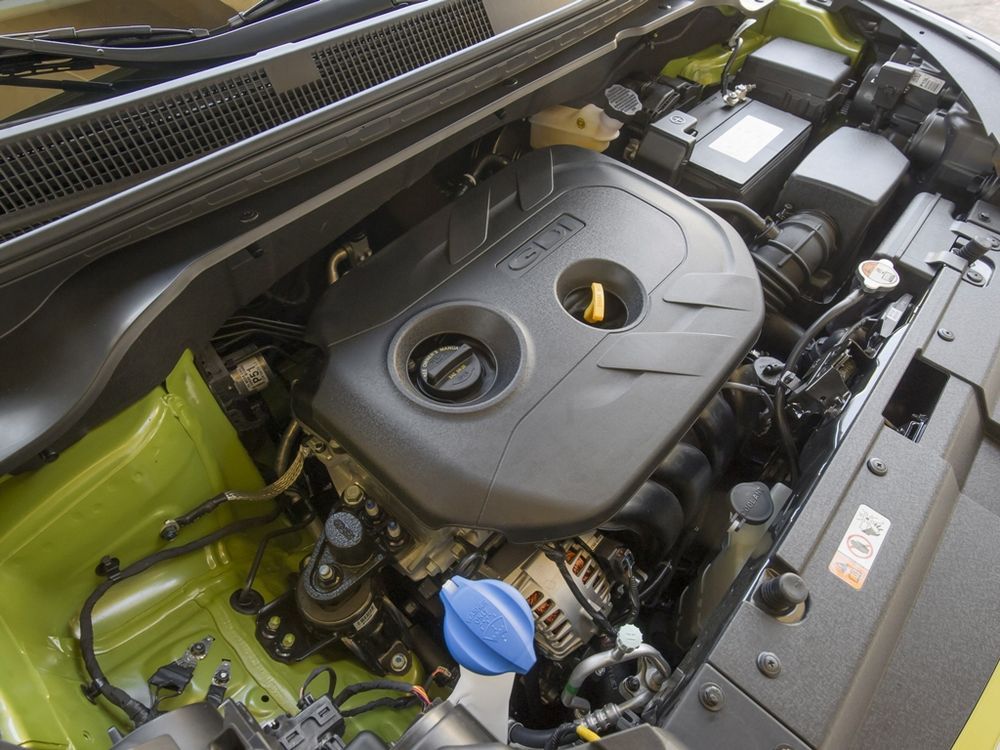 The company found that high exhaust gas temperatures may damage the catalytic converter, which could then cause abnormal combustion that could damage the piston and connecting rod, eventually leading to oil leaks and a risk of fire.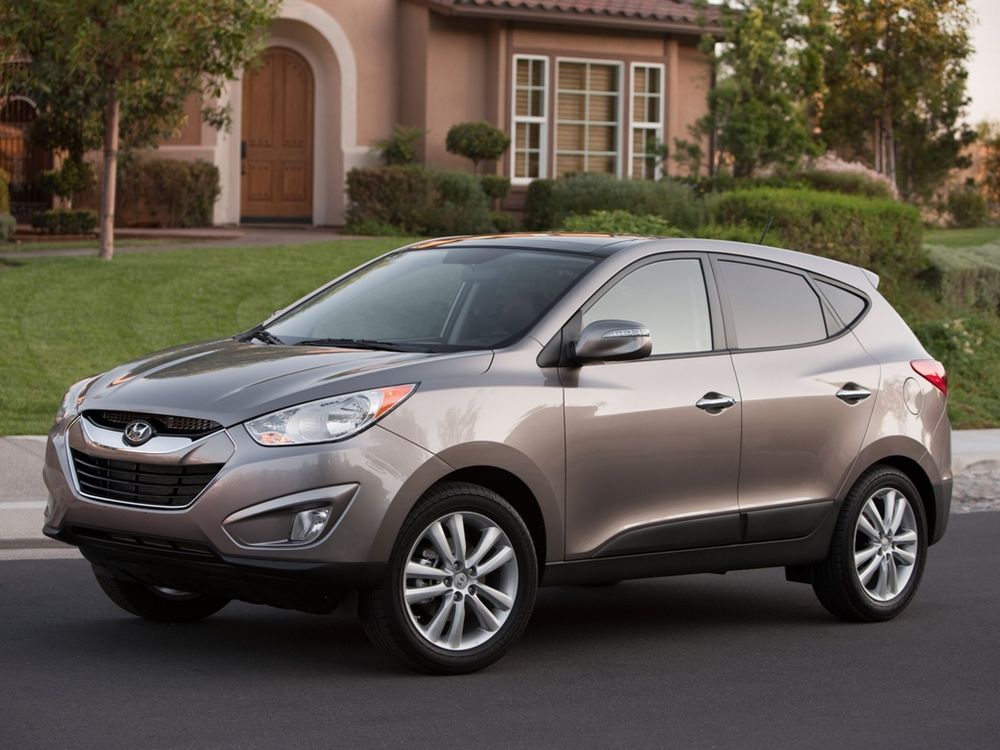 Meanwhile, another recall was issued for some 155,000 units of 2011-2012 Kia Sportage and 2011-2013 Hyundai Tucson models due to potential engine oil pan leakage.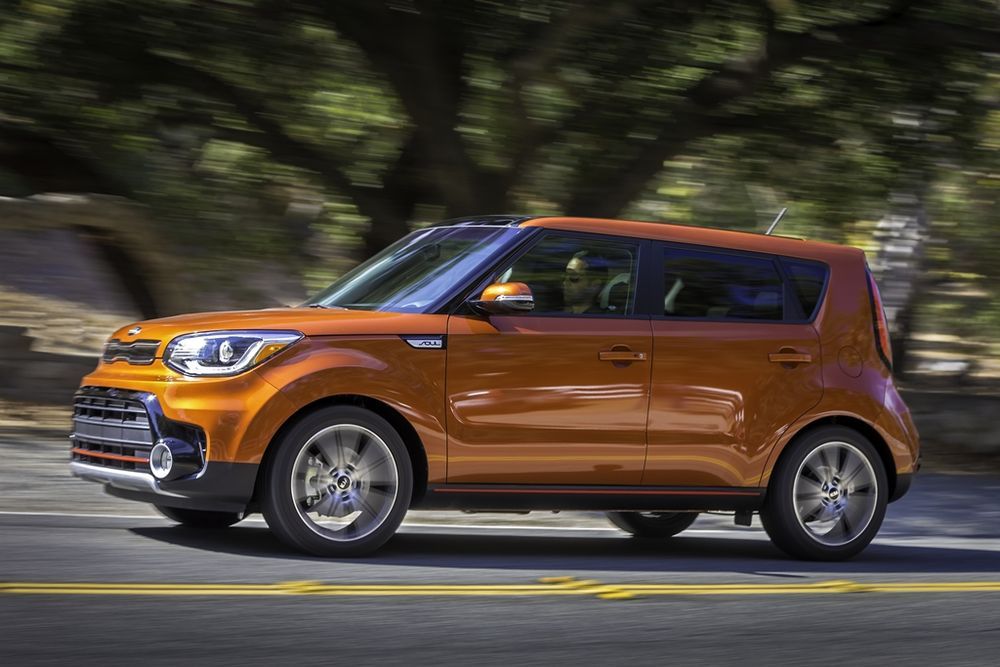 Last month, Hyundai and Kia issued a recall of about 168,000 vehicles to fix fuel pipe problems that can cause engine fires. The problem stems from improper repairs during previous recalls for engine failures.
Late last year, the Korean automakers continued to be in the focus of the US National Highway Traffic Safety Administration (NHTSA) after 350 complaints lodged over non-collision fires in Hyundai and Kia vehicles.
American consumer advocacy group Center for Auto Safety claims that almost one non-collision engine fire involving a Hyundai or Kia model has been reported every day for the last four months.
Since 2015, both companies have recalled over 2.3 million vehicles to address engine fire risks in several rounds of recalls.
---
---
---
---
Comments