Hyundai Previews i30 Ahead of Paris 2016
Auto News Hyundai says that this new i30 will define the design language and technological standards for their next generation of products- and it's easy to understand why. Hyundai's customers have been known to choose their products over others on the basis of design, thanks in large part to Peter Schreyer, and the i30 introduces the next generation of Hyundai DNA.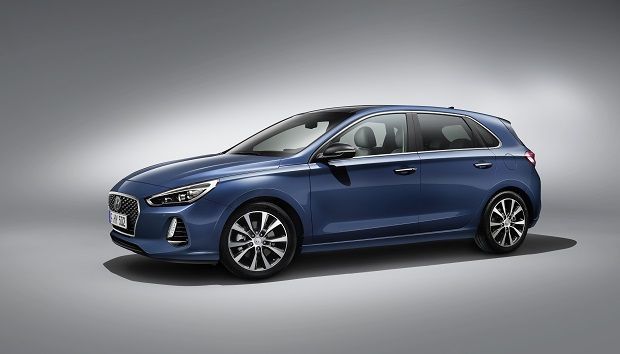 It sports a large front grille that they're choosing to call the "Cascading Grille"- something that will be implemented in their other products over time. Beyond that, it's pretty par for the course as a Hyundai product: a little more exotic than the Japanese offerings, with flowing lines that manage to toe the line between interesting and tacky. It's just a shame that we wotn' be getting this hatchback here.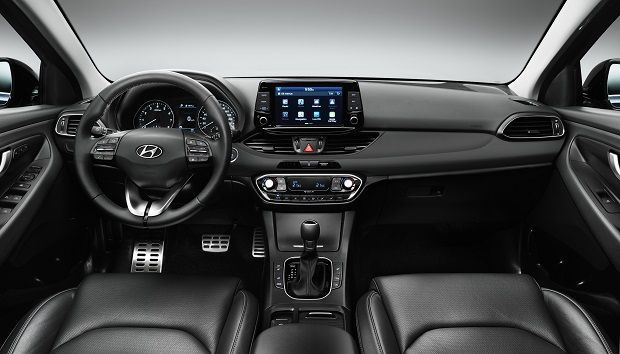 Beyond the alluring design, Hyundai has also gone to work in improving the dynamics and performance of this mid-sized hatchback. Let's face it: the Veloster was a little lacklustre even in its Turbo form, but hopefully Hyundai will have taken it as a learning experience. 53% of this i30's chassis is constructed with Advanced High Strength Steel, paired with steering that is now 10% quicker. Fans of the first generation i30 will remember it as being a particularly nimble car on the road, and hopefully this model will be a return to form.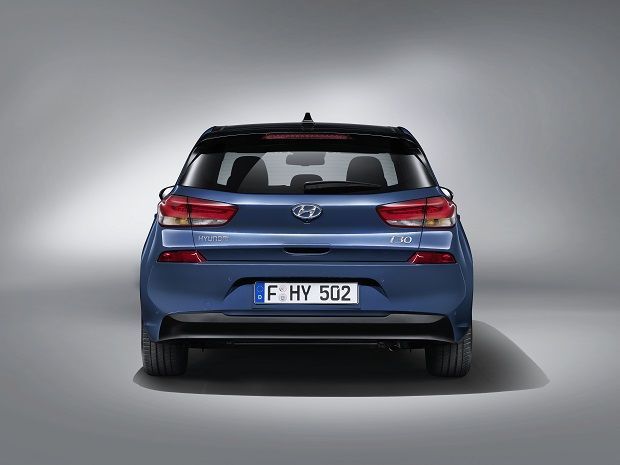 The powertrain line-up consists of downsized turbocharged engines to enhance efficiency and responsiveness. Customers can choose from 1.4 T-GDI, 1.6 T-GDI and 1.6 U2 e-VGT in Korea, while three petrol engines and one 1.6-litre turbo diesel engine with three outputs are offered in Europe.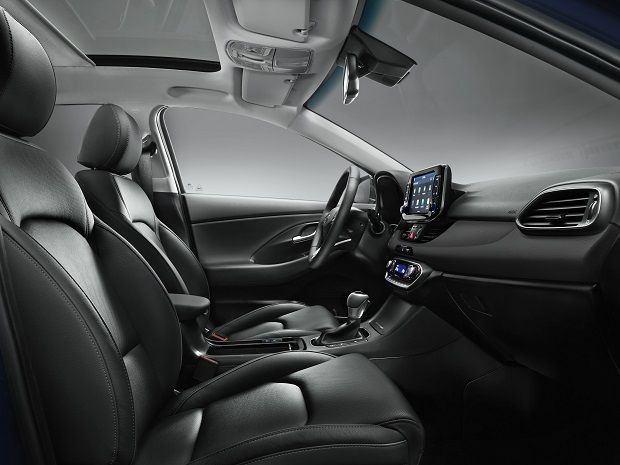 The new i30 provides technology with connectivity features such as Apple CarPlay, Android Auto and wireless charging to enhance smartphone operation and functionality while driving. Latest active safety features such as Autonomous Emergency Braking, Smart Cruise Control, Lane Keeping Assist System, Driver Attention Alert and Blind Spot Detection are also made available to bring the i30 in line with contemporary rivals.
---
---
---
Comments