IAA 2021: Microlino 2.0 Is The Tiny EV Pod We Didn't Know We Wanted
Auto News "This is not a car", exclaims the makers of this tiny BMW Isetta-aping EV, the Microlino. But it kind of is, which is why this version '2.0' is being showed off to crowds at the 2021 IAA in Munich.
---
This pocket-sized two-seater urban-centric EV certainly fits the bill of a short range zero emissions runabout, and the company behind it, Micro Mobility Systems AG, is solely focusing on affordable solutions to personal transportation in densely populated areas.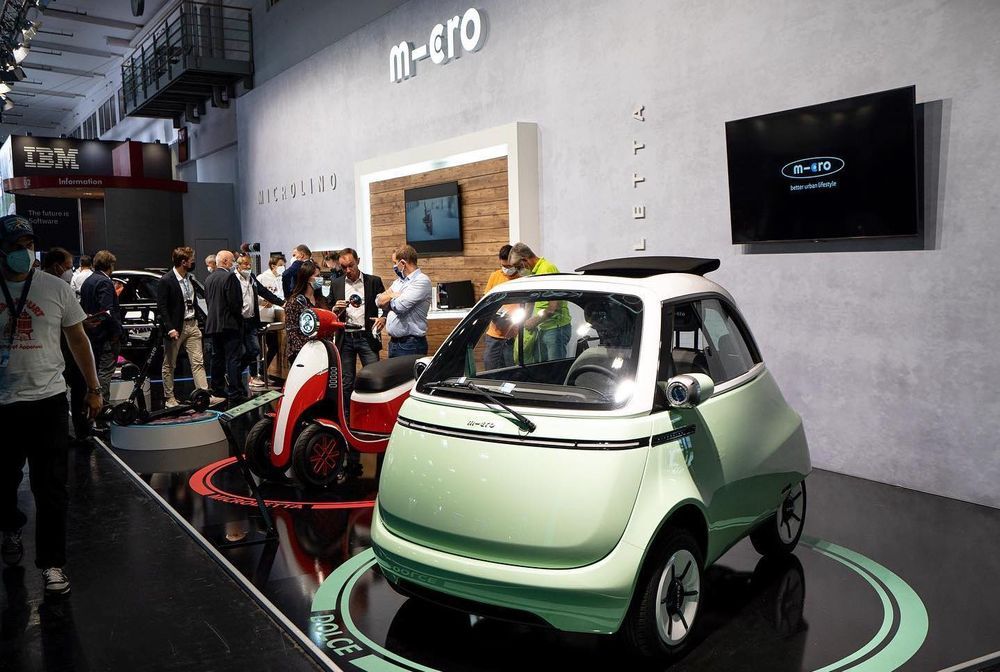 As you can probably guess, there is only a single front-facing door to access the cozy cabin, revealing side-by-side seating for a driver and a single passenger. There is also a small cargo area with a snug 2.47 square metres of space.
Available in a choice of three flavours, the car features either a 6kWh battery in 'Urban' spec, a 'Dolce' with 10.5kWh, or a 'Competizione' with 14kWh, respectively able to squeeze 97km, 175km, or 230km of range while spinning its standard single 56hp electric motor.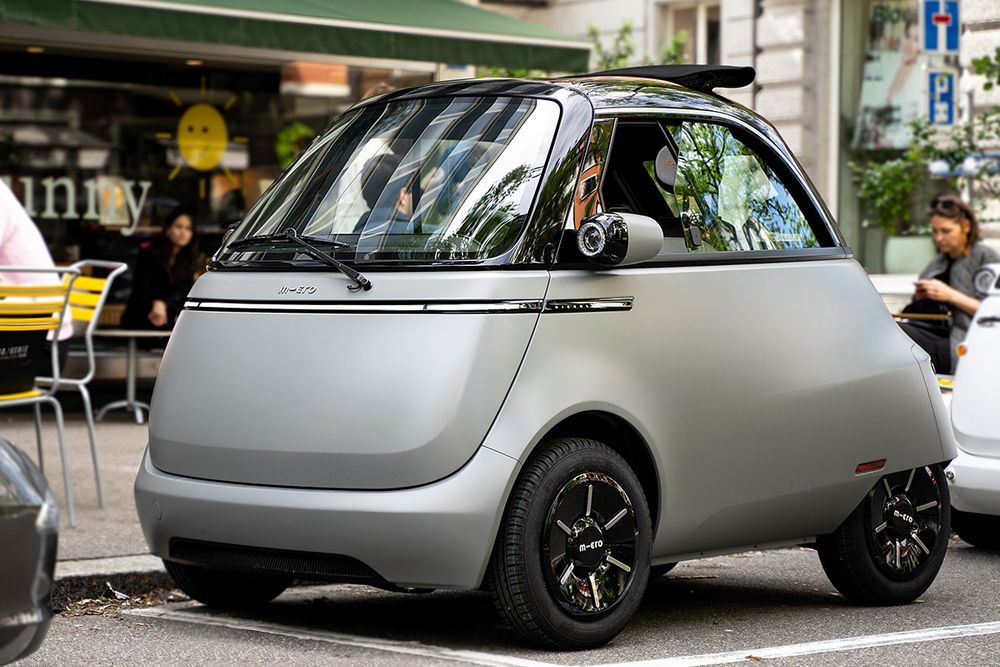 We reckon there won't be any Microlinos blasting down the Autobahn with its quoted top speed of 90km/h, but it's certainly enough to keep up with city traffic and even the odd highway. Still, one does wonder how safe such a small vehicle is if a collision were to happen with a much bulkier moving object. Being such as small vehicle, it surely makes it easy to miss at a glance.
That said, the good news is that its small battery capacity does make charging a breeze. The Microlino needs just 4 hours to charge from flat to full using just a standard wall socket. Welcome to the future!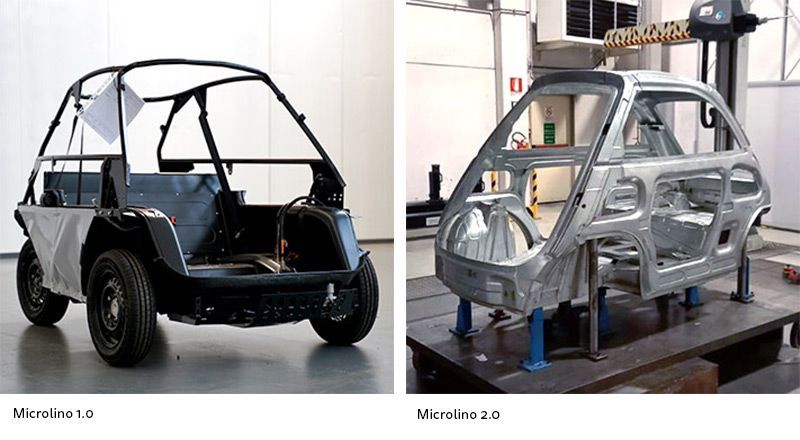 Prices have yet to be finalised, but expect it to cost far less than your average Tesla Model 3. Micro Mobility Systems has been involved with this project for years now with the Microlino taking the form of several prototypes before being publicly unveiled.
If all goes to plan, they intend for production to start later this year through newly established Italian subsidiary Mirolino Italia. Ironically, becoming an automaker in that traditional sense was never their end goal, but the company realised that bringing such a product to market while controlling quality and cost required such direct intervention.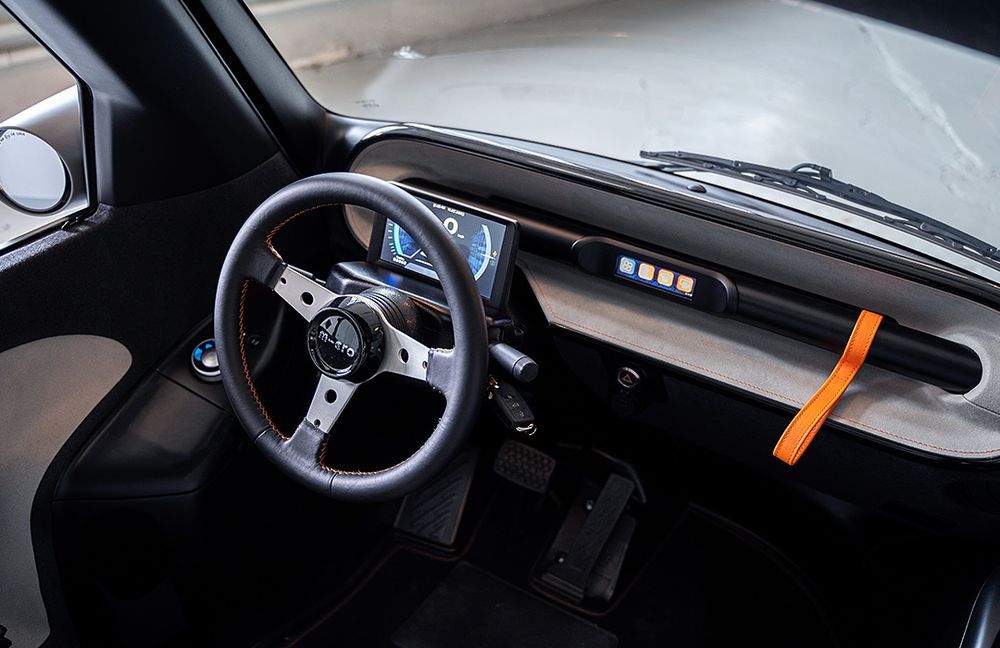 So far, Micro Mobility Systems say that they expect an average production volume of 7,500 units a year with some 24,000 reservations already in hand. Naturally, the European market will be catered to first, starting with eco-fanatical Switzerland, before expanding to other EU countries.
Call it either a 'bubble car' or a 'pod EV', but the Microlino 2.0 is being positioned as a launchpad for the small Swiss-based enterprise. Besides this, they're also preparing a 3-wheel scooter called the Microletta.
---
---
---
---
Comments