IcarData: The Best Time To Buy/ Sell A 2014 (GM6) Honda City 1.5L Type V
Insights If there's one thing true about Malaysians – it's that we love our food, and we love our cars.
Malaysia actually ranked the third highest in the world in terms of car ownership; a whopping 93 percent of Malaysian households at least own one car and a substantial 54 percent of households have more than one car. These statistics are from Nielsen Global Survey completed in 2014, since then over three million new vehicles have hit Malaysian roads.
Malaysians have no shortage of options when it comes to competitively priced new cars, and an even larger variety of vehicles available on the second-hand market.
Hence, resale value and timing are of utmost importance for existing owners who want to sell their current vehicle to upgrade to another new vehicle, and likewise for used car buyers who want maximum value depending on the age, price, and overall condition of a used vehicle.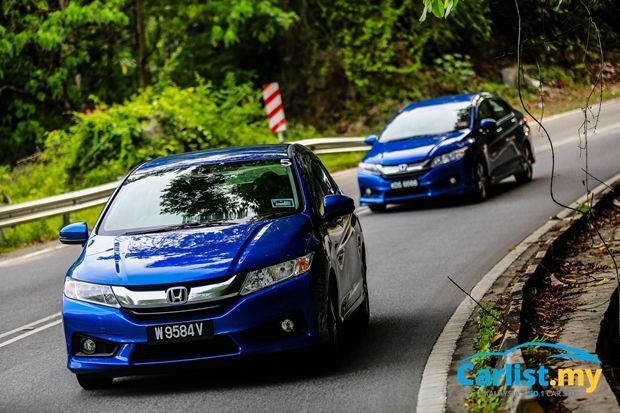 Up until now, it's been hard for most people to ascertain the average used value for vehicles since the sale price of a used vehicle is dependent on a variety of factors, i.e: overall condition, mechanical soundness, variant type and accessories, location, and overall demand.
However, now with the resources of our in-house developed iCarData, we can collate data from literally thousands of used vehicle deals, pinpoint our search down to a single model or variant and observe market trends, and overall demand over a number of years and across geographical locations.
These algorithm-based data takes the guesswork out of vehicle depreciation and offers unmatched price tracking to help customers make better-informed purchase decisions.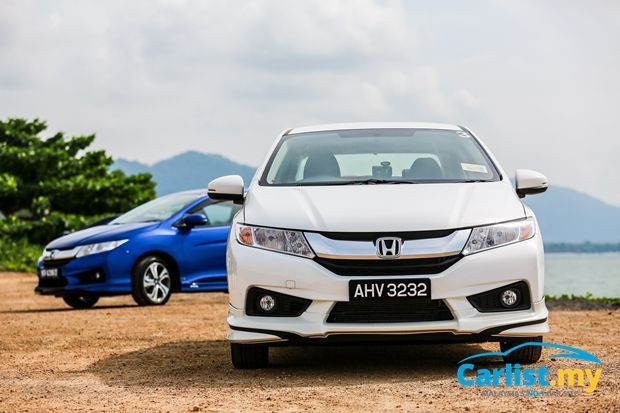 For this report, we will be looking at the seminal Honda City, in particular the (GM6) Honda City 1.5L "Type V" variant. First launched in 2014, the sixth-generation GM6 model was initially launched in 2014 in four trim levels – namely the S, S+, E, and V variant.
In its top-spec Type V variant, the City offered snazzy styling, up to date equipment list, superb refinement, great fuel economy and class-leading practicality (that could almost rival D-Segment vehicles), hence there's little wonder why the City is the car of choice for everyone from young professionals right up to growing families and everyone in between.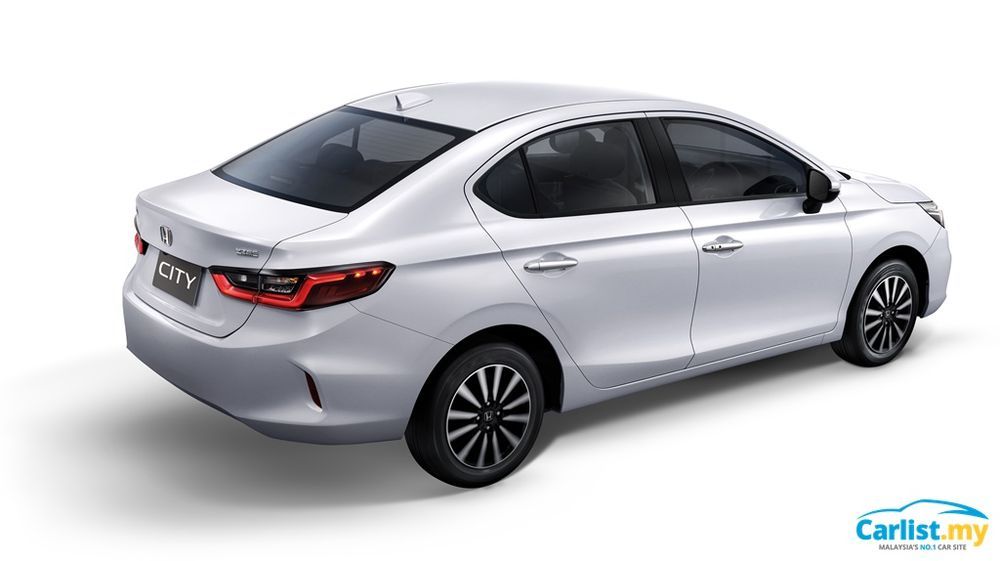 Now in 2020, at the cusp of the introduction of the all-new seventh-generation model – which could see a local market launch as early as Q4 of 2020 – presents us with an opportune time to track just how well the Honda City has fared in terms of value retention over the past few years.
We recently produced a similar report on the City's main rival, the (NCP150) Toyota Vios which you can check out here.
Here's a snapshot of the 2014 Honda City 1.5L Type V specification
Engine: 1.5-litre L15A7 inline-four Petrol
Power: 120 PS @ 6,000 rpm
Torque: 145 Nm @ 4,000 rpm
Transmission: CVT-type automatic, Front-wheel drive
Safety: Six airbags, ABS with EBD, Brake Assist, Vehicle Stability Assist (VSA), ISOFIX anchor points, Emergency Stop Signal (ESS), G-Con Body
Origin: Locally assembled in Pegoh, Melaka
Price: RM90,800 – April 2014 Launch (OTR with insurance)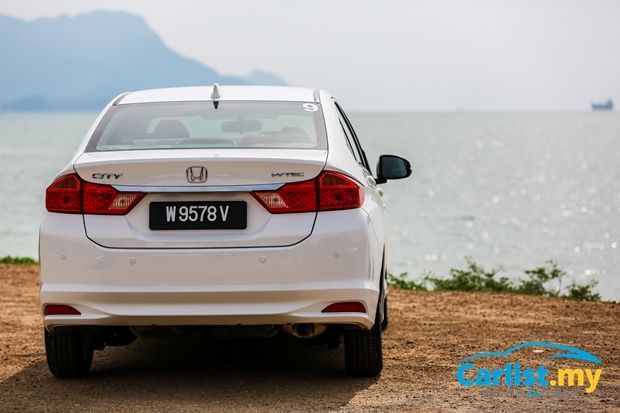 We have taken into account the following to keep our numbers accurate and representative.
Vehicle variant: (GM6) Honda City Type V (AT), delivered between June and December 2014.
Depreciation is calculated using the original list price of RM90,800.00.
Depreciation percentage does not take into account special/ seasonal offers or rebates on the original selling price.
The Type V is used as it's the highest spec in the range, and thus offers a wide and conclusive spread of data points across the market.
Notwithstanding that, depreciation for other variants may differ.
Based on ICarData, here's the summarized data for depreciation:

And the graphical analysis below: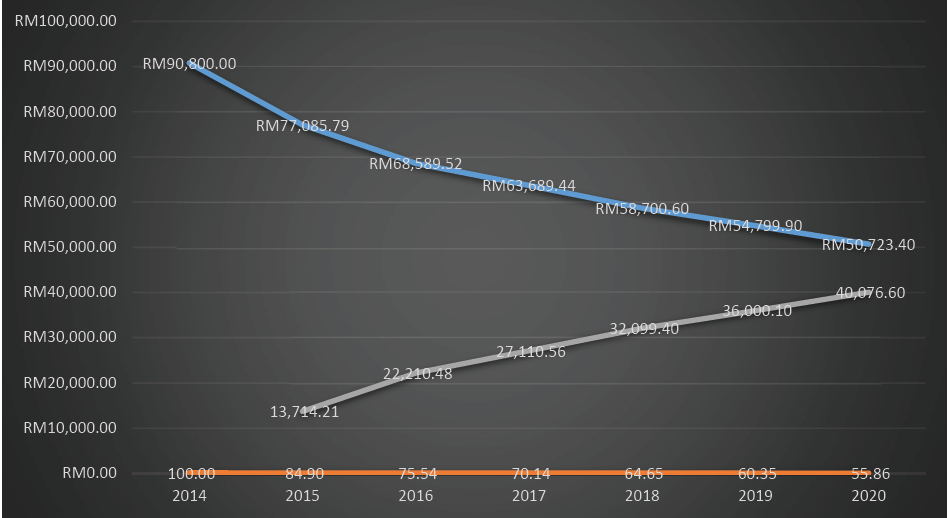 Blue line: Average selling price (RM) by year
Grey line: Cumulative depreciation (RM) by year
Orange line: Retained value percentage by year
From the graph above, we see the highest rates of depreciation (of approximately RM14k) in only the first year of ownership. The second-year depreciation sees a drop of another circa 9 percent before steadying for the following four years. The sharper decline in year two (2016) could also be contributed to the launch of the updated (NCP150) Toyota Vios 1.5L which may have shifted market tides and market demand in that year.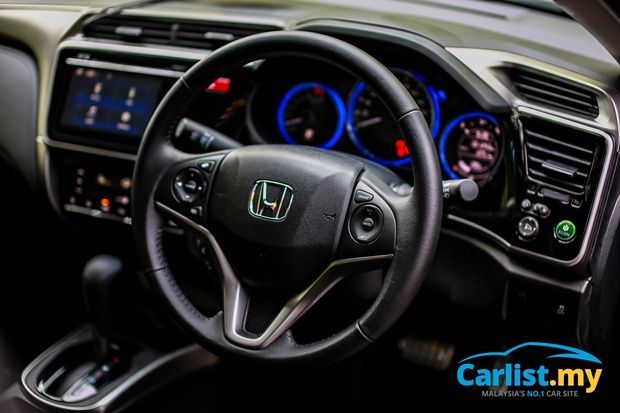 With the overall price dropping 5-6 percent in the following four years, the Honda City, especially in its Type V guise, holds value exceptionally well for existing owners. In addition, the facelifted (GM6) model launch which took place in 2017, seemed to have little to no effect over the used prices of pre-facelift units, which continue along a steady pace despite a new model introduction.
Much of this is due to the phenomenal market demand that has not eased off in 2020, even with news of the impending new model replacement.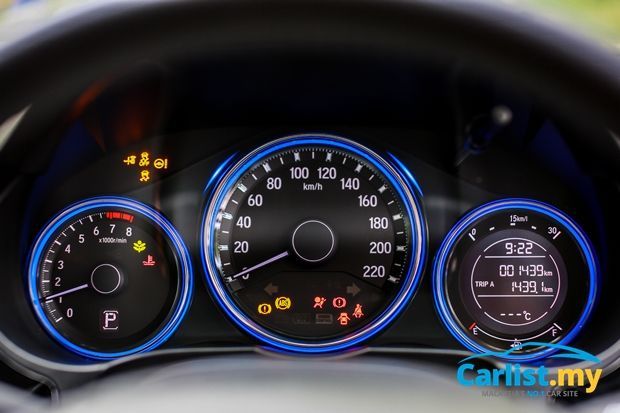 The data shows that owners can choose to keep their City well into the sixth or seventh year of ownership without worrying about losing too much on depreciation. Given that the cumulative depreciation does not equate that of the retained value sum even after six years, an owner can choose to sell his/ her car in the seventh year of ownership and still hope to retain up to 50 percent of its original value.
Inversely, the best time for a used car buyer to snap up the City would be in the third and the fourth years of the car's lifespan. By now, the bulk of the car's depreciation has taken place, used values hold steady at circa 70 percent of the original selling price, which means used car buyers are getting a relatively new vehicle at bargain prices. In addition, it is wise to buy a used car that still has at least a year of manufacturer warranty left, should unforeseen problems arise.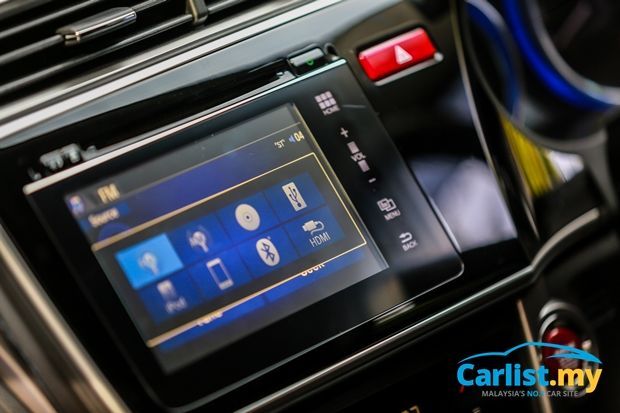 For some great deals on the GM6 Honda City, click here.
If you're looking to sell your Honda City, we have two solutions for you too. List in on carlist.my or better still use Carlist Bid where we remove all the hassle of selling your car for you as you get searching for your next upgrade.
Which make/ model would you like us to research next? Let us know in the comments.
---
---
---
---
Comments