iCarData: The Best Time To Buy/Sell A 2014 Perodua Alza 1.5L SE AT
Insights In the wake of the COVID-19 pandemic and the resultant MCO (and subsequent CMCO) control measures which began in March – which literally disabled the sales and distribution operations – new car sales have taken a huge hit across the board.
Sales of passengers vehicles has slumped by 60 per cent to 20,260 units from 50,101 in the same period last year, while commercial vehicle sales dropped to 2,218 units in March 2019 (versus 4,675 units in March 2020). As of end-April, combined sales of passengers and commercial vehicles dropped to 106,428 units, compared to 143,036 units in the same period last year.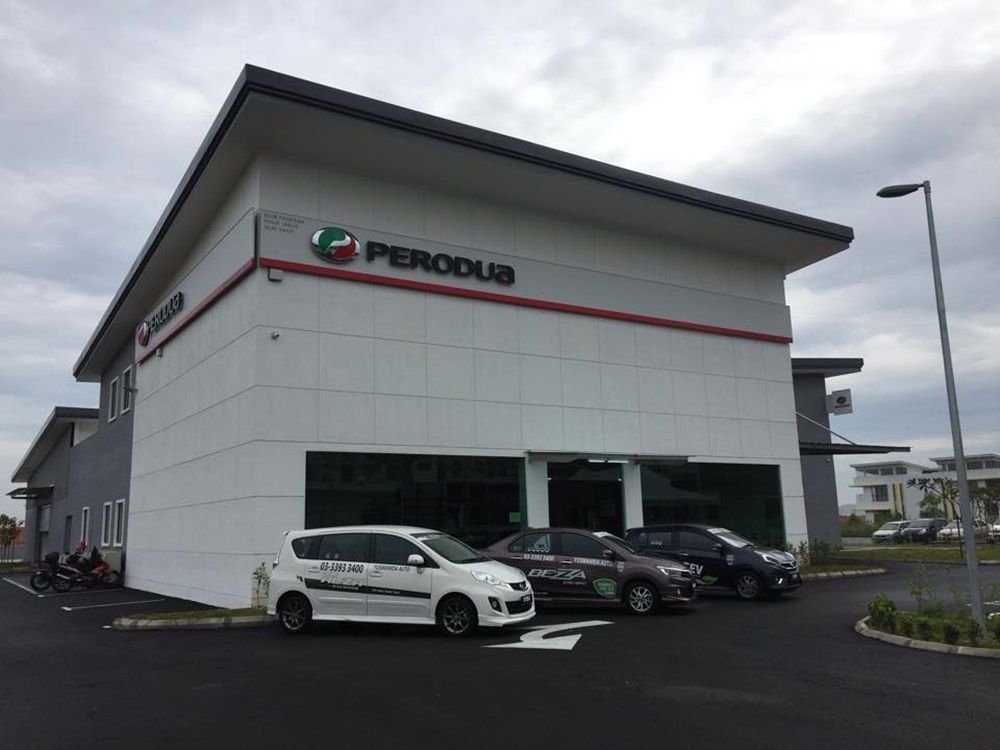 While buyers with bigger spending power will undoubtedly have better options, entry-level or first-time car buyers will be looking for maximum value. In this time, used cars also present a viable alternative to new cars, and there are currently, very good deals on offer, more so if you're starting a family and in search for a MPV mesra rakyat.
Overview
The Perodua Alza is a well-known and loved entry-level MPV for growing families for its combination of practicality, cheap price, and reliability. The Alza is also the longest-serving member of the Perodua range, which despite its age remains as relevant as ever, pretty much because it only has one natural rival, the Proton Exora. However, due to the marginally lower maintenance costs of the Alza, customers tend to gravitate back to the Alza.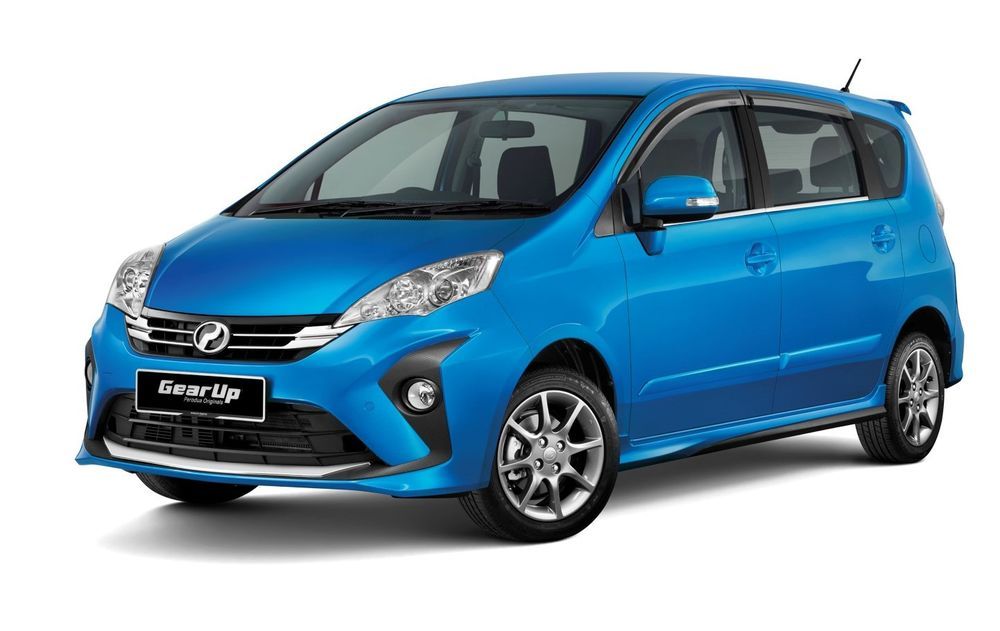 The 2018 facelift offered newer aesthetic features and better equipment. The Alza will soldier on until next year at least.
Having been first introduced in 2009, the Alza has undergone two facelifts, the first in 2014, where it received updated aesthetic features and equipment, and the second in 2018, again with visual updates, interior updates, and a better infotainment suite.
An all-new model, based on the Daihatsu DNGA platform, could be introduced next year, which gives us an opportunity to evaluate just how the Alza has held its value over the years.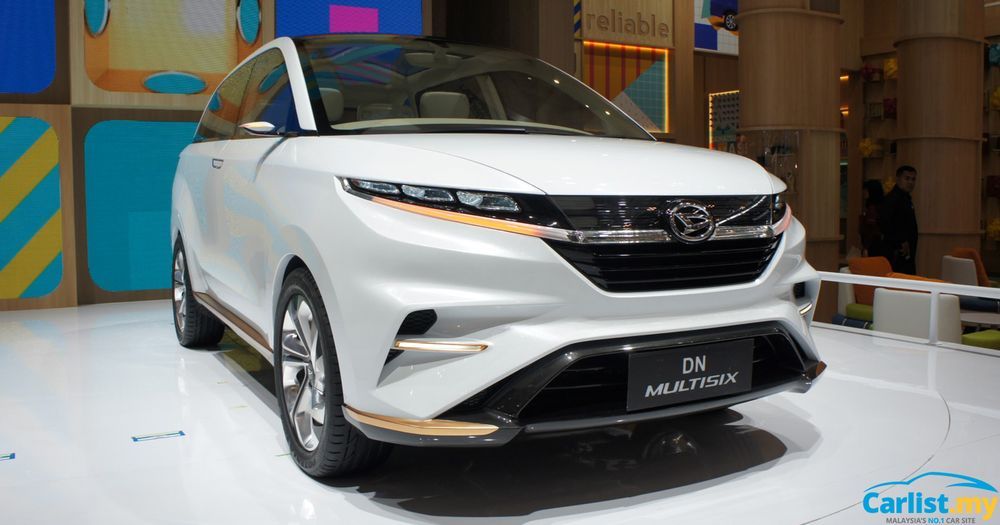 Up until now, it's been hard for most people to ascertain the average used value for vehicles since the sale price of a used vehicle is dependent on a variety of factors, i.e: overall condition, mechanical soundness, variant types, location, and availability.
However, now with the resources of our in-house developed iCarData, we can collate data from literally thousands of used vehicle deals, pinpoint our search down to the model and observe market trend and demand over the entire lifespan of the vehicle.
These algorithm-based data take the guesswork out of vehicle depreciation and help customers make better-informed purchase decisions.
Specification of the 2014 Perodua Alza 1.5L SE (AT)
Engine: 1.5-litre (3SZ-VE) inline-four Petrol
Power: 102 hp @ 6,000 rpm
Torque: 136 Nm @ 4,400 rpm
Transmission: 4-speed automatic, front-wheel drive
Safety: Two airbags, ABS with EBD, ISOFIX anchor points
Origin: Locally assembled in Serendah, Selangor
Price: RM59,913 – January 2014 launch (OTR with insurance)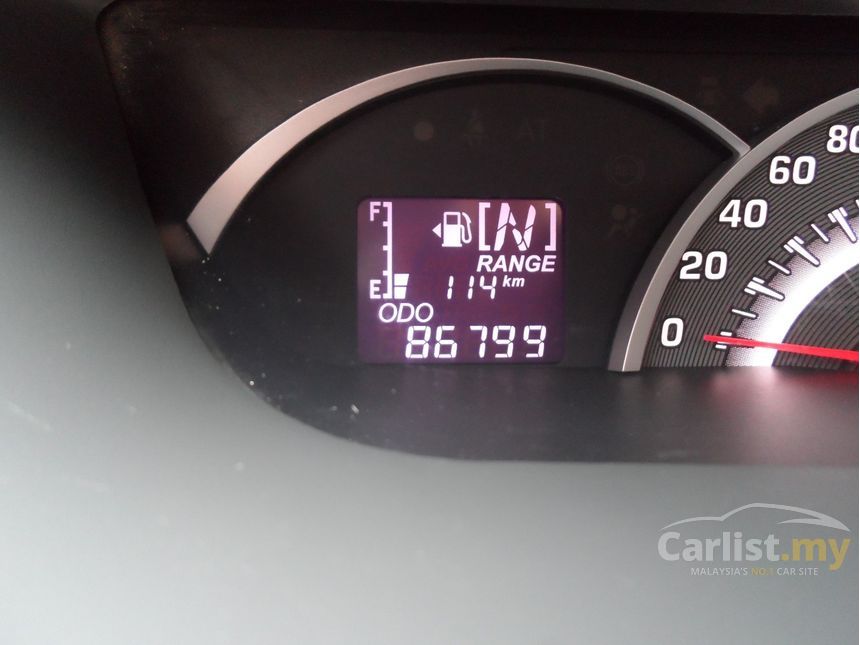 In this report, we will be looking at the 2014 (M502G) Perodua Alza which was updated and introduced in 2014 (first facelift) We have taken into account the following to keep our numbers accurate and representative.
Vehicle variant: (M052G) Perodua Alza 1.5L "SE Variant" (AT) delivered in January and October 2014.
Depreciation is calculated using the original list price of RM59,733.00
Depreciation percentage does not take into account special/seasonal offers or rebates on the original selling price.
The SE Variant is used as it's the second-highest spec offered (before the Advance (AT) variant), and a volume seller of the range, which offers a wider spread of data points across the market.
Check out our other iCarData articles on popular models such as the Toyota Vios, Honda City, and BMW 3 Series.
Based on ICarData, here's the summarized data for depreciation:

And the graphical analysis below: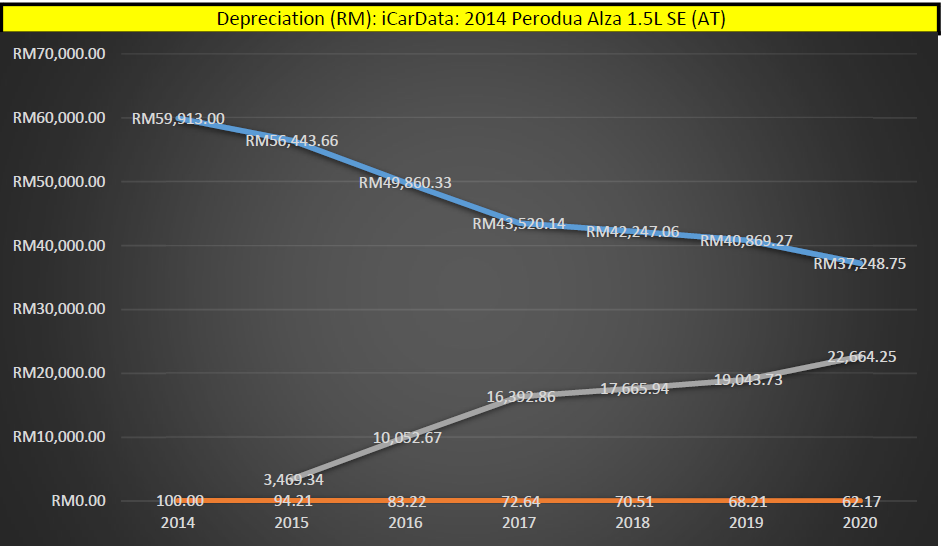 Blue line: Average selling price (RM) by year
Grey line: Cumulative depreciation (RM) by year
Orange line: Retained value percentage by year
From the depreciation graph, we can clearly see the Alza has a superbly organic rate of depreciation, pretty much the best we have ever measured in these reports.
Save a circa 10 percent depreciation in the second year, the Alza depreciates roughly between 3 to 5 percent, in every successive year of ownership. Granted the Alza is not very expensive to start with, but given that it depreciates only 40 percent after nearly six years of service is par excellence.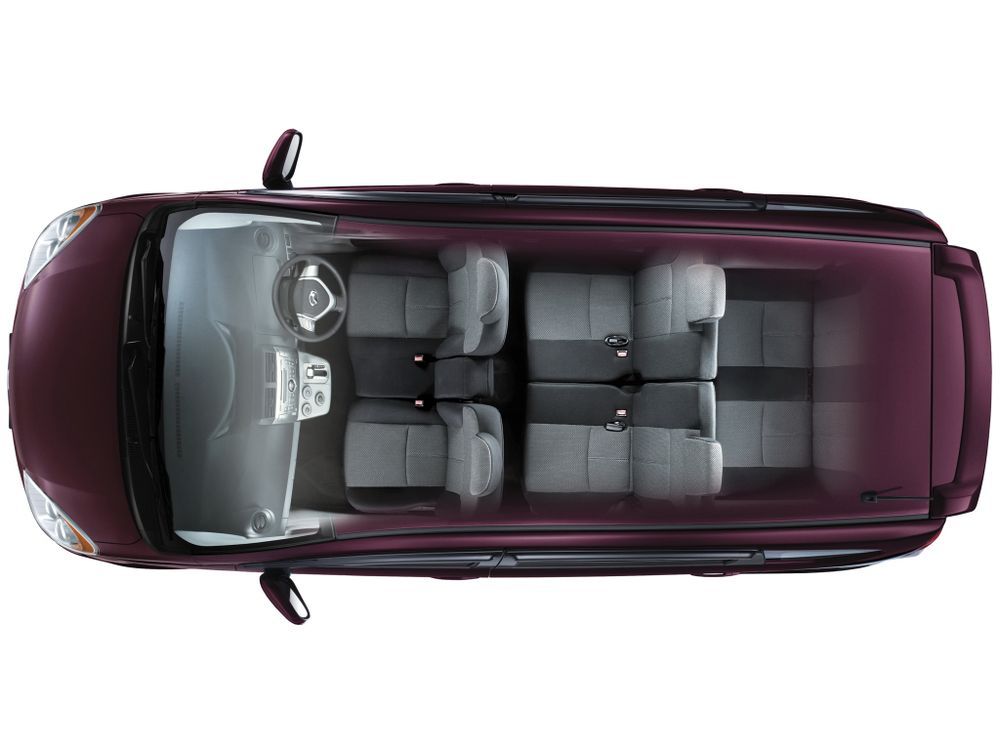 This excellent value retention is also helped in part by the fact that the Alza has no natural competitors besides the Proton Exora, which, though bigger in size, is sold at largely comparative prices to the Alza, give or take a few thousand ringgit.
However, the strongest selling point of the Alza is its practicality and spaciousness - giving it massive appeal across the market sphere; from growing families to small business owners, to e-hailing drivers, the Alza has stood the test of time, simply because it works, and works superbly.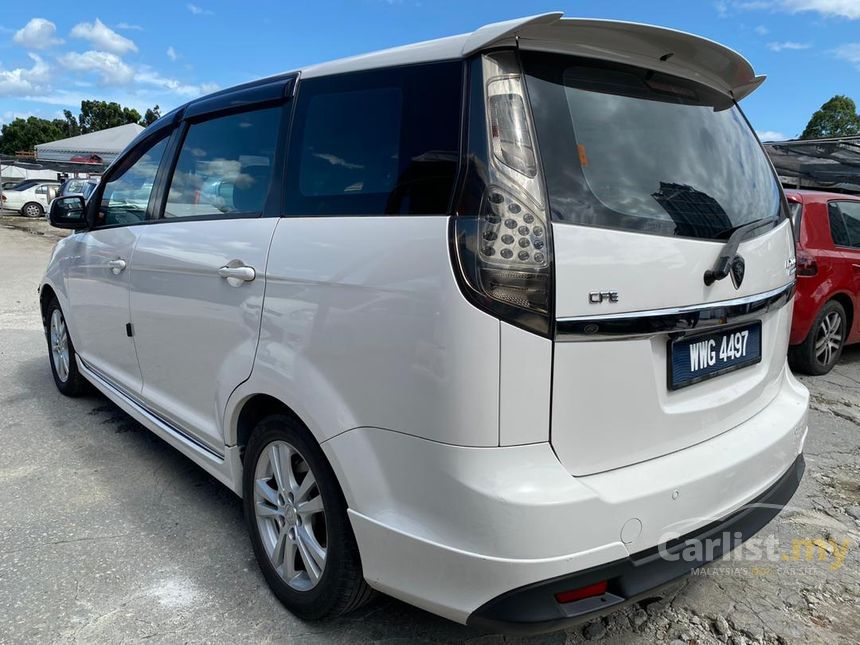 The largest single-year drop, in this case in 2016, possibly comes on the back of the introduction of the 2016 Proton Exora Bold, which much like the Alza has received numerous updates throughout its lifecycle.
The introduction of the Exora Bold model could have likely shifted consumer sentiment in that year, which may have swayed the selling price of used Alzas.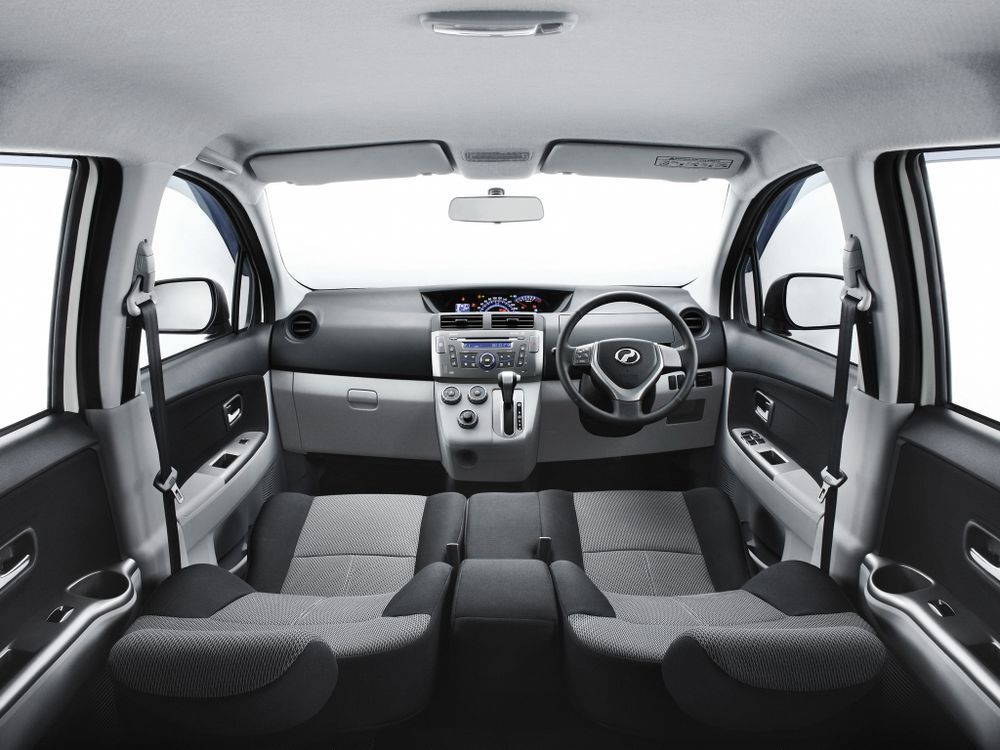 The data shows that owners can choose to keep their Alza well into the sixth or seventh year of ownership without worrying about losing excessively on depreciation. Given that the cumulative depreciation does not begin to equate that of the retained value sum even after six years, an owner can choose to sell his/ her Alza even in the seventh year of ownership and still hope to retain up to 50 percent or thereabouts of its original value.
Inversely, we believe the best time for a used car buyer to snap up the Alza would be in the third and fourth years of the car's lifespan. By now, the bulk of the car's depreciation has taken place and the depreciation henceforth settles into a slow and steady decline.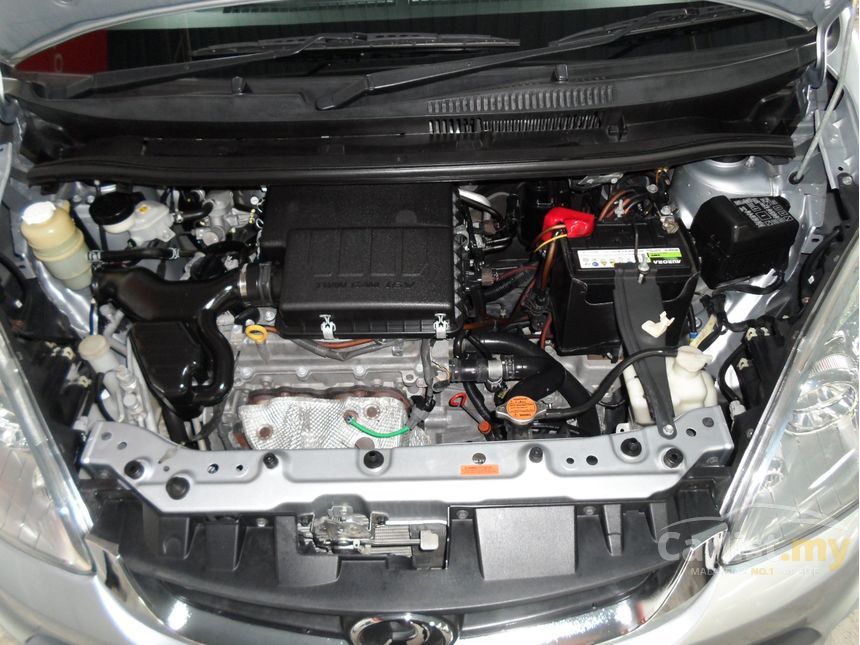 It's also a case of 'the sooner the better' for a prospective buyer, as a four-year old Alza will still have a year of manufacturer warranty left, and more financing options.
After six years, the Alza still retains approximately 60 percent of its original value, phenomenal numbers for a car that's been around for so long.
Click here for the latest deals on the Perodua Alza.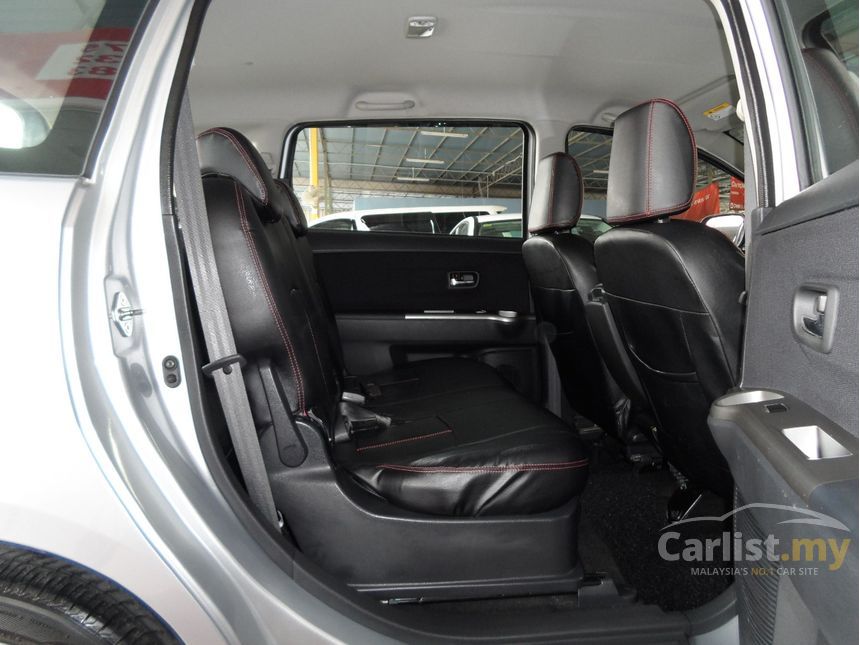 If you're looking to sell your Perodua Alza, we have two solutions for you too. List in on carlist.my or better still use Carlist Bid where we remove all the hassle of selling your car for you as you get searching for your next upgrade.
Which make/ model would you like us to research next? Let us know in the comments.
---
---
---
---
Comments