India Starts Manufacturing The Suzuki Jimny - Cheaper Jimny for Malaysia?
Auto News Maruti Suzuki India Ltd, India's largest carmaker has announced that they have started production of Suzuki's versatile compact off-roader, the Jimny.
---
The Suzuki Jimny which is being produced in Maruti's Gurugram plant is solely made for export purposes at the moment and as of now, Maruti has no intentions of launching the vehicle in India.
The first 184 Jimny's which have been produced will leave Mundra port to Latin American countries such as Columbia and Peru in the next few days. As more are made, the Jimny's will go to foreign markets, including Latin America, Middle East, and Africa.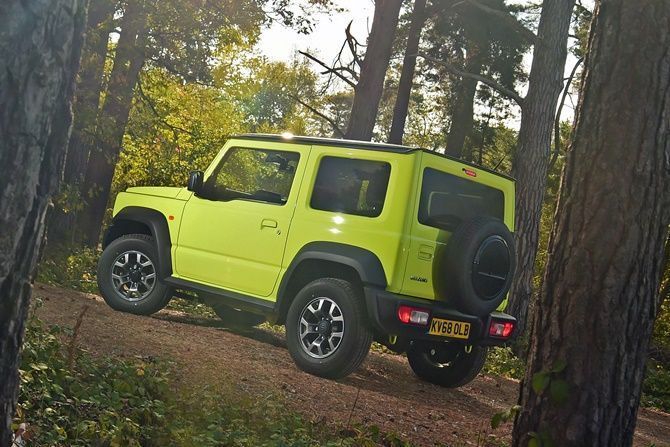 Mr. Kenichi Ayukawa, Managing Director & CEO, Maruti Suzuki India Limited told auto.hindustantimes.com that, "The Jimny manufactured at Gurugram shares the same specification as the export models produced at the Suzuki Motor Corporation's Kosai plant in Japan".
He continued by saying that "They are confident that the Jimny made in India will be able to enhance their overall exports."
I guess the big question is, will we be able to get a cheaper Jimny in Malaysia through India? The logical answer for this at the moment is no because although we do have some trade pacts with India unless we have an official Suzuki distributor here in Malaysia, the importation of the Suzuki Jimny will still go through the standard grey import tariffs and channels.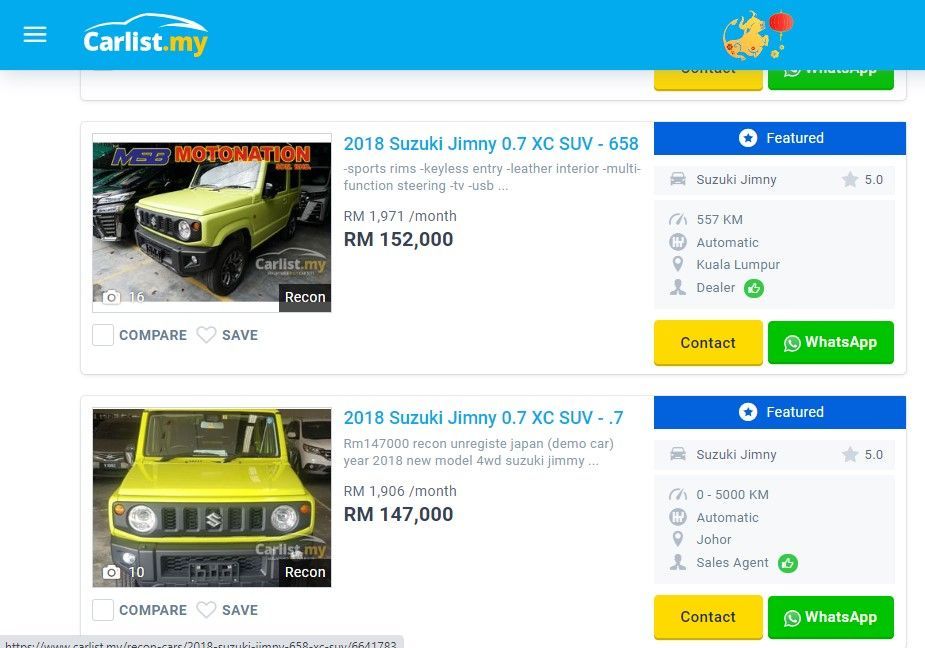 Currently, the fourth-generation Jimny is being sold on the grey import market between RM145k-185k, making it one very expensive small utility vehicle but compared to Thailand, which sells the Jimny between RM199k-RM216k, the prices in Malaysia don't seem too bad now, does it?
But when the Jimny is priced around the RM60k mark in its homeland, it does put things into perspective of how expensive an imported car is or can be in Malaysia.
The current generation Jimny was launched in 2018 and received the World Urban Car Award in 2019 at the New York International Auto Show.
---
---
---
---
Comments